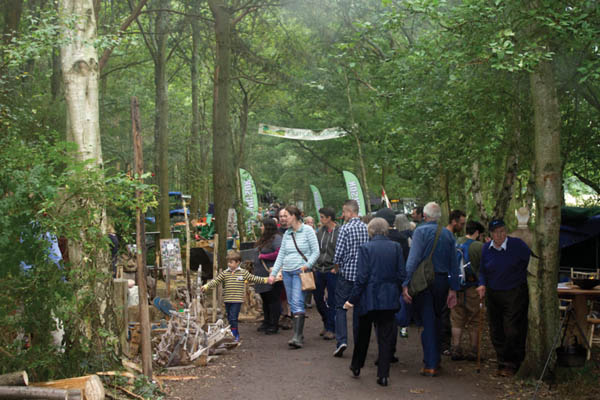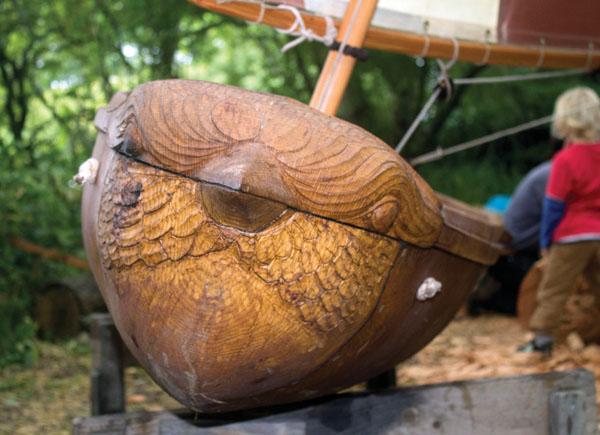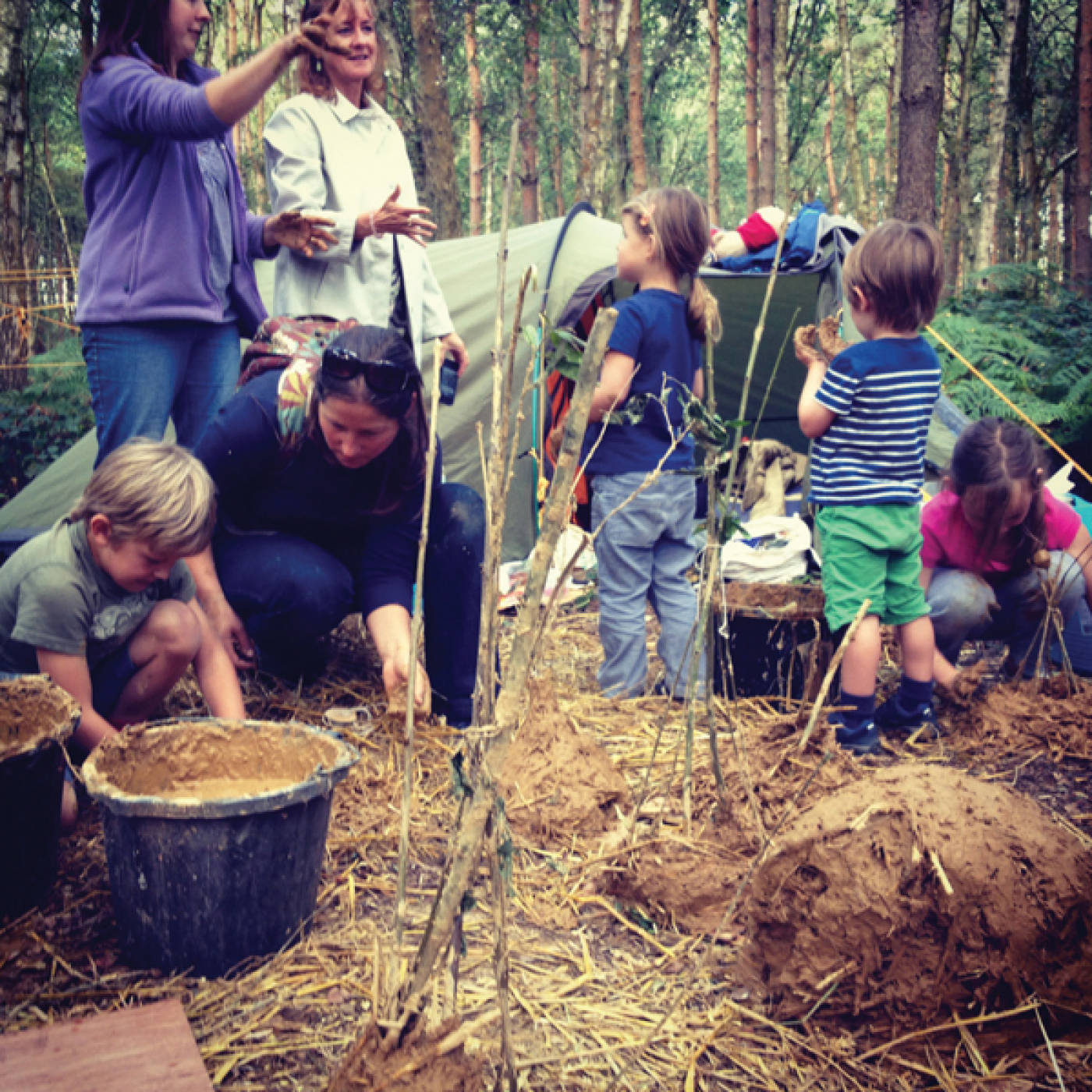 This year marks the 20th anniversary of the Bentley Woodfair and the phrase ​'Mighty oaks from little acorns grow' is very apt when used to describe the show.From its relatively small beginnings, the show now attracts well over 150 demonstrators and exhibitors and is an event not to be missed.
Beautiful Bentley Estate
Held on Friday 18th, Saturday 19th and Sunday 20th September 2015, Bentley Woodfair is a great day out for all the family and perfect for those who love wood and woodlands. Held in the beautiful Bentley Estate, visitors to the Woodfair will enjoy access to the Motor Museum, Wildfowl Reserve and Miniature Railway as well as all the fabulous Woodfair attractions.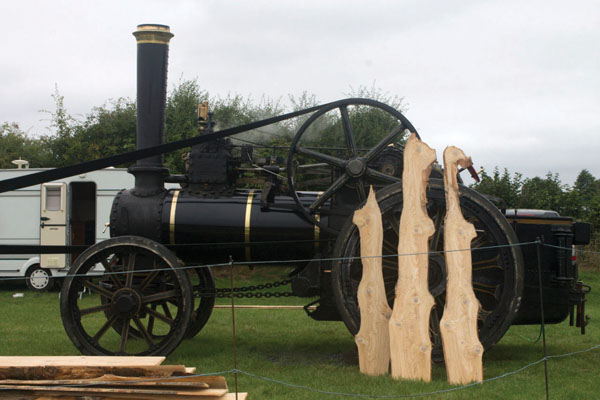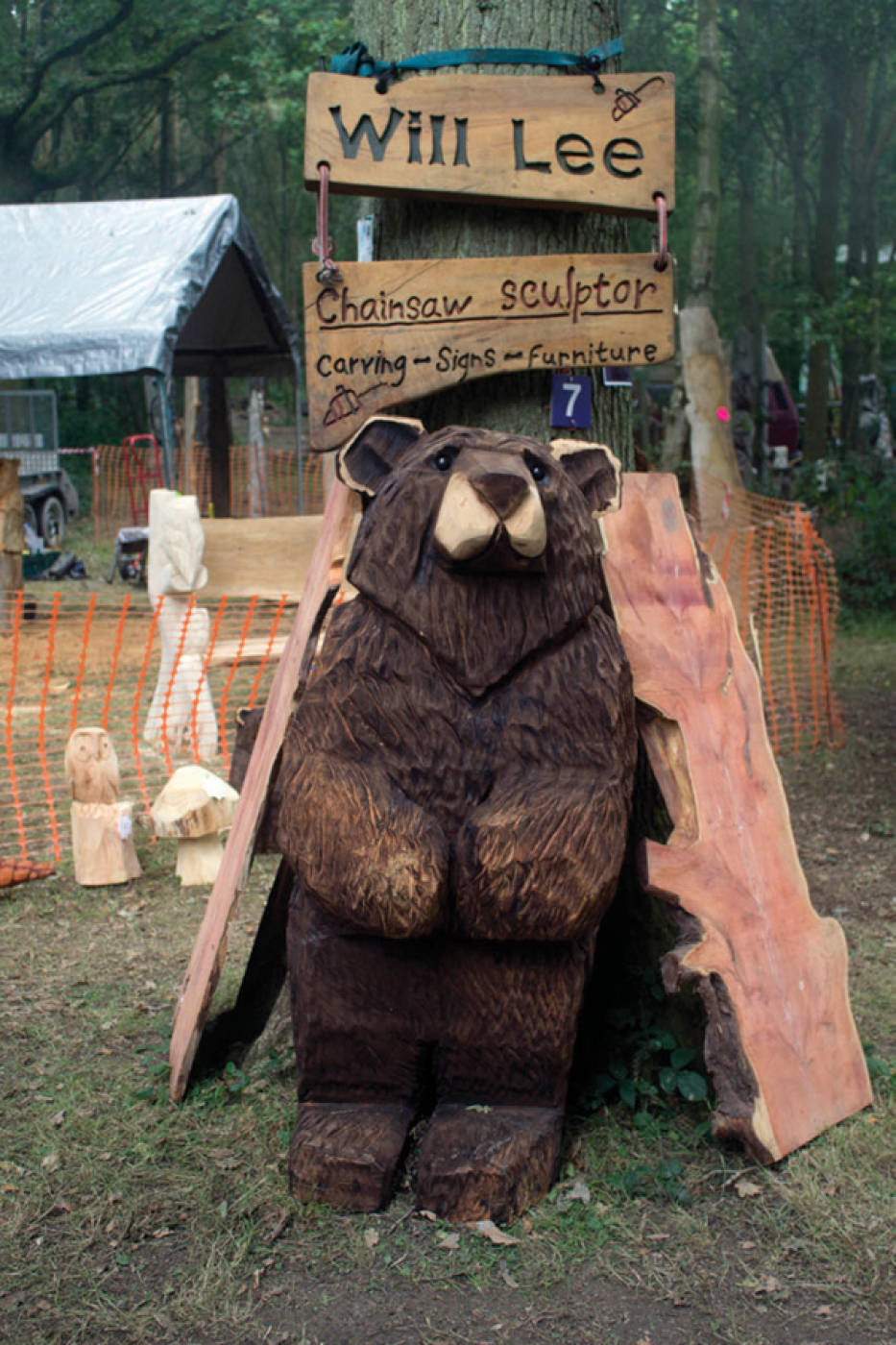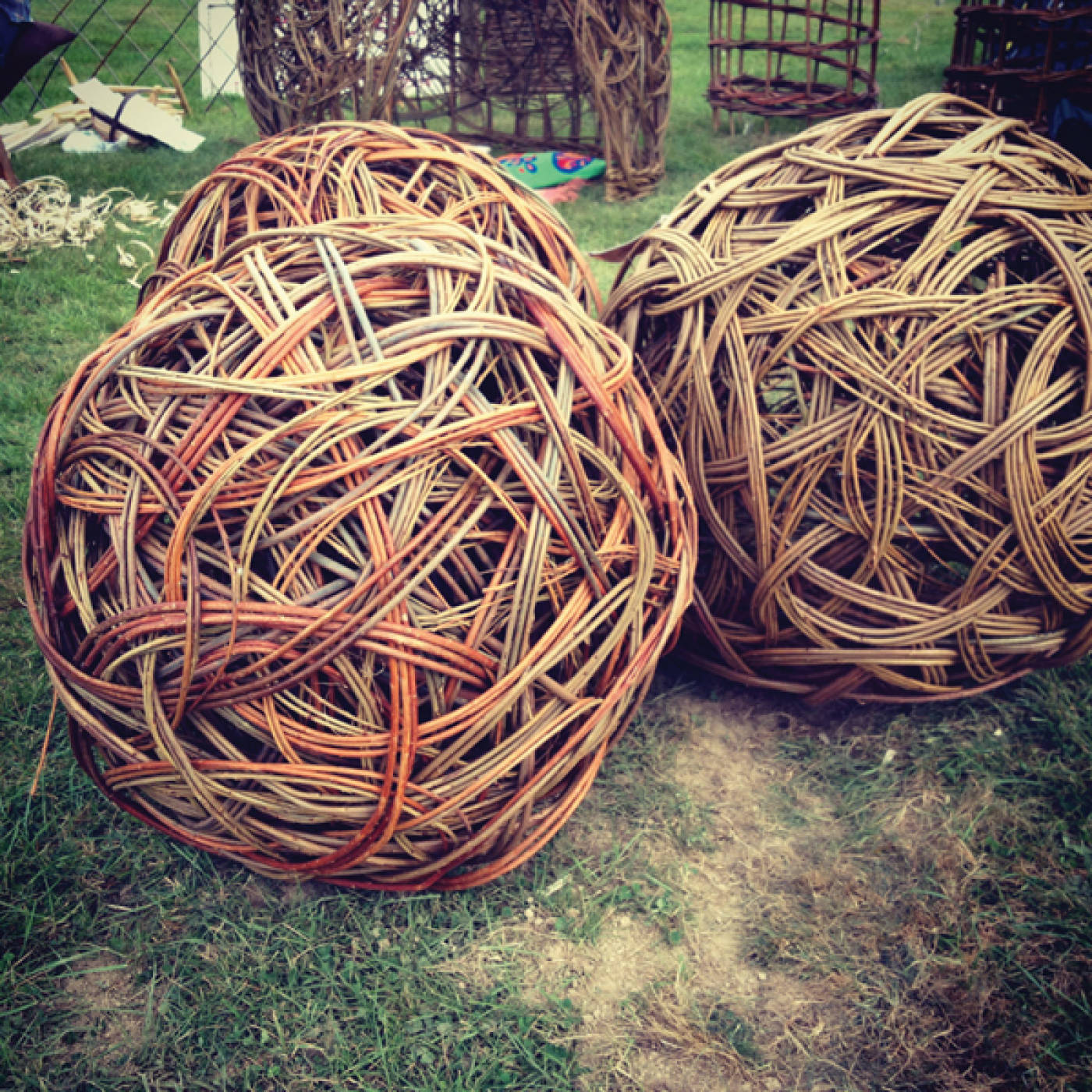 Packed programme
There will be a packed programme of have-a-go activities for those with a zest for trying something new including archery, felt making, weaving, wood turning and pyrography to name but a few. There will also be live demonstrations of woodworking skills such as basket weaving, trug making, carving, chair making and chainsaw sculpting for those who prefer to watch how the experts do it!
Local forestry
In addition to local forestry and garden machinery dealerships, this year's show will welcome back a wide range of contractors, tool and equipment specialists, and local woody businesses. Amongst the many trade and craft stalls that will be joining us this year, one can find bespoke jewellery, drift wood art, turned wood bowls and woven baskets.
Wood journey
The woodland zone offers the chance to experience ​'forestry in action' with timber processing and horse logging. Visitors will be able to follow the journey of a piece of wood from living tree to bespoke furniture, and witness all the processes in between. The woods also boast a wide range of activities for children including Forest Schools activities, mini crossbows, leather embossing and the ever popular dug out canoes which the brave can have a little paddle around on.Visitors may also be tempted to have a go on the exciting ​'Branching out Adventures' equipment which includes High ropes, Zip wires, giant swing and climbing wall.
Main Arena
In the main arena this year we have Xtreme falconry, tug of war, the exciting lumberjack display team – Adam's Axemen, and the wonderful ​'Hands on History' team who will give us the opportunity to experience stone age to bronze age life. Stix drummers will also be back by popular demand.
Local food and drink
After all this excitement, what better way to relax than with some of the fantastic local food that will be at the show this year. Everything from pulled pork and wild venison burgers to vegetable pakoras and stone baked pizza. The show also has its own bar – the Woodsmans Arms, with a fantastic selection of local ales and ciders.
Visit www​.bent​ley​.org​.uk for further information and early bird discounted ticket prices. Look on facebook – search ​'Bentley Woodfair'