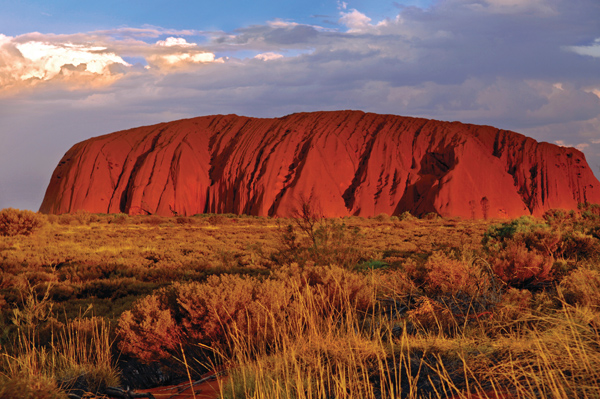 A journey down under
The Aussie Specialists at Southern Cross Travel take us through the perfect Australian holiday
When planning a holiday to Australia, the ​'Aussie Specialists' at Southern Cross Travel in Wadhurst and Rye are THE experts for your next adventure! As specialists in tailor-made holidays to Australia, New Zealand and Round the World holidays, Southern Cross Travel will create a bespoke travel itinerary to suit you. All of Southern Cross Travel's consultants have lived and worked in Australia, with over 36 years' experience of sending customers ​'Down Under'. Here ​'Premier Aussie Specialist', Penny Bones, shares some of her highlights to consider before planning your Australian holiday with Southern Cross Travel.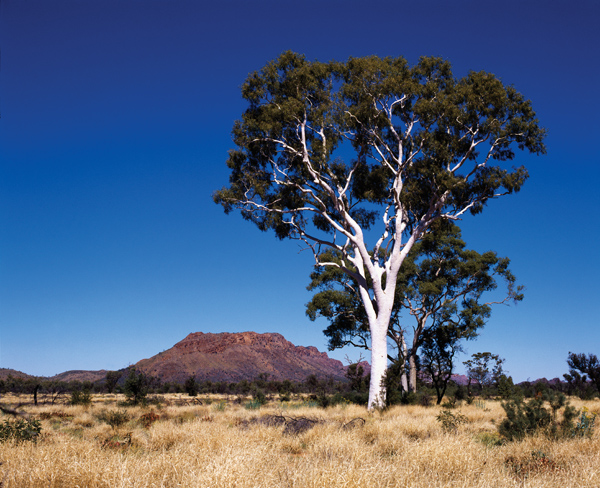 "For a truly unique holiday experience in Australia, we recommend starting your holiday in the Top End of Australia, and travelling down through the heart of the country and the Red Centre, before arriving in the garden city of Adelaide. This will give you a true feel of how diverse, and large, Australia is, and you'll return home with a suitcase full of memories!
Darwin and the Top End
Darwin, the capital city of the Northern Territory, is only a 4 hour flight from Singapore, and a great place to begin your Australian adventure. We'd recommend allowing at least 3 – 4 days to explore this area with a visit to the Kakadu National Park being a must. This World Heritage listed National Park is almost half the size of Switzerland and is about 3 hours drive east of Darwin. The area is home to many Aboriginal communities and visitors are able to view many examples of Rock Art dating back many thousands of years, with this being one of the longest historical records of any group of people in the world.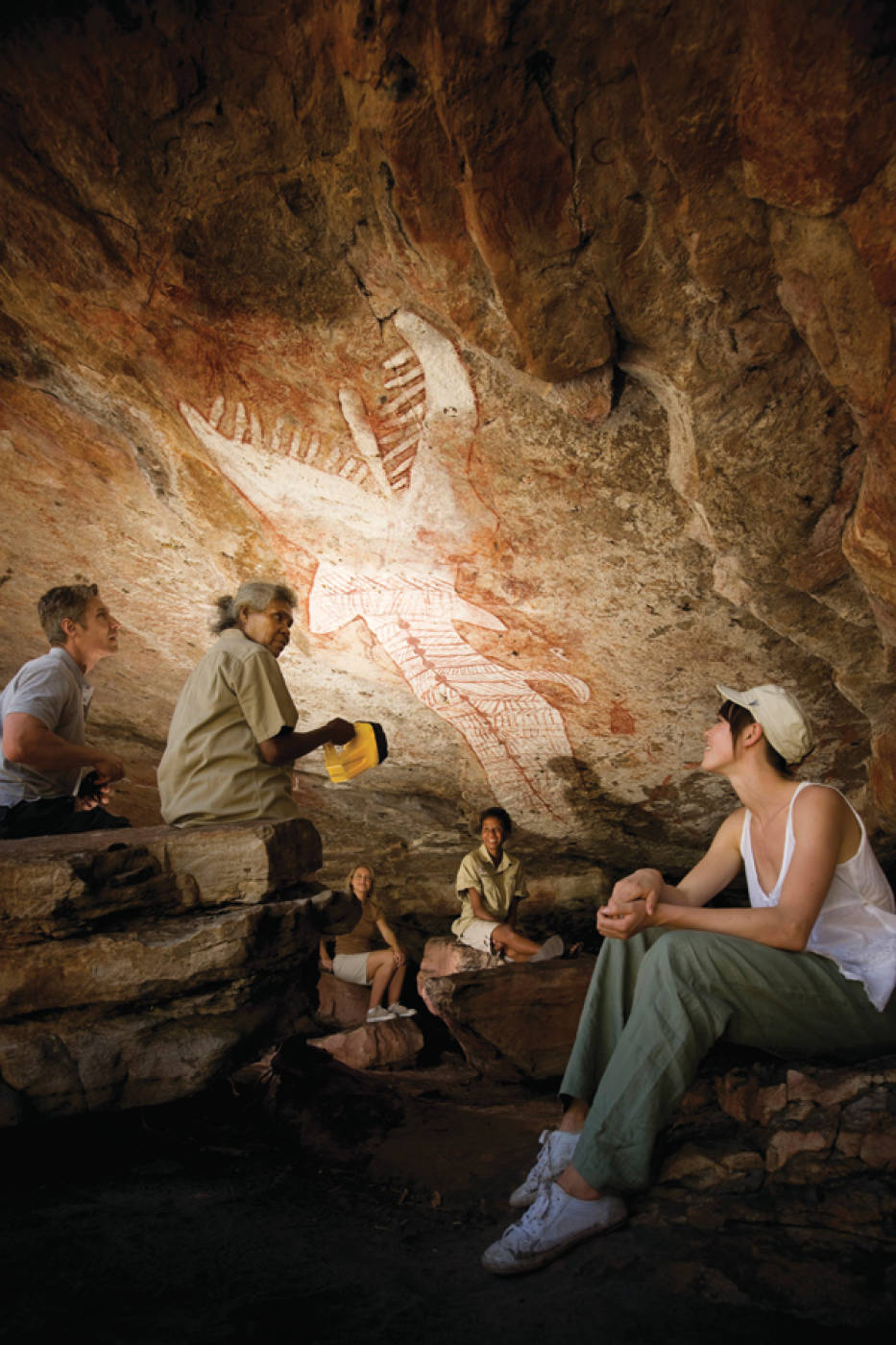 Rock galleries can be viewed at Ubirr and Nourlangie and taking a small group tour is one of the best ways to view these sites, with experienced guides bringing to life the stories behind both the art and the many ways the Aboriginal people have lived from the land for thousands of years.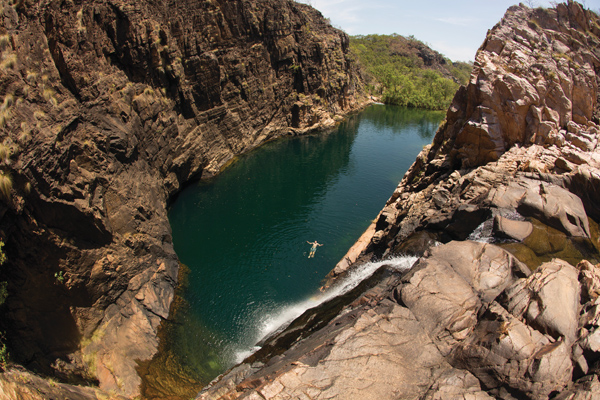 The Yellow Waters cruise through the Yellow Water Billabong is a real highlight for nature lovers and visitors alike. Cruises operate throughout the day, but it is worth rising early for the specatacular sunrise cruise. The colours are truly incredible and the variety of birdlife over the serene lagoon will have you reaching for your camera at every turn. Add to this the lush flora and fauna and the odd salt-water crocodile and this is a truly memorable experience.
Time to board The Ghan!
Travel from Australia's north to the south on one of the world's greatest luxury train journeys, The Ghan. Board at Darwin and see the landscapes dance past as you enjoy your Platinum or Gold cabin on board.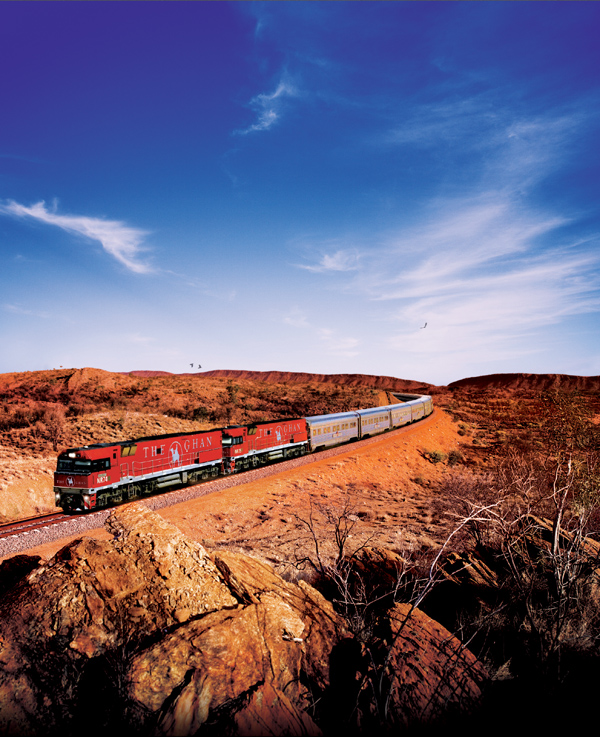 Heralded as one of the most iconic rail trips, The Ghan takes it's name from the Afghan cameleers and heroic pioneers who first made the journey south across this vast continent. Offering a unique insight into the spectacular and ever changing landscape between Darwin, Alice Springs and Adelaide passengers on board the recently introduced ​'Ghan Expedition' have a chance to experience the best that the heart of this great nation offers.
The vivid colours of the outback are beyond anything you have ever imagined – bright blue expansive skies, fiery red earth, golden sunrises and sunsets surround you.
Departing in the evening, passengers awake to spend the day exploring and really immerse themselves in the ​'Whistle Stop' tours offered.
In Katherine there is a range of hand selected tours to choose from with one of the most popular being the Nitmiluk Gorge cruise. Comprising a series of 13 sandstone gorges carved over 23 million years by the Katherine River, this is a truly spectacular experience.
In Alice Springs, there is a full day of touring which concludes with a spectacular dinner under the stars at the Alice Springs Telegraph station – a truly unique and mouth-watering dining experience followed by star gazing and dancing to round off the day.
You may also choose to add a fixed wing scenic flight to Uluru (Ayers Rock) giving you a birds eye view over this iconic symbol of Australia sitting more than 860 metres above sea level, and Kata Tjuta (the Olgas). After landing at Ayers Rock, enjoy a picnic lunch before travelling around the base of Uluru by small group tour learning cultural stories from your local guide.
Coober Pedy is an opal mining town located in the South Australian outback about 680 kms south of Alice Springs and is the largest producer of Opal in the world.
Enjoy a day touring this fascinating ​'underground' town visiting an opal mine and travel along a portion of the Dog Fence before stopping for a glass of champagne at The Breakaways. The train arrives into Adelaide around mid-morning the following day.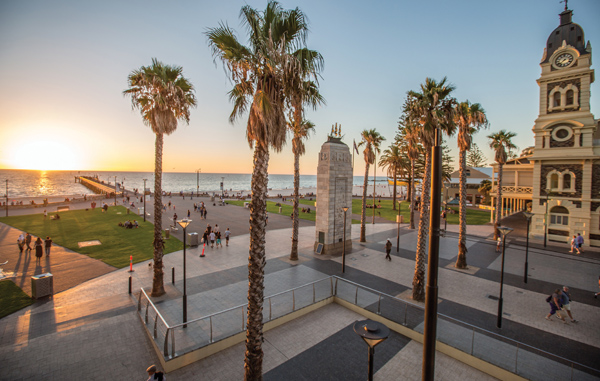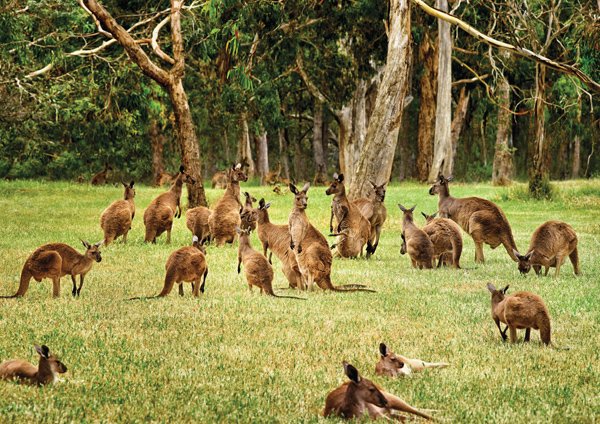 Hello South Australia!
Step into South Australia at Adelaide with a chance to explore wineries in the Barossa Valley, and meet native wildlife on Kangaroo Island. If time allows, let your soul be lifted in the timeless Flinders Ranges, home to Wilpena Pound, before returning to Adelaide for your flight home.
From the colourful landscape of the Northern Territory to the beautiful Adelaide Hills and Barossa Valley, this awe-inspiring country is blessed with some of the most iconic sights on the planet. Man-made marvels, such as Sydney's Harbour Bridge and Opera House go hand-in-hand with lush rainforests, spectacular coral reefs, a wonderfully diverse ecology and spiritual sites rich in indigenous culture. Two weeks in Australia equates to a lifetime of memories, so what are you waiting for?
Southern Cross Travel's partner, ANZCRO, has been organising holidays to Australia, New Zealand and the South Pacific for many years and as a specialist to this part of the world, will work with them to make your Australasian holiday a truly memorable experience.
Get that suitcase out from under the bed and turn your holiday dreams into a reality!
Call Southern Cross Travel today on 01892 783896 (Wadhurst) or 01797 229200 (Rye), pop
in to see them at The Old Library on Wadhurst High Street or 77a The Mint in Rye, or
email on australia@​southerncrosstravel.​co.​uk to arrange an appointment to discuss and book your holiday ​'Down Under'. Live your dreams, visit Australia.