A Thailand
10

/

10

Aspect County reader Anna O'Neill tells us about her recent trip to Phuket, Thailand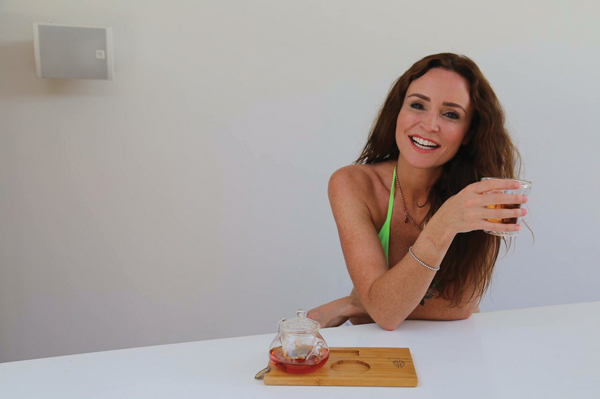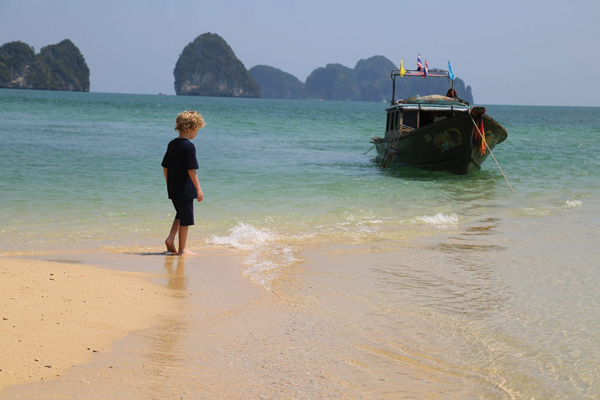 I was always a little nervous travelling to Thailand alone with the kids, but from the minute we were greeted by the hotel staff from Iniala I knew we were in good hands.
Iniala is somewhere I've never experience before. The hotel is modern yet comfortable with every attention to detail whether that's hair wax to toothpaste or my children asking the butler to drive for Dunkin donuts (yes he did!)
Every day we look from our villa to the peaceful beach and palms trees. Yes we were in heaven.
We were looked after by two dedicated butlers. Both beautiful people that couldn't do enough for you, their daily smiles made a great start to the day. Have I mentioned we also had our own chef & spa therapist? I never wanted to leave!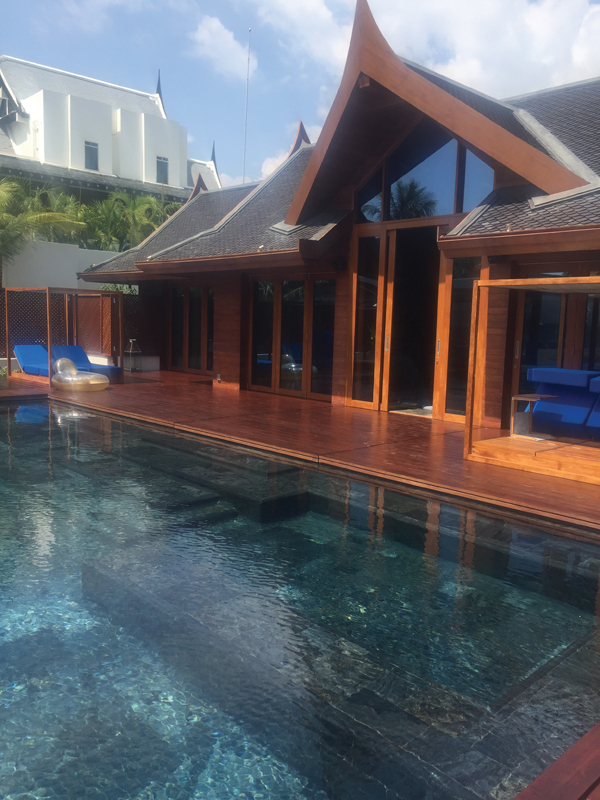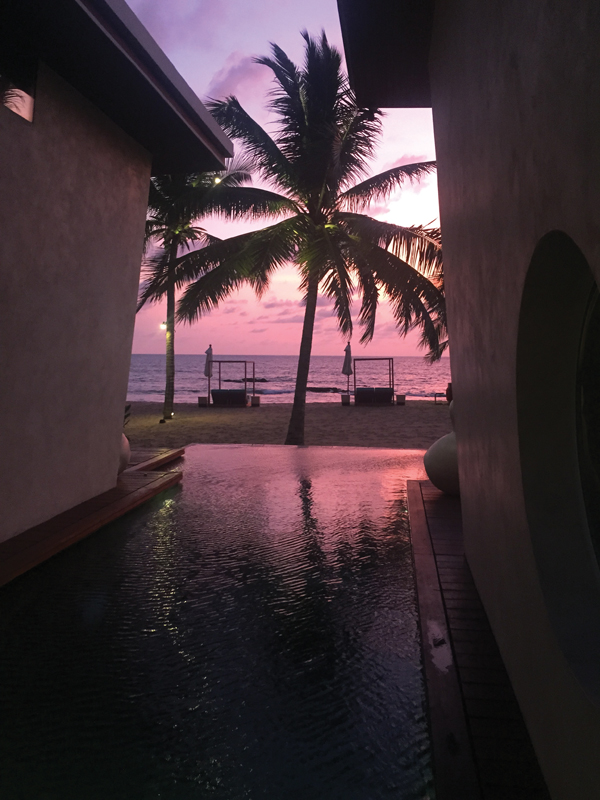 The hotel isn't like your any ordinary hotel, with its 3 villas and 1 penthouse. Iniala Beach House is situated on the beautiful golden sands of Natai beach. What's special is every villa is completely individual to taste, it seems like every corner you turn you just see something else remarkable.
Whichever villa or suite you take at Iniala Beach House, fully inclusive packages provide guests with the following at no additional charge.
If you aren't keen on lazy times on the beach there's lists of activities you could choose from, stick to lazy spa days, water sports, boat trips, you name it! Seriously, anything you require they'll do. Let's have a BBQ on the beach, right in front of our villa, amazing (even with kids!) our own personal chefs! Then to watch the most beautiful sunset.
It won't be to all tastes – die-hard traditionalists, for instance. But for us it was almost home from home. (Minus the chef, butler, house keepers, nannies & sunshine!)
We spotted the games room with a Swarovski crystal-clad pool table, a Michelin- starred chef, a gym with original Andy Warhol prints of Muhammad Ali on the walls, and quite the fanciest kids club I've ever seen, tree-houses for sleep overs, pirate ship, painting, giant tv, bathrobes and slippers for tiny guests.Everything about it is OTT & I love it!
My seven year old son particularly loved the boat trip to where we found ​'Pirate Island' yes really it's called Pirate Island. Unfortunately for him we didn't see pirates, just a few locals living life simply.
These lazy days and feeling so fortunate began to give us thoughts of visiting a local school or orphanage. We paid a visit to their local orphanage ​'Home and Life' (one of the projects supported by Inspirasia, a charitable foundation set up by Iniala founder Mark Weingard) most of these kids are victims from the 2004 Tsunami.
My children and I spent a couple of hours with these remarkable children, smiles from ear to ear yet they have so little in life. We gave them useful gifts and played with them.
Two weeks in this hotel has given me total relaxation, with a few beautiful activities along the way. The morning we left we all felt completely relaxed yet a little sad for leaving.
So we all know the world is a big place with many stunning and interesting things to see, the big question is will we return? The answer is yes. My family and I give this place a 10/10 – cannot wait to return with a list of our new adventures.