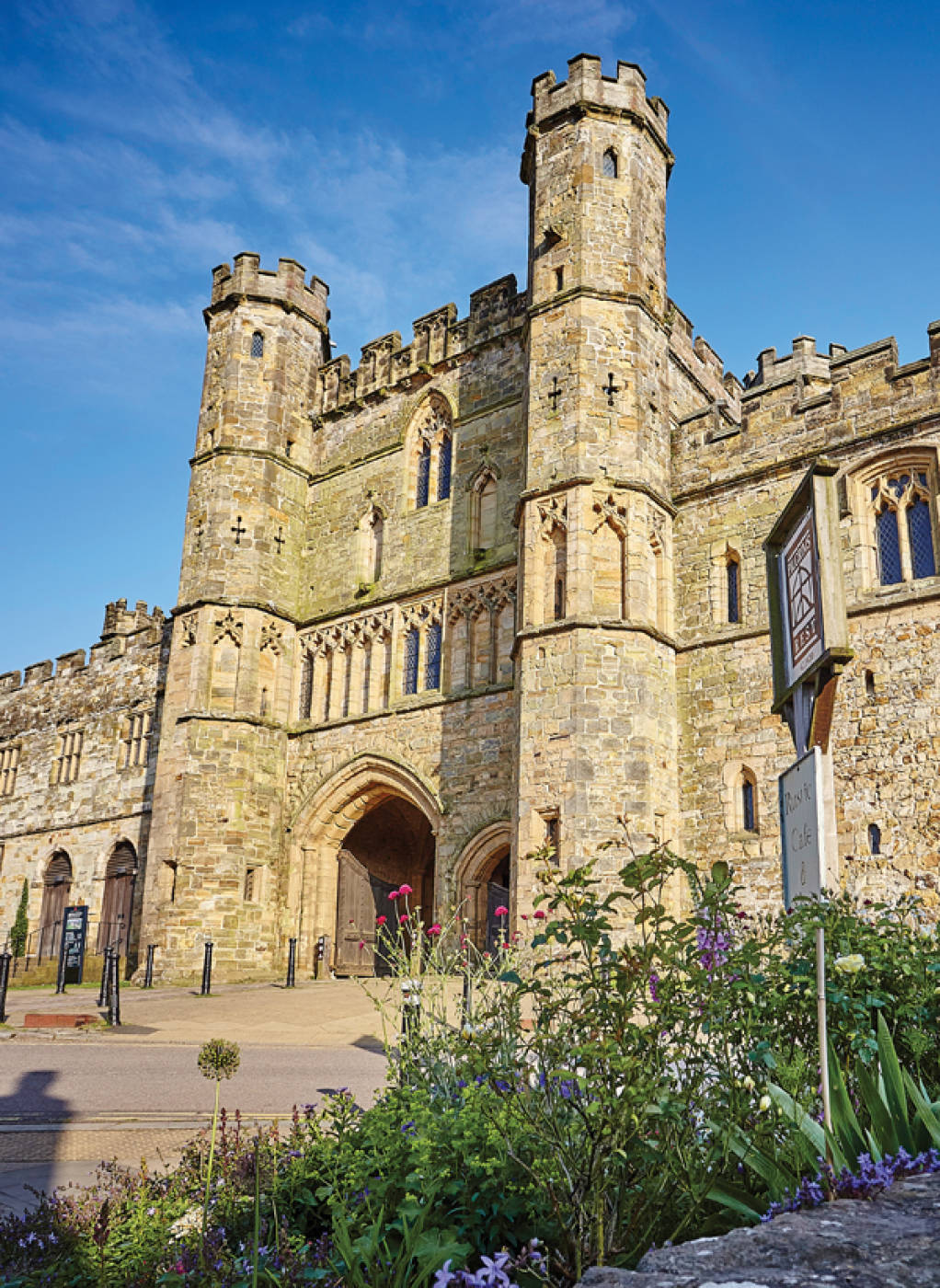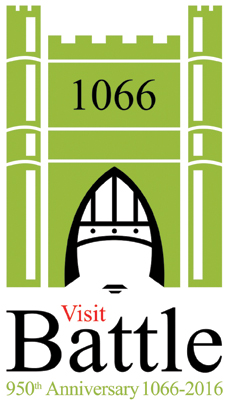 A visit to Battle, the birthplace of today's England
So much to enjoy this month in the heart of 1066 country
When a little known king set out to defend this land 950 years ago during the year of 1066, little did he know that he would meet his maker on that fateful day in October and then be forever remembered in the most famous year in history. 1066.
The place of Harold's demise became the site of the famous Battle Abbey, constructed by the victor William the Conqueror. In later years the town of Battle grew around the abbey gates to become one of the most picturesque and charming small market towns in the land.
This month, October 2016 the town celebrates the anniversary of this momentous date with a raft of events, exhibitions, shows, walks and concerts to make this a ​"must visit" destination in the coming weeks. The magnificent re-enactment will take place in the grounds of the abbey itself, complete with authentically dressed warriors and horses from both encampments.
For those visiting Battle in October or any other month there are a wealth of attractions to enjoy and events taking place every month. The picturesque high street is bestowed with numerous individual, eclectic and unusual shops and attractions. Leafy twittens and pathways are there to be explored and can take you right into the beautiful surrounding Sussex countryside, minutes from the high street. Follow the Battle Heritage Trail to seek out the unusual buildings, nooks and crannies of note in the town. Visit the grave of reputedly the oldest person who ever lived in Britain. Isaac Ingall rests nestling under the south facing wall of St Mary's church. Look out for the letters 120 (years old) and 1798 on the gravestone. Isaac served at the table of the Webster family at Battle Abbey for over 90 years!
A walk around Battle Abbey itself is a treat, courtesy of English Heritage. View the wider battlefield, marvel at the surrounding landscape at the top of the tower and take in the 1066 story at the visitor experience centre. Don't forget to visit Battle Museum, packed with history and artifacts from the town.
Whatever you do this month, don't miss out on a marvellous day in the famous town of Battle.
Food and drink venues, recommended by Aspect Magazine
The Chequers Inn, Cut & Grill, Simply Italian, Thai Orchid, Powdermills Hotel, Mrs Burtons Tearooms, Battle Deli, Battle Bakes and Cakes, Bluebells Tearooms.
View the latest video of Battle www​.vimeo​.com/​k​e​a​n​e​t​r​a​i​l​/​v​i​s​i​t​b​attle
www​.vis​it1066​coun​try​.com/​e​x​p​l​o​r​e​-​1​0​6​6​-​c​o​u​n​t​r​y​/​b​attle
or www​.bat​tle​sus​sex​.co​.uk