Adventures in travel
45 miles around the county on an e bike with Clive Agran
Formerly a favourite, in fact second only to a popcorn machine, my old Raleigh bicycle now stares resentfully whenever I dare venture into the cluttered garden shed. Because we've enjoyed so many happy adventures together, I don't have the heart to shove it on eBay or, rather more appropriately perhaps, the local recycling centre. But the sad truth is, with my 70th birthday looming next year, much as I would love to, I no longer have the strength or stamina to go cycling.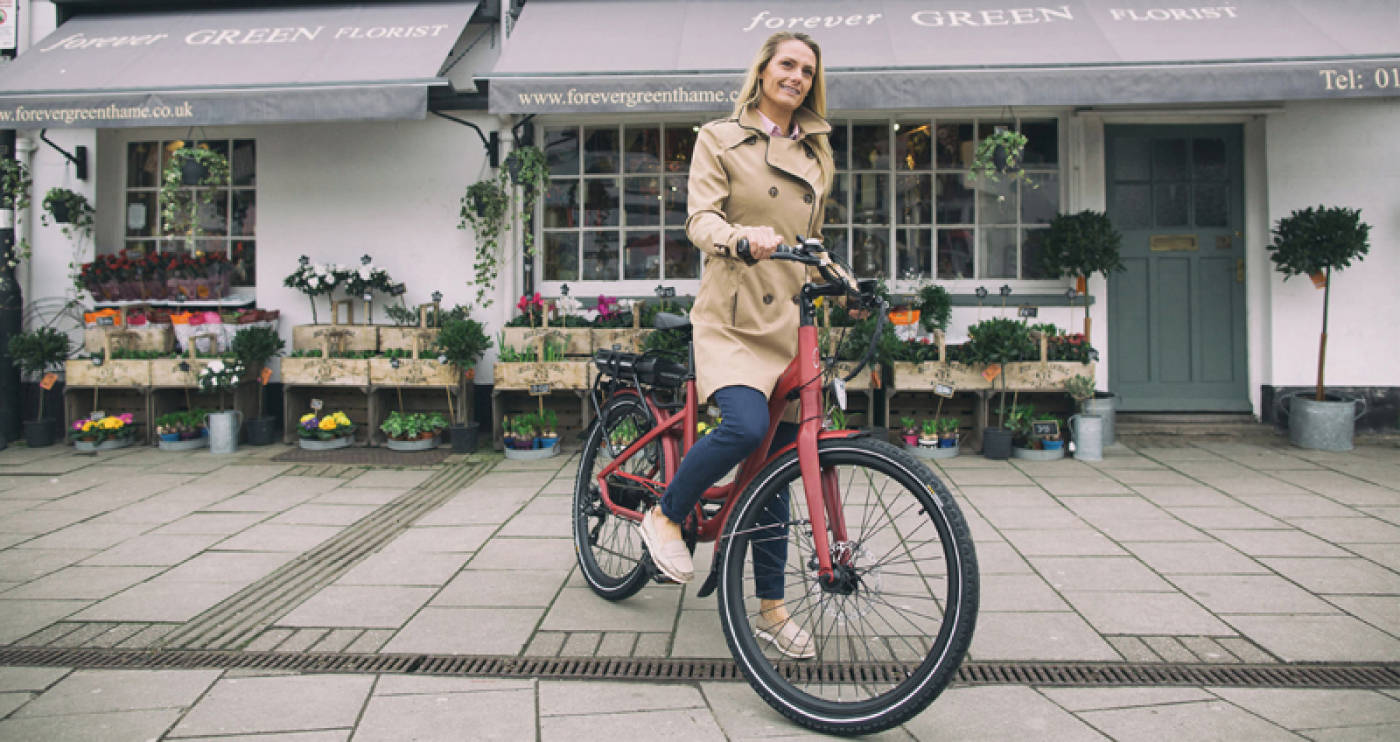 I can comfortably cope with the flat bits and if I lived in the Netherlands I would doubtless drink Advocaat and cycle round a poulder at least five times a week. But I've settled in scenic East Sussex which is riddled with gently rolling hills and less gently rolling hills. So, instead of cycling I now walk, which is fun but progress is painfully slow and the distances covered almost derisory.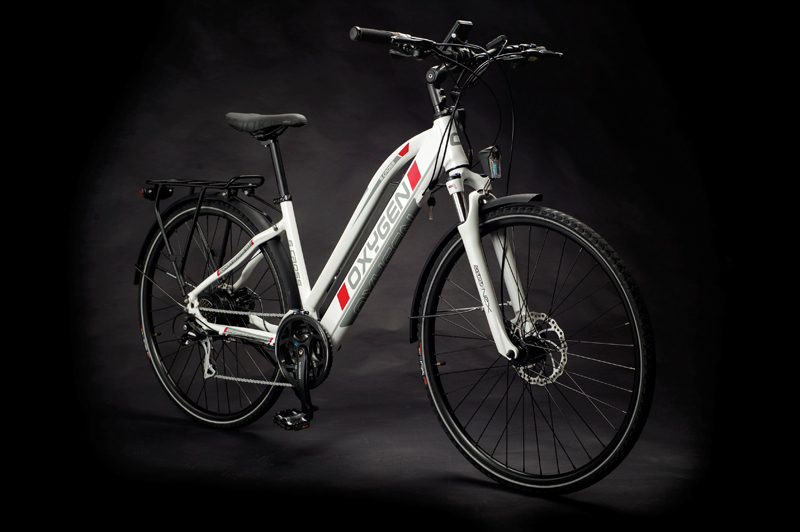 On one such modest walk I ambled through Bodiam Business Park where my eyes alighted on a demonstrably busy unit housing E‑Bikes Direct;"The biggest online electric bike retailer," apparently. Could this be the answer? I enquired and was soon disabused of my flawed understanding of how electric bikes work.
With a vague ​'O'-level recollection of one of the more plausible laws of physics, I naively assumed that the potential energy released when going downhill would provide the kinetic energy, I think it is, to power up the next hill. Apparently, bicycle manufacturers tried this but were let down, not so much by the law of physics as the batteries. Appealing though it is to imagine charging the batteries downhill to then draw on this reserve when struggling uphill, that's not how electric bikes work.
Thanks to spectacular recent developments in battery technology, today's electric bicycle doesn't require your input as it can manage quite happily on its own, thank you. All you have to do is plug it in to recharge it.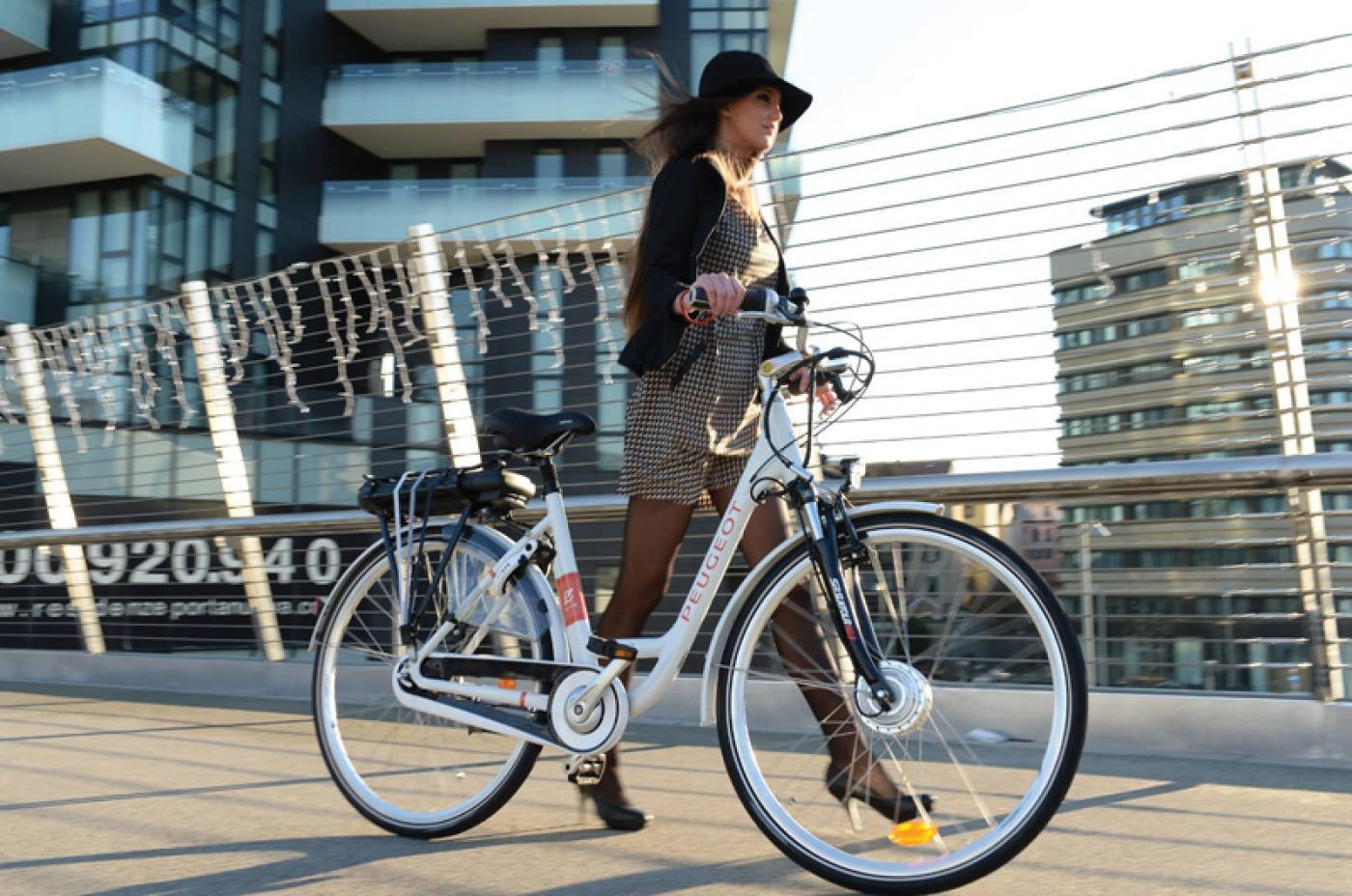 There is a bewildering range of electric bikes from folding to mountain, step over to step through and, without getting too technical, hub-driven to crank-driven. Since I'm no longer interested in getting my leg-over, so to speak, and don't care that it looks like a ladies' bike, I opt for a step through. Prices range from a little under £500 to a great deal more than that. Since mention of money is somewhat vulgar, I didn't like to ask the nice people at E‑Bikes Direct which is the most expensive. Looking on their website (www.e‑bikesdirect.co.uk) I found one which was just a quid short of £7000. Perhaps if you're interested in acquiring a HaibikeXduroFullseven Carbon Pro 2016, you should focus on the £1450 you would be saving off the normal recommended retail price.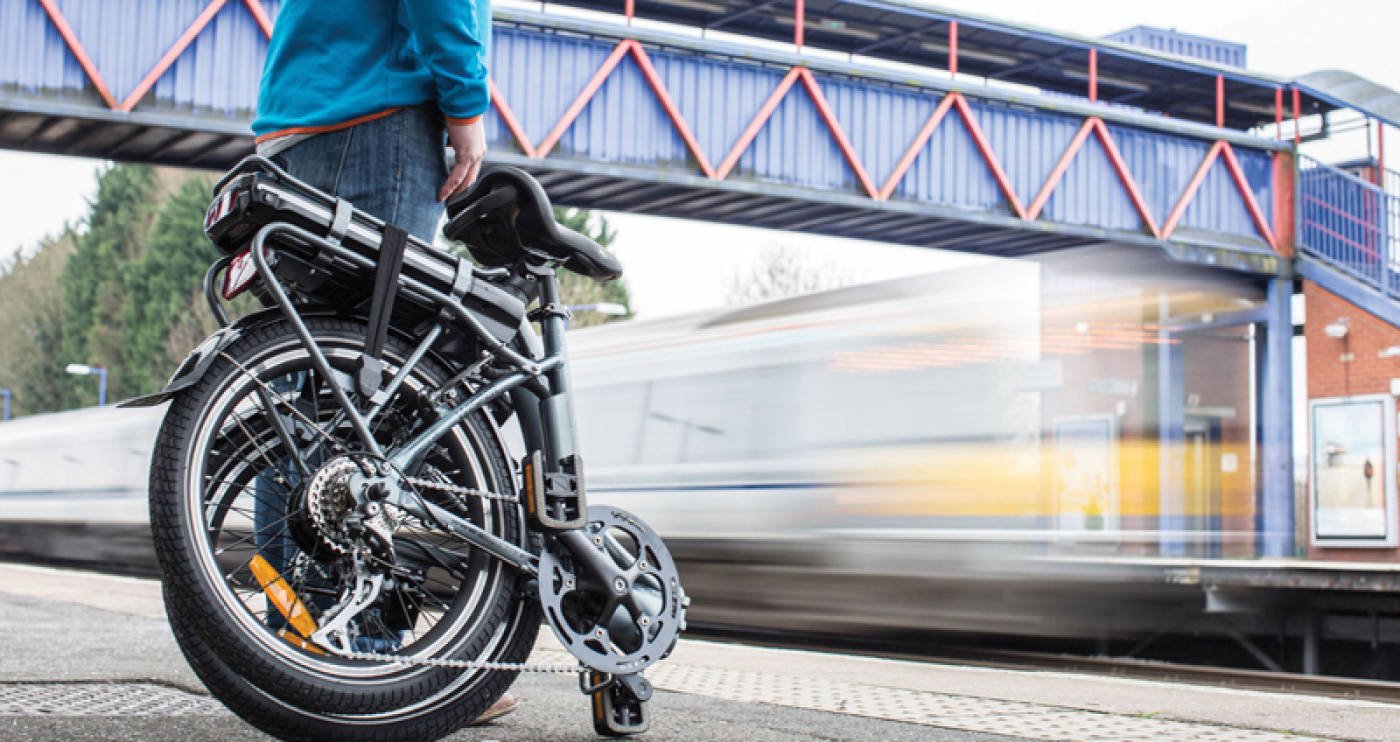 E‑Bikes Direct were happy to let me test-pedal as many of their vast range as I fancied and so I passed a pleasant hour or so pootling around Bodiam Business Park before selecting a Wisper 705 Torque. At least part of its appeal is its impressive 50-mile range, which would take me to all of the places I want to go and, even more importantly, back home again.
And so I cycled west through Hurst Green, Etchingham and Stonegate before stopping for a coffee in Mayfield. With eight gears, it was not unlike a conventional bike but with added turbo-thrust. A simple touch-button control on the front handlebars enabled me to call on the help of the battery from zero to a maximum of five. Up a steep hill, I was grateful for the full five but settled for a modest one or two on the flat and eschewed all assistance when going downhill.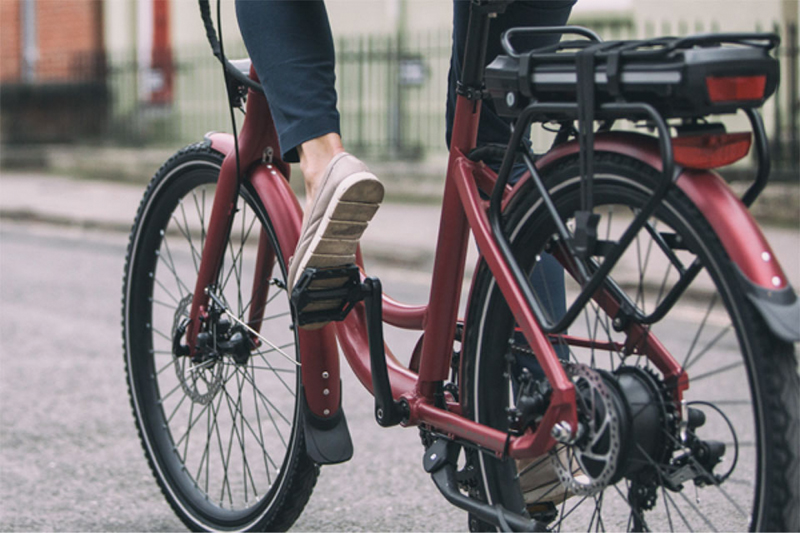 It felt as if a friendly hand was gently shoving me along, pedalling was never hard and the killer hills that I had grown to hate no longer filled me with dread. Because with a regular bike you go up slowly but come down quickly, it feels as if you're climbing nearly all the time. With an electric bike, the split between going up and coming down is much more even. Consequently, the enjoyment of freewheeling downhill isn't blighted by the ugly thought that what comes down, must go up.
With wildlife, pedestrians and other road-users looking on admiringly, the battery is not immediately apparent to the casual observer, this seemingly super-fit veteran cruised through the countryside and completely rediscovered his passion for cycling.
At Crowborough my milometer indicated I had covered 20 miles and so I headed via Heathfield and Burwash back to Bodiam,thus completing 45 miles without even so much as a mild cardiac episode. Eeeeeasy!
MTF Enterprises Ltd, Unit 6, Midicy Oast, Bodiam Business Park,
Bodiam, East Sussex TN32 5UP.
Tel: 01580 830959
www.e‑bikesdirect.co.uk