If you're looking for something out of the ordinary – from the quaint to the curious, or even the completely bizarre – new arrival Butler and George in Hastings, is guaranteed to delight.
The sign painted on the window says ​'Curiosities', and they're not lying! Butler & George describe themselves as purveyors of the antique and the unusual. Treasure trove is an understatement – the walls and shelves are crammed, and there is something for everyone: from £10 framed butterflies to WWII diving helmets worth £5,000.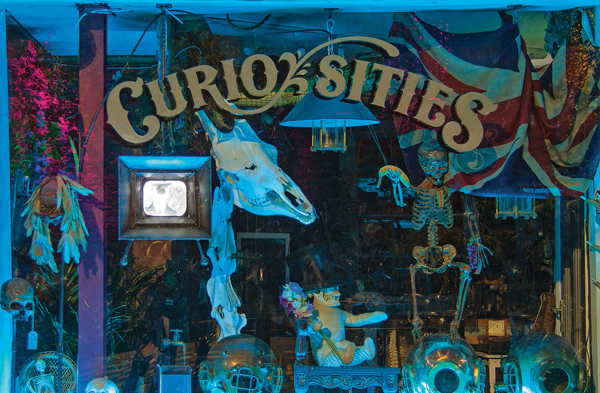 Curioser and curioser
Butler & George was opened five months ago by a group of friends who are all passionate about antiques. Their collaboration creates an eclectic offering that reflects their different interests, and changes daily as they sell – and buy – new items.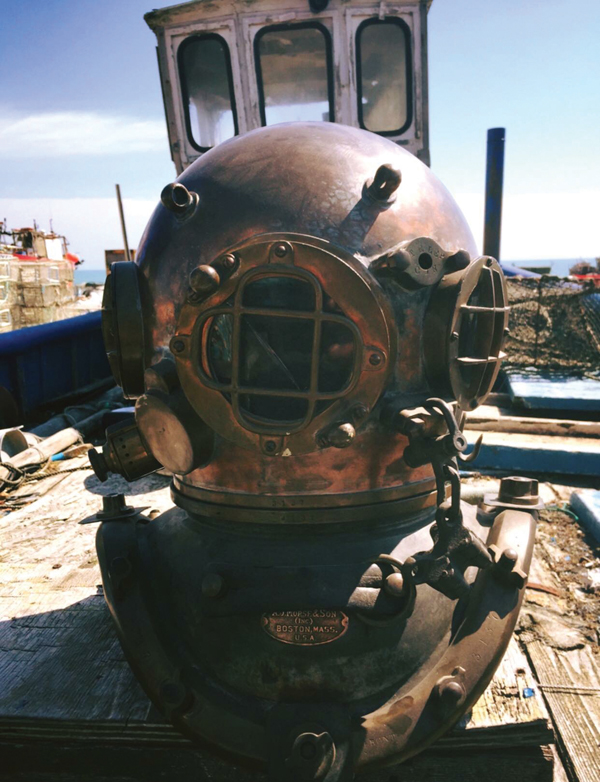 "You never know what you're going to find inside,' says one of the team, David Hunt, who had his own antiques shop for six years. ​'To give you a flavour, at the moment we have two real head-hunted heads from the Dayak and Asmat tribes of Borneo, a suit of armour and an illuminated circus Freak Show sign. The most bizarre sale I have made was of a bulldog puppy in formaldehyde; a seven-year-old girl fell in love with it, so her parents bought it for her birthday.'
'The best shop ever'
Butler & George is more than a shop; it's a time capsule that can transport you to bygone eras. ​'People often marvel at rediscovering things from their childhood,' explains David.
'One 70 year old said it was the best shop he had ever been in.'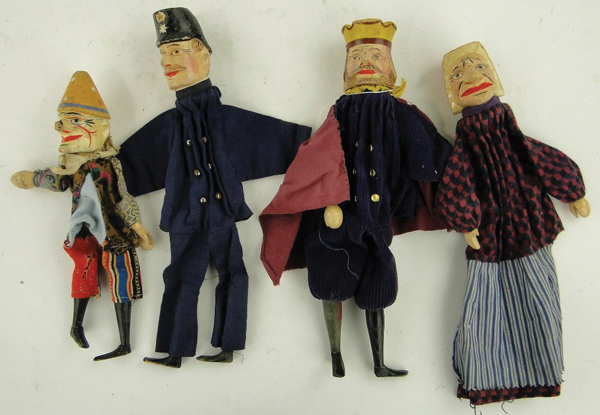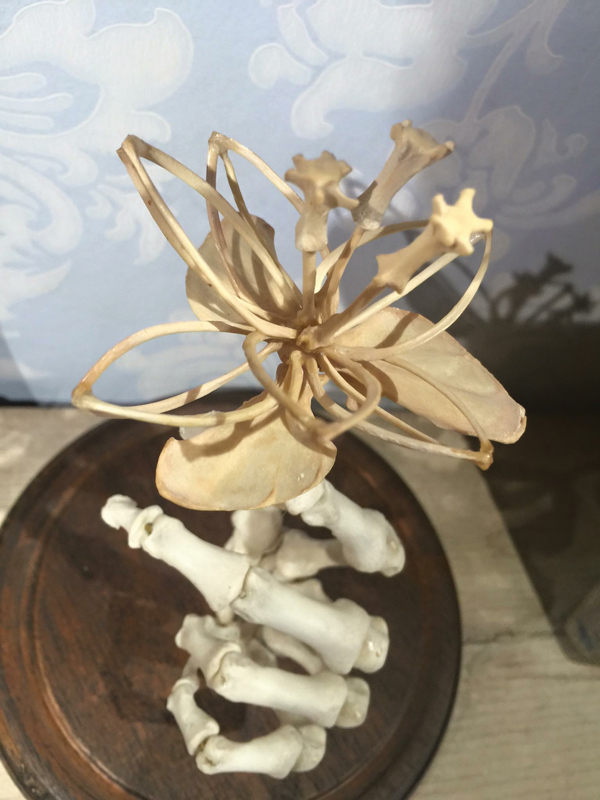 The team also pride themselves on the community atmosphere they have created. The name came as they are based on George Street, while opposite the shop is an area known as Butler's Gap, complete with a giant chessboard for the public to play with.
The Butler & George team are not only custodians of the chess pieces, they've set up tables and chairs outside so people can relax while they play chess, people watch or study the curiosities in Butler & George's ever-changing window display. They'll even make you a cuppa, free of charge –another little unexpected treat that makes Butler & George a complete one-off.
6 George Street, Hastings. Tel: 01424 423874
Facebook: Butler-George Twitter: ButlerandGeorge