Discover Hastings where there are three of the seaside town's largest tourist attractions; Smugglers Adventure, Blue Reef Aquarium and Hastings Castle.
Set within the beautiful costal fishing town of Hastings, East Sussex, visitors are taken on an educational adventure as they explore exotic marine life, the turbulent past of smuggling and one of the most famous dates in history – the Battle of 1066.
Blue Reef Aquarium
There is so much to sea under the sea at Blue Reef Aquarium. Take the ultimate undersea safari and enjoy incredibly close encounters with seahorses, native sharks, giant octopus and hundreds of amazing aquatic creatures. Explore the Jungle Discovery zone – housing exotic snakes, curious bearded dragons and the striking iguana. Face your fears and get hands on with the reptiles during daily animal encounters.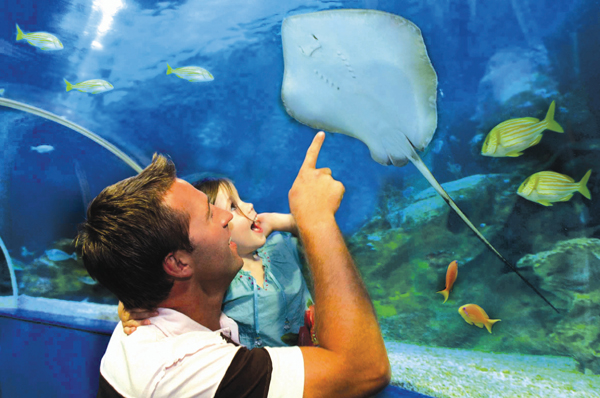 Rock-A-Nore Road, Hastings, East Sussex TN34 3DW
Tel: 0844 549 9088
www​.bluereefaquar​i​um​.co​.uk/​h​a​s​tings
Smugglers Adventure
Head on up the West Hill on the historic cliff railway and travel back in time at Smugglers Adventure – Journey through the labyrinth of secret tunnels and passages and discover the dangers and hardships faced by Sussex smugglers of the eighteenth century. Join notorious smuggler ​'Hairy Jack' as he leads you through the underground caverns on a voyage back through time to the heyday of smuggling.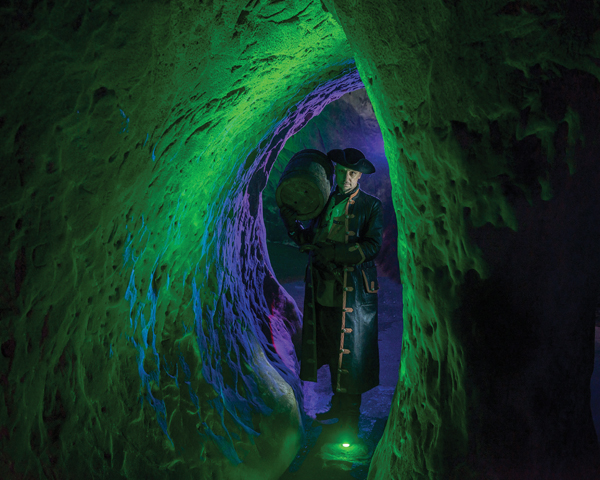 St Clement's Caves, Hastings, East Sussex TN34 3HY
01424 422964
For group bookings please call 01424 444412.
www​.smug​gler​sad​ven​ture​.co​.uk
Hastings Castle
Across from Smugglers Adventure is Britain's first ever Norman castle. Take in the breath-taking views of the coastline at Hastings Castle while you explore the history of this iconic building. Learn how the Battle of Hastings unfolded in the medieval siege tent, as a 20 minute video show takes you on a journey from 1066 right up to the present day. Wander through the Castle grounds and be transported back through time, then explore the whispering dungeons and the remains of the chapel.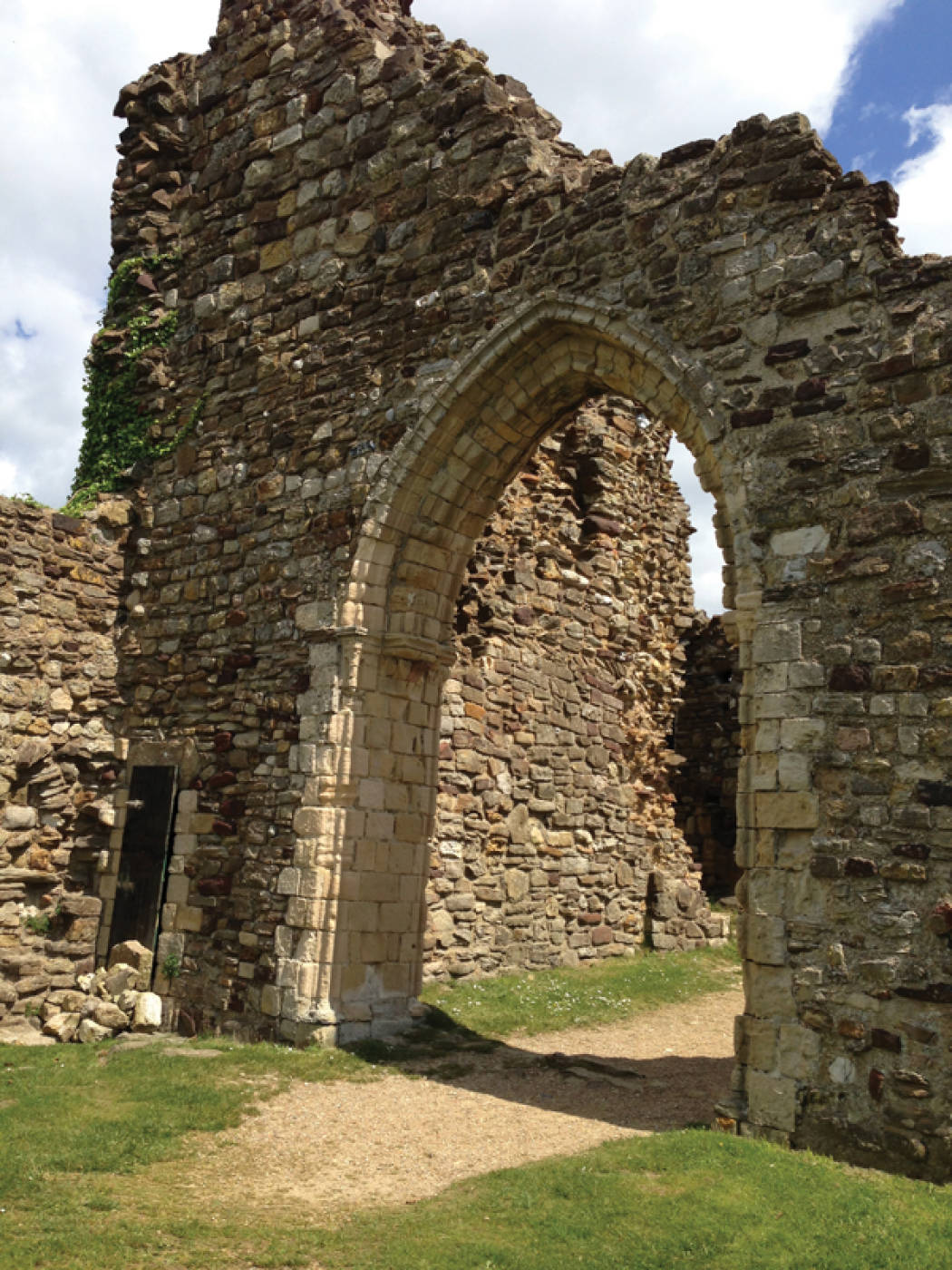 Castle Hill Rd, Hastings, East Sussex TN34 3QZ
01424 201609
www​.smug​gler​sad​ven​ture​.co​.uk/​h​a​s​t​i​n​g​s​/​e​x​p​e​r​ience
A must to visit
With so many attractions, sights, sea, sun and fun to make your day, Hastings & St Leonards is the first choice for a family day out for your children to remember – forever.