Dome Alone
The story of the Isaac Newton Telescope
For the past fifty years, a large metallic dome has been an iconic feature of the Sussex landscape, standing like a sentinel on the edge of the Pevensey Levels. Now mostly concealed by trees, it was once far more visible and still continues to be a navigational aid for shipping in the English Channel. However, for many people, both local and visitors to the area, it remains an enigma. What was its purpose and what of its fate?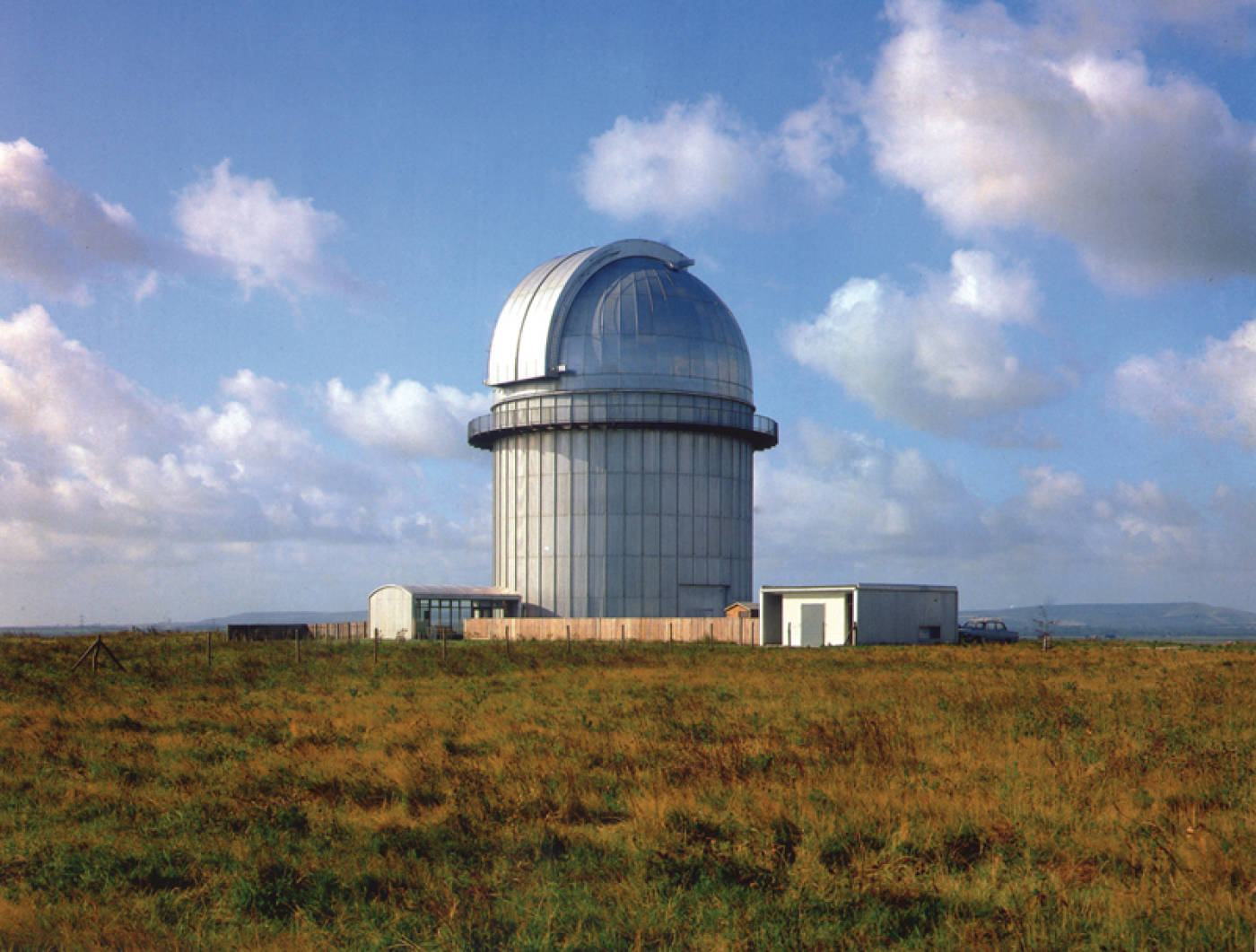 The dome housed the Isaac Newton telescope which at the time of its inauguration by Her Majesty The Queen in 1967 was the largest reflecting telescope in Western Europe and the fifth largest in the world. It was installed in the grounds of the Herstmonceux Castle estate, then home to The Royal Greenwich Observatory which had relocated to the clearer skies of Sussex in the 1940s and 50s.
The Isaac Newton Telescope (INT) cost approximately £1 million including the dome and featured a large 98-inch (2.5 metre) primary mirror which enabled it to collect light from extremely faint and distant objects in the night sky. One of the INT​'s notable achievements came in the early 1970s when astronomers using the telescope helped to confirm the existence of the first black hole, a region of space where the gravitational force is so powerful that nothing can escape, not even light.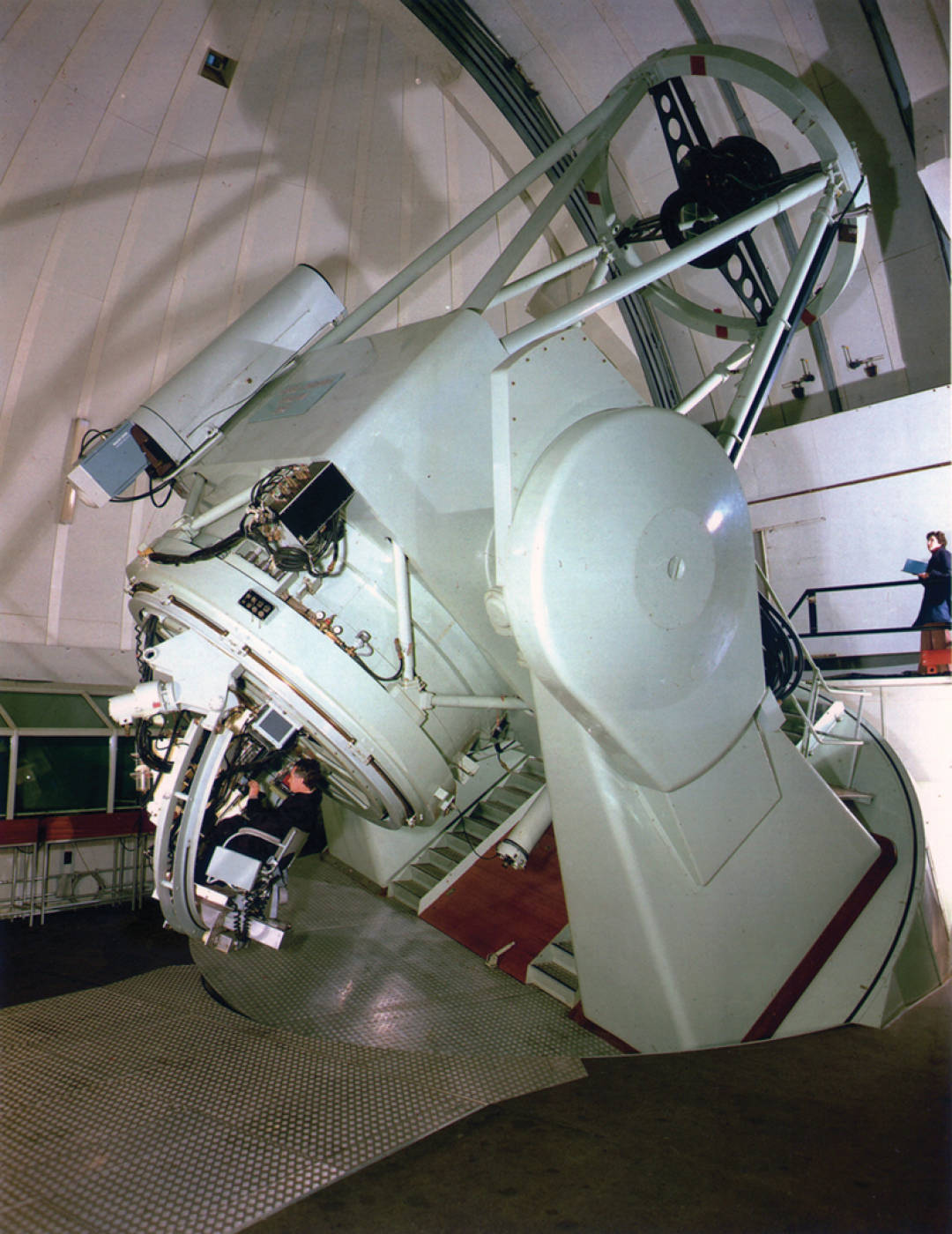 Although important research continued to be carried out by both Herstmonceux and visiting astronomers, the INT saw a mere twelve years of service in its rural Sussex location. Restricted viewing due to the vagaries of the British weather coupled with light pollution from the expansion of nearby towns such as Eastbourne brought about the decision to relocate the telescope to a new home on La Palma in the Canary Islands. Its final view of the night sky above Sussex was in March 1979.
With a new mirror and dome, the INT was back in regular service by 1984 and is still in use today, perched high above the clouds on La Palma's Roque de losMuchachos. The original mirror is now on display at The Observatory Science Centre, Herstmonceux, within sight of that iconic dome.
To celebrate the 50th anniversary of the inauguration of the INT, The Observatory Science Centre is hosting a special event later this year on December 1st. Former RGO staff and other astronomers who worked with the INT will share their memories and anecdotes on what is sure to be both a nostalgic and interesting evening. Although still in the planning stage, you can register your interest in attending by calling the Centre on 01323 832731 or visit www​.the​-obser​va​to​ry​.org for further updates, together with details of all our other events and activities.