Flying private
Perceptions of the average private jet customer conjure up images of a person with no money issues and that they are more than happy to ​'splash the cash'. On the contrary, today's private jet customer is savvy; they know what they are looking for and they are keen to secure the best possible price, according to private jet booking service PrivateFly.
Many private jet travellers are smart decision makers; they have become successful themselves by being astute; and when it comes to private jet travel, they want to add the maximum value to their journeys and to guarantee they have secured the best possible deal.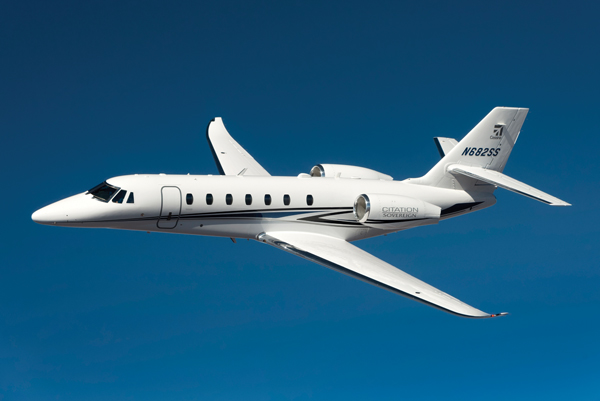 Says Carol Cork, Marketing Director of PrivateFly: ​'The market has evolved over recent years; there is increased transparency and understanding – customers know what to look for. It's not usually about affordability but about being a smart buyer. Even if they are very wealthy, they want to achieve it all and to feel safe in the knowledge they got the best possible price and weren't ​'ripped off'. In fact, we have one regular client who asks for a discount by taking his own teabags on board.'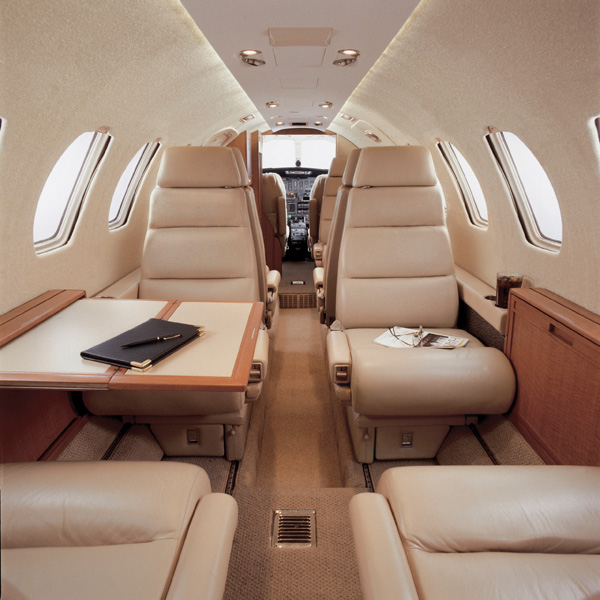 Here are 10 tips for smarter private jet travel:_
1 Props vs jets
Consider a propeller aircraft for a more cost-effective solution on shorter routes; remember a prop can land on shorter runways, offering you more airport choices. Some turbo props such as the King Air or the ​'posh prop' Piaggio Avanti feel just like a jet on the inside but can cost up to twenty percent less.
2 Compare & book online
Just like booking airline travel, private jets have come of age when it comes to price comparison. See all the options online or via an app, with the aircraft operators competing for your flight. PrivateFly has a cost calculator tool, providing a quick quote to help search for the best trips and prices online.
3 Downsize
Making smart aircraft choices can make a big difference to pricing. Choose a VLJ (very light jet) for short hops, just like an air taxi. The advantage of charter means you can choose the best jet for every trip requirement, and no matter which aircraft you choose, you still have the same time-saving and flexibility benefits on the ground.
4 Choose your airports
Changing your airport choice can mean lower landing and handling costs, if you're able to be flexible. In London, using Stansted instead of London City Airport for example could save you up to £1,500 on your flight price.
5 Reduce positioning costs
Your charter budget can also go further by departing from airfields where the aircraft are already located, avoiding positioning costs.
6 Group up
You pay the same price for the charter if there is one person on-board or if you fill all the seats. So a group travelling together can be more cost-effective than you think: Whether that's 4 people in a Citation Mustang paying £615 each from Nice to Milan; or a Fokker 100 regional airliner, split 109 ways at £270 per person from Geneva to Rome.
7 Older can be wiser
Some clients insist on newest possible jets, but year of manufacture is only part of the picture. A 10-year old aircraft can cost less to charter, but still be refurbished with a high-spec interior and excellent maintenance schedule. It's worth remembering that when flying on scheduled airlines, you are often travelling on aircraft over 20 years old.
8 Empty legs
If you are prepared to be flexible (and book at the last minute) one-way empty leg flights can give big savings of up to 75 per cent. This can sometimes offer the chance to fly by private jet at airline prices. But empty sectors are volatile, so make sure you know the conditions around the booking.
9 Ask for no frills
Believe it or not, this still applies in private jet terms. For example, if you really don't want catering on board, then you can sometimes have a reduction in the charter cost. So it's worth asking if you really don't want to eat on board.
10 Waive goodbye to winter de-icing
In the winter season, de-icing can be a legal requirement before an aircraft is safe to take off. This is an extra cost on top of the private jet charter price, and varies according to the amount of de-icing required. PrivateFly offers customers a de-icing waiver (from just €150 per flight) giving you peace-of-mind insurance against these potential charges.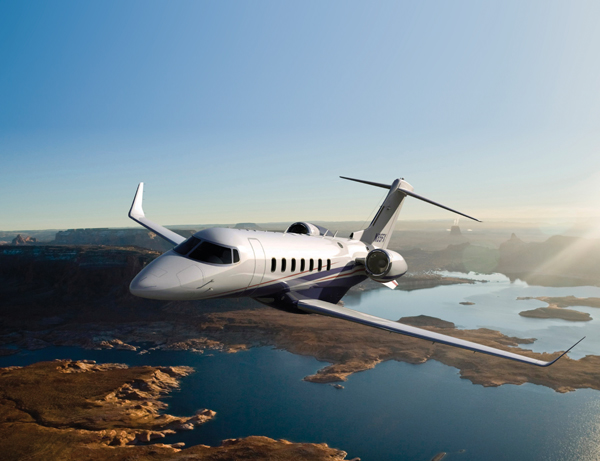 About PrivateFly:
PrivateFly is the leading global booking platform for private jet charter, making it faster, easier and more cost-effective to compare and book private jets. With over 7000 aircraft integrated worldwide, PrivateFly combines innovative technology with a VIP multilingual operations team, available 24 hours.