From the gurus at Lexus: NINE WAYS TO IMMERSE YOURSELF IN JAPANESE CULTURE AT HOME
From sushi tutorials to Studio Ghibli on Netflix, the team at premium car brand Lexus UK suggest different ways to immerse yourself in Japanese culture through books, films and technology, without leaving the house.
1. Discover Studio Ghibli
For sheer escapism and stunning artistry, look no further than Studio Ghibli's animé films. They've captivated audiences since 1986 and if you haven't yet delved into the richly-storied archives, now's your chance. Netflix acquired the rights to 21 Ghibli films this year: must-sees include My Neighbor Totoro (1988), Princess Mononoke (1997) and Spirited Away (2001) – all available now. net​flix​.com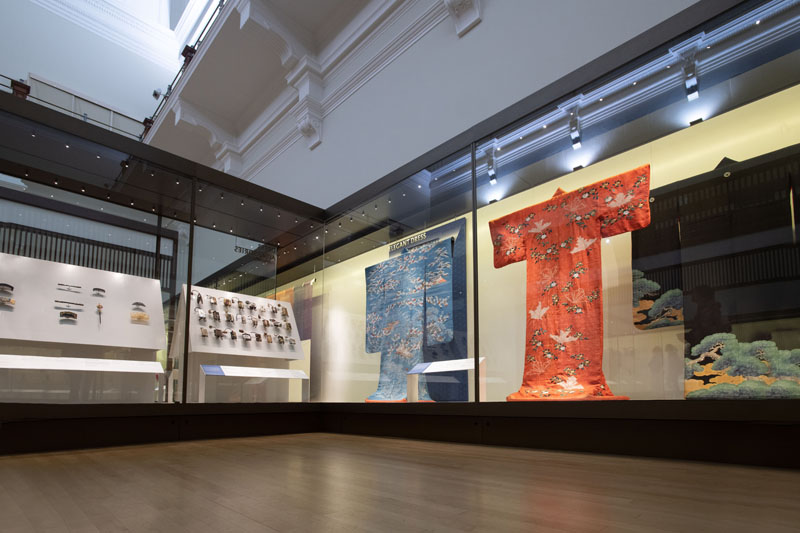 2. Find ancient treasures
While the V&A's Kimono: Kyoto to Catwalk exhibition is out of bounds, you can still feast your eyes on the silken splendour of its full kimono collection online. The ​'Search the Collections' function (we've done the hard work for you) unearths everything from 17th-century traditional treasures to sleek contemporary creations. Meanwhile, the virtual ​'Museum of the World', curated by the British Museum, boasts a brilliant ​'Asia' section.
Read more: How Japan's fashion designers are redesigning the kimono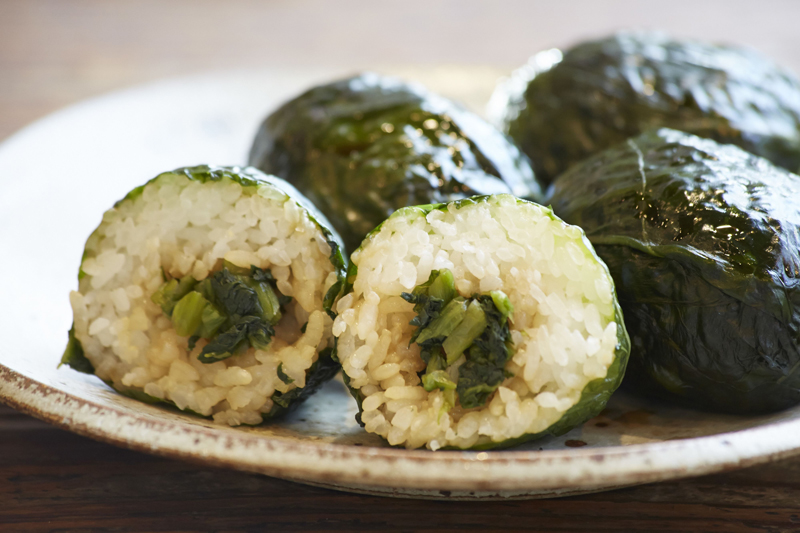 3. Perfect your sushi rolls
For a taste of Japan, in-the-know chefs head to SushiSushi* – one of the UK's biggest importers of authentic ingredients. Thanks to its delivery service, you can fill your locked-down larder with everything from miso paste and yuzu juice to sushi-making kits and premium grade wagyu beef, as well as handcrafted tableware from all over Japan. Check out the free recipe tutorials, too. sushis​ushi​.co​.uk
4. Master a new art skill
With its intricate scripts and fluid brush-strokes, calligraphy (or shodō) is beloved throughout Japan. It is rooted in meditation and mindfulness, but the practical element is totally immersive, so if you're struggling to calm your thoughts, a YouTube tutorial could be just the ticket. Look for origami and block-painting videos too: you might not have all the required materials, but with a bit of initiative (using styrofoam packaging instead of printing blocks, for example), you'll be surprised by what you can achieve.
5. Try home-style hanami
The Japanese tradition of hanami (cherry blossom viewing) might be trickier this year, but you can still get your fix in some ingenious ways: by spying on Tokyo's pink-petalled Chidorigafuchi moat via the live Sakura Cam, or by browsing the Smithsonian's stunning collection of blooming artworks.
6. Lose yourself in a book
Weaving poignant anecdotes and folklore tales with meticulously-researched history and sumptuous prose, Alex Kerr is Britain's foremost writer on all-things Japan. His books and articles, such as Lost Japan (1993) and Dogs & Demons (2001) bring to life his childhood in Yokohama, and reveal the rich customs and culture of his adopted homeland. These are ideal for armchair travellers. Check out his e‑books on Amazon.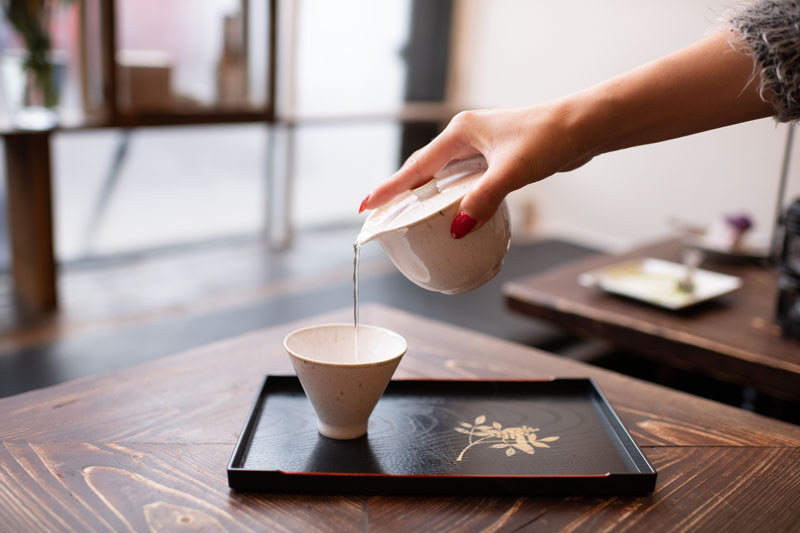 7. Brew a moment of calm
On your next grocery run, stock up on some soothing Japanese sencha green tea, like Pukka's Organic Supreme bags (available from Tesco, Sainsbury's and other supermarkets). While it's brewing, pop on Spotify's ​'Japan Top 50' playlist, an eclectic mix of Japan's most-played songs. Prefer baking? Vivid Matcha's ceremonial-grade matcha powder is perfect for making a matcha crêpe cake.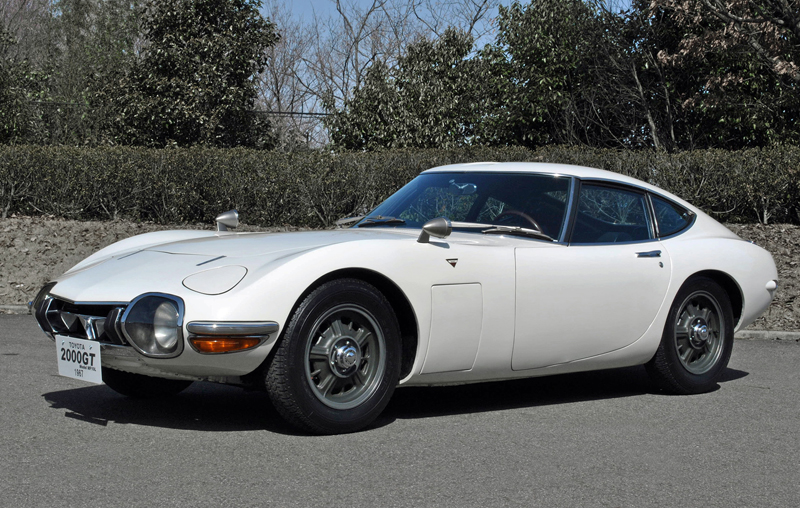 8. Check out the Toyota Automobile Museum Collection
The Toyota Automobile Museum may be closed currently, but you can still browse through the amazing collection of cars stored there. The museum collection dates from 1886 to the present day, covering multiple brands from across the globe. Some of our favourites are the 1966 Toyota 2000GT ​'Bond Car' from ​'Live and Let Die' and the famous Lexus LFA.
9. Start with a stretch
For nearly 70 years, millions of people across Japan have started the day by tuning into rajio taisō (radio calisthenics) on TV and NHK radio – a three-minute routine of low-impact stretching, bending and jumping. Combining bright piano music with a rather sombre male voiceover, it's a much-loved part of Japanese culture. Give it a go via YouTube – whether in your workout gear or Pikachu costume.