Hastings International Piano Concerto Competition

2016
This year's Hastings International Piano Concerto Competition, which takes place between Thursday 25th February and Saturday 5th March, promises to be bigger and better than ever.

There will be double the number of contestants at each stage in the event. And for the first time, the 2016 competition will culminate in a two day final. Six brilliant young pianists will compete for the coveted first prize. Each will play a full concerto with the Royal Philharmonic Concert Orchestra, three on Friday night and three on Saturday night. The new format has already attracted a record number of entries, almost double the number for last year.

​

"

This is a very exciting development for the competition and allows us to showcase an even greater number of young talents from around the world," says Professor Frank Wibaut, the Artistic Director and Chairman of the Jury. ​

"

It will also double the number of contestants who will get the chance to play with a first-class orchestra, which is great."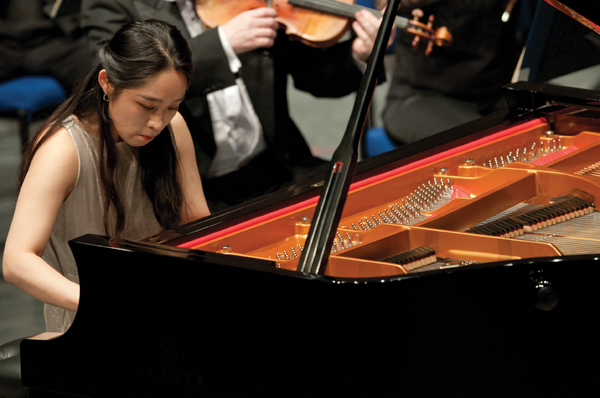 2015 joint second prize winner Garam Cho from South Korea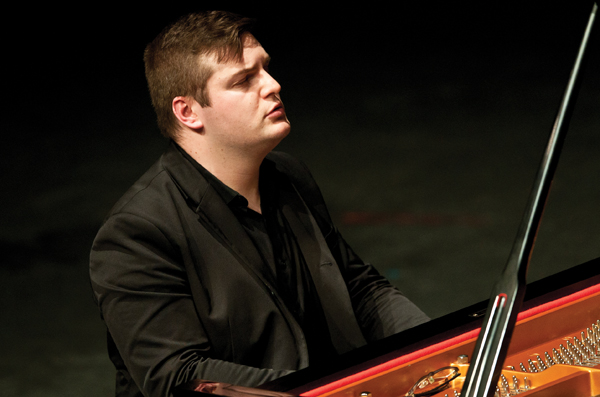 2015 winner Alexander Panfilov from Russia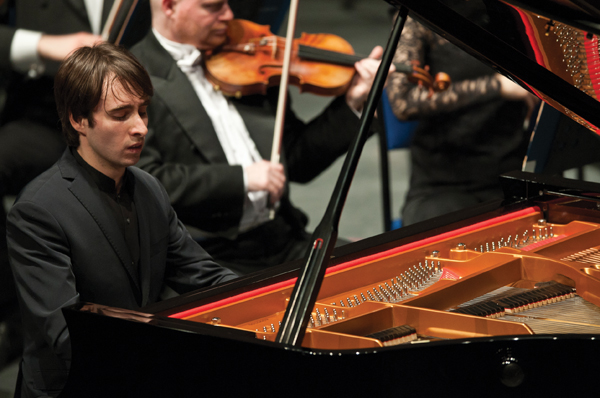 2015 joint second prize winner Scipione Sangiovanni from Italy
48 young pianists – aged between 16 and 30 – have been invited to come to Hastings to play excerpts from their chosen concerto in front of an enlarged international jury. This first stage will take place between Thursday 25th and Saturday 27th February. 24 contestants will then go forward to Stage 2 on Monday 29th February and Tuesday 1st March, when they will play a movement from both a Beethoven and a Mozart concerto.
12 will then progress to the semi final on Wednesday 2nd March, when they will play a programme of their own choice. Another innovation is that each will also play a brand new four minute piece specially composed for the competition by the distinguished British composer Paul Patterson, who is the Manson Professor of Composition at the Royal Academy of Music.
Six contestants will then go through to the final two days. The winner will receive a cheque for £10,000 and the chance to play in concert with the Royal Philharmonic Orchestra.
As a taster for the competition, there will be special winter recital at Fairlight Hall on Saturday January 23 at 11.30am, given by 2015 joint second prize winner Garam Cho. For tickets and further information please go to
www​.hast​ingscon​cer​to​com​pe​ti​tion​.co​.uk
All stages of the competition will take place at the White Rock Theatre and will be open to the public. Tickets are now available from the White Rock Theatre (01424 462288).