Living the Italian dream
Home of good food, good wine, the world's best supercars, and Aspect County's opinionated editor.
I've always wanted to live in France. Who wouldn't, right? The food, the climate, the landscape. But property prices climbed with panic pre-Brexit buying, and my dream went out the window.
"What about Italy," says Simon, my partner. So off we went, in search of the dream.
After visiting several Tuscan mountain villages, I soon discovered this to be the part of Italy most populated by ex-pats – which is reflected in the extortionate prices asked. I wasn't asking for much more than three bedrooms and jaw-dropping rural views.
So, I broadened my search parameters by several hundred miles, then set my GPS for the Adriatic east coast, facing Albania, Montenegro, Bosnia, Croatia, and Slovenia – only a few of which I've visited.
"Let's head to Offida," says Simon. ​"I worked there 28 years ago in the seismic drilling industry. It'll blow your mind." And so it did.
The estate agent had three homes to show me – two were idyllic countryside retreats and, on paper, looked to be exactly what I wanted. The other was a stones-throw from the estate agents' office, in the cobbled streets of the Old Town. I never got to see the other two properties as my offer was accepted there and then.
The rest, as they say, is history. Within six weeks — and ahead of Brexit — I bought a slightly bedraggled 13th-century house in the mountain village of Offida. I rented out my UK property, loaded up my little yellow car with an overnight bag, food for the road (chocolate), two cats, Simon, and James (my assistant and co-conspirator, who helped with the move), then set off ahead of the furniture delivery truck, armed with reams of Covid paperwork required to leave the UK, pass through France and Switzerland, to get to my destination.

Then I encountered European bureaucracy. Firstly, I required a tax reference number (think social security number) which the estate agent handled prior to my arrival; then I needed to apply for residency, which requires evidence that I do in fact own property in Italy; followed by an application for an Italian bank account; an Italian mobile phone number; registration with the national health service; a community identity card; and exchange my UK driver's license for an Italian one, which required further hoop-jumping and at which point I learned I'd need to either sell or import my car within three months. Then the police would pay a visit and do a walkthrough, verifying that only Simon and I live here.
It sounds straightforward enough until you discover each application has several sub-requirements before anything can be processed. But there is no side-stepping any of this as it all needs to be done. And it's best done in a particular order. Here's the order I wish I'd done it in:
To start it all is the tax number – Codice Fiscale. This is a priority as without this you're unable to sign any contracts or documents.
After faffing around with the local high-street bank and endless Covid delays to get an appointment to open an account, I applied for an N26 online Italian bank account in desperation, which financed my mobile phone contract, without which you'd not manage much else.
Then came the Italian residency application at the local Council office. Here I filled out numerous forms, which all need an Italian mobile phone number, and an Italian bank account – underpinning the need for the N26 online bank account (this would need to be changed later for debit order purposes).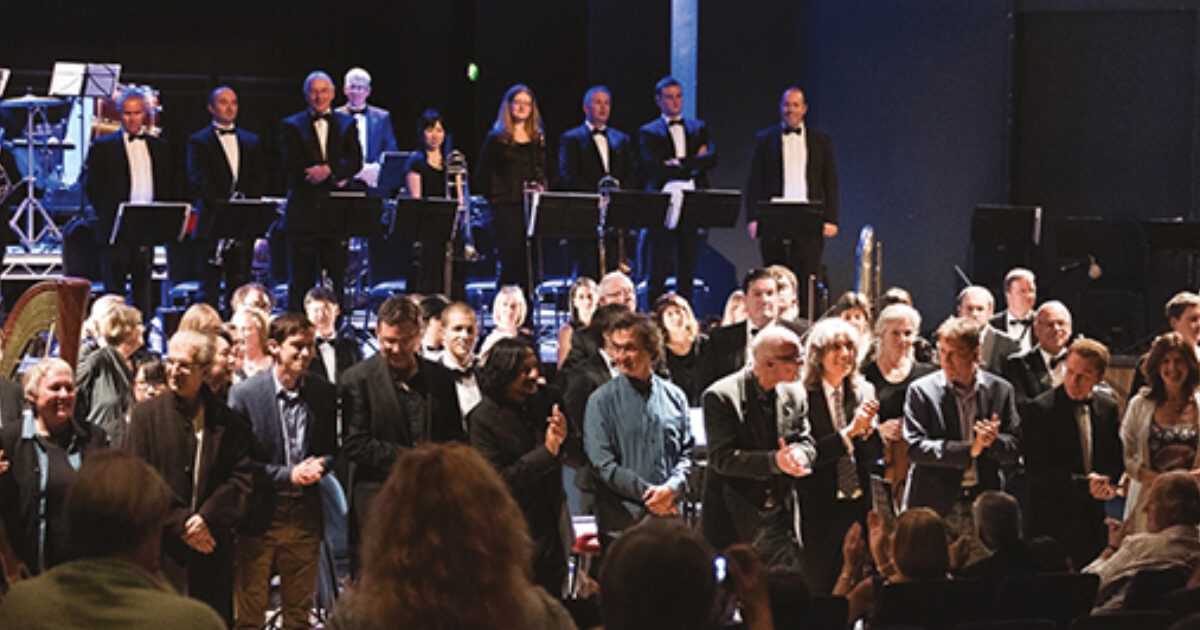 Residency requires that I register with the local health authority (should you declare your income as zero, you'll need to pay a minimum annual amount of €340 each).
The health authority then presents me with a list of doctors in my area, from which I need to select one to be my GP. There was no time to consider or consult on this, so I chose one at random, which I'm certain will present its own challenges in due course.
Now I need to apply for a community identity card requiring photographs and fingerprints — and without an identity card, you cannot exchange your UK driver's license for an Italian one.
For the driver's license exchange, think reams of paperwork, which includes documentation from your GP, confirming you're of sound mind and body. Followed by an eye test at your local driving school.
Eventually, I was given an appointment to open a bank account on the high-street which required that I apply in person, and sign countless forms, both on an in-bank tablet and again on paper.
Reams of paperwork apply to everything. And it's not cheap either as it all has a cost attached to it. In all the paperwork costs/stamp duty fees came in at around €700 each.
Bearing in mind the political time constraints, what with the UK leaving the EU, I literally had a couple of weeks within which to get it all done. And not able to speak a word of Italian (Google translate is your friend!) found, through no fault other than my own, the whole process extremely taxing on my patience.
Had I had some source of reference I'd have known what to expect and could have alleviated much of the anxieties, or at least have all the relevant forms ready for my arrival.
I've had to adapt quickly as everything is done in Italian time. Some places open after lunch, some don't.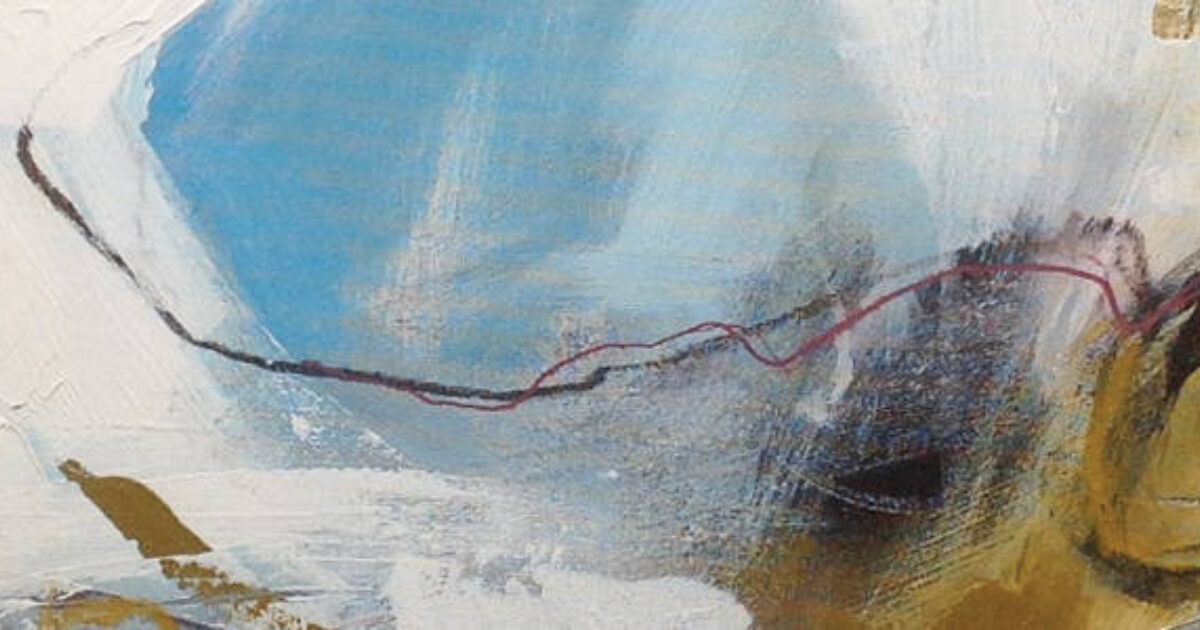 The philosophy here is ​'there's always tomorrow' and may go some way to explaining why several of the officials I encountered felt I needed to slow down and adopt this manta, waiving away the 31 December Brexit deadline, and be prepared for the paperwork to take four to five months.
Thus, given the time limitations, and regularly fighting the urge to hit someone over the head with the chair, I called on my inner diva to get things moving along. What would've taken several months, has been accomplished in ten days. I think I've earned my annual nervous breakdown.
But before then, the kitchen ceiling is coming down, uncovering the original wooden beams, which will no doubt require sanding and some form of wood treatment. Followed by the kitchen's ceramic floor that needs chipping out, and a new one laid.
Then, in mid-February, my new kitchen arrives. Now though, my immediate need is to source a local tradesman to resolve my electricity problems (Google translate to the rescue) as there are just four plugs that work in the house – none of which, as Simon discovered, have a ground.