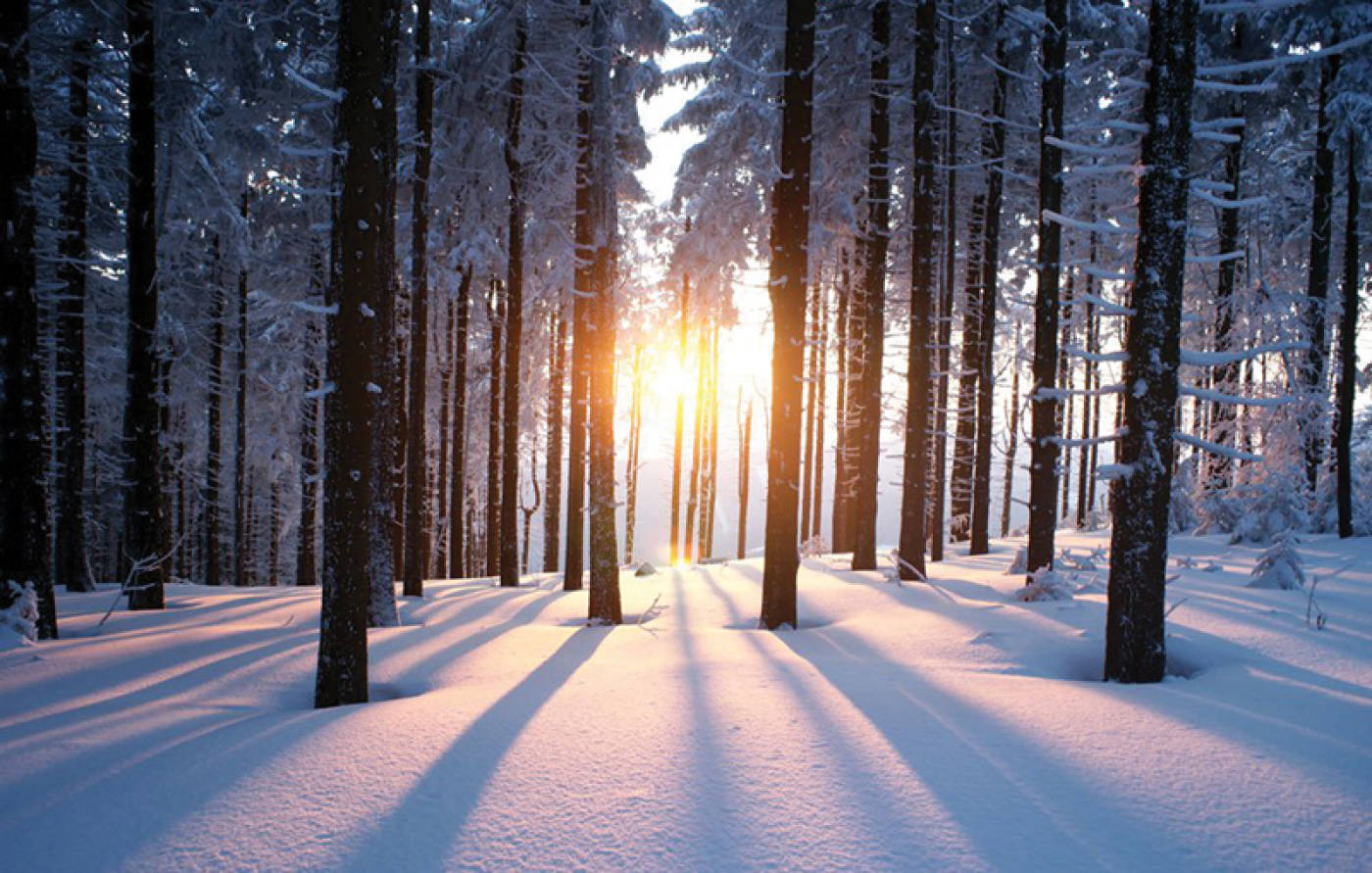 hygge [hoo ga] origin Norway, Denmark
Luxury

LOCAL

Lifestyle
Life moments brimming with happiness, comfort, loved ones and favourite things – Savouring the present moment… the good life
Tis the season for roaring fires and celebration; to count our blessings; for good friends, family and all the amazing gifts life has to offer us… A time to embrace what the Danish describe as the Hygge way of life; a quality of cosiness and comfortable conviviality that engenders a feeling of contentment and well being.
To support you in bringing more hygge into your life, we thought we would explore some of our favourite places to visit in Kent and Sussex when in search of all those delicious consumables and treats that add to the magic.
Wine
&

Champagne

The Secret Cellar, Castle Keep Business Centre, Wadhurst
The Secret Cellar is a family-owned business with three shops, a bar, two websites, and a growing wholesale business – all run by a dedicated and passionate team. They pride themselves on offering a personalised customer experience and delivering interesting and quality wines across all price points.
www​.thes​e​cret​cel​lar​.co​.uk

Biddenden Vineyard, Biddenden Kent
Biddenden Vineyard is Kent's original commercial vineyard.

Originally home to a 40 acre apple orchard, the Barnes family started to consider diversifying the farm in the late 1960s as apple prices began to decline. After listening to a feature on the BBC​'s Woman's Hour programme about English vineyards being replanted, Mrs Barnes was inspired to turn to viticulture. In 1969, one third of an acre of vines was planted and Biddenden Vineyards was born. It remains a family affair to this day, with the second and third generation of the Barnes family still managing the estate.

From the first Biddenden wine, which was bottled around 1972 – 3, production has grown to around 80,000 bottles per year. All vine work on the estate is still carried out by hand, including pruning, canopy management and picking, with harvest running from mid to late September right through to November.

Great effort is made to ensure that the estate wines produced are of the highest quality, which is reflected by the number of awards they receive.

We highly recommend the Sparkling Rose for special occasions and Polypin Cider Barrels for parties.
www​.bid​den​den​vine​yards​.com
Delicious delicacies
The Weald Smokery, Mount Farm, Flimwell
The Weald Smokery has been a family run business for 30 years.
Opened in 1990 by husband and wife team Andrew and Corinne, with an absolute passion for authenticity, taste and perfection, they have successfully created the multi-award winning business it is today.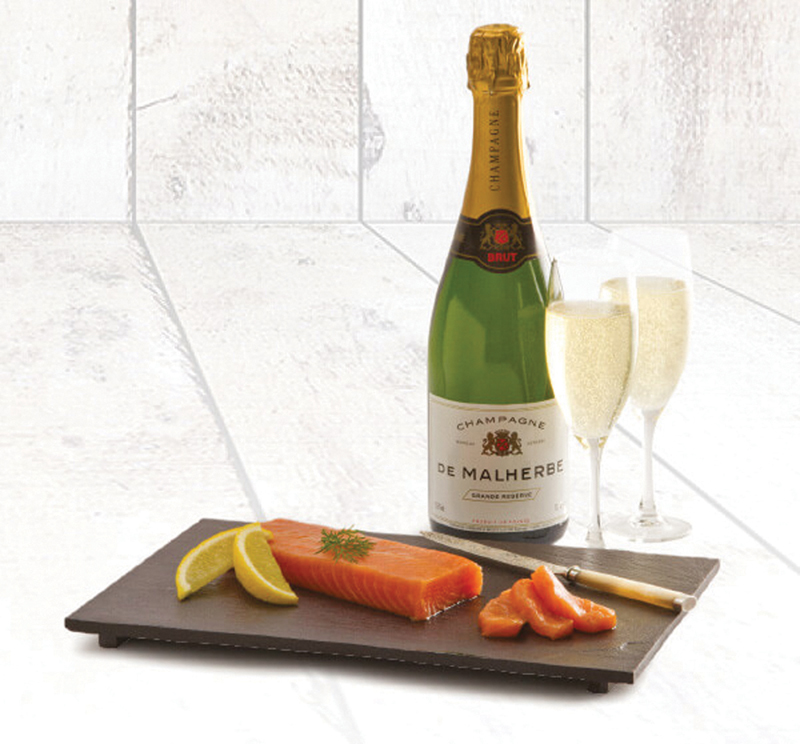 The Weald Smokery stock traditionally smoked salmon, fish, meats and much more.
www​.wealdsmok​ery​.co​.uk
Eggs to Apples, Hurst Green, Etchingham
Based in Hurst Green, East Sussex, Eggs to Apples provide fresh affordable local produce from suppliers in Kent & Sussex.
They also serve amazing coffee, teas & light refreshments!
www​.eggstoap​ples​.co​.uk
Park Farm, Hawkhurst Kent
Farm owners Andrew and Anne Clarke farm over 300 acres of Wealden farmland. The Hawkhurst shop which they opened in 2001 is a traditional village butchers, through which they are committed to offering their own and locally generated genuine free range, grass fed, quality stock. ​"Traceability" is the guarantee they give all their customers.
They also supply many local restaurants and pubs in the area as well as Saint Ronan's School.
www​.park​farm​butch​ers​.co​.uk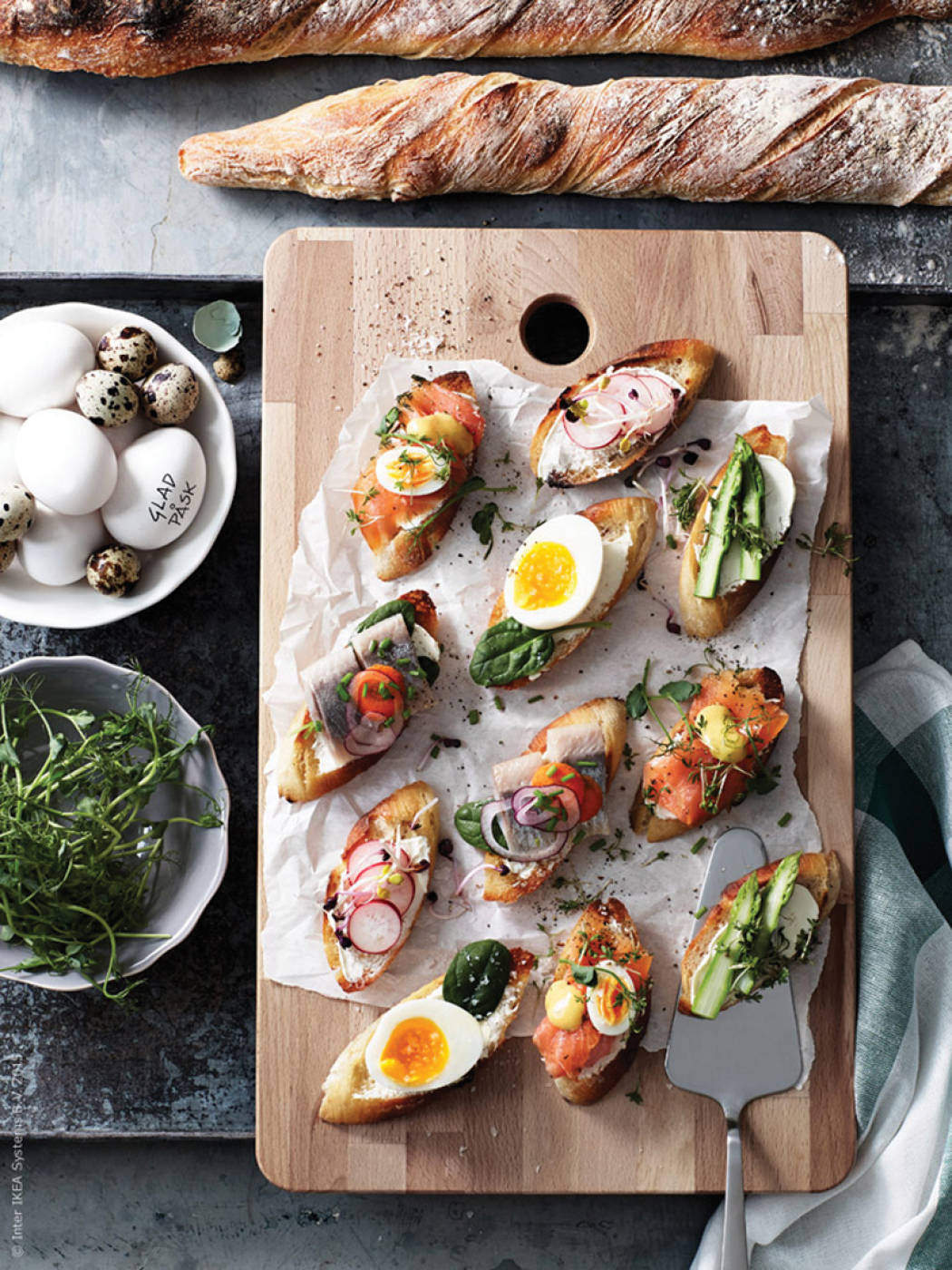 Chocolate, plants and flowers…
Battle House of Cards, Battle
An independent card and gift store, offering a unique range of greetings cards, gifts, jewellery and home accessories alongside a sumptuous selection of fine Belgian Chocolates.
www​.bat​tle​house​of​cards​.co​.uk
Great Park Farm Nursery, Catsfield nr. Battle
A small family run plant nursery with farm shop and café which has been running for over 30 years. The farm is nestled in a quiet rural location, conveniently close to the 1066 walk to Battle and within a few miles of Hastings and Bexhill.
The nursery and farm shop sells a wide range of high quality plants and produce, many grown and hand made on the premises, with friendly and knowledgeable staff always available to help with any questions.
www​.great​park​farm​.co​.uk
Catsfield Christmas Trees, Catsfield nr. Battle
Catsfield Christmas Tree Farm is a long established grower and retailer based in Catsfield East Sussex. Members of the British Christmas Tree Growers Association since 1994 they have been growing and supplying Christmas trees for over 25 years.
Their philosophy is simple; to provide the best quality trees at the best possible prices with a very high level of customer service.
www​.cats​field​christ​mas​tree​farm​.com
…and if you count on candlelight — ​'which is almost a given for that special hygge experience' we highly recommend candles by LM & Daughters; handmade natural wax candles with essential oils. Ethically sourced to protect Mother Earth – bespoke blended and poured in St Leonards on Sea, designed to evoke memories of love, laughter and times gone by… prices from £35 for 50 hours burn time cotton wick candles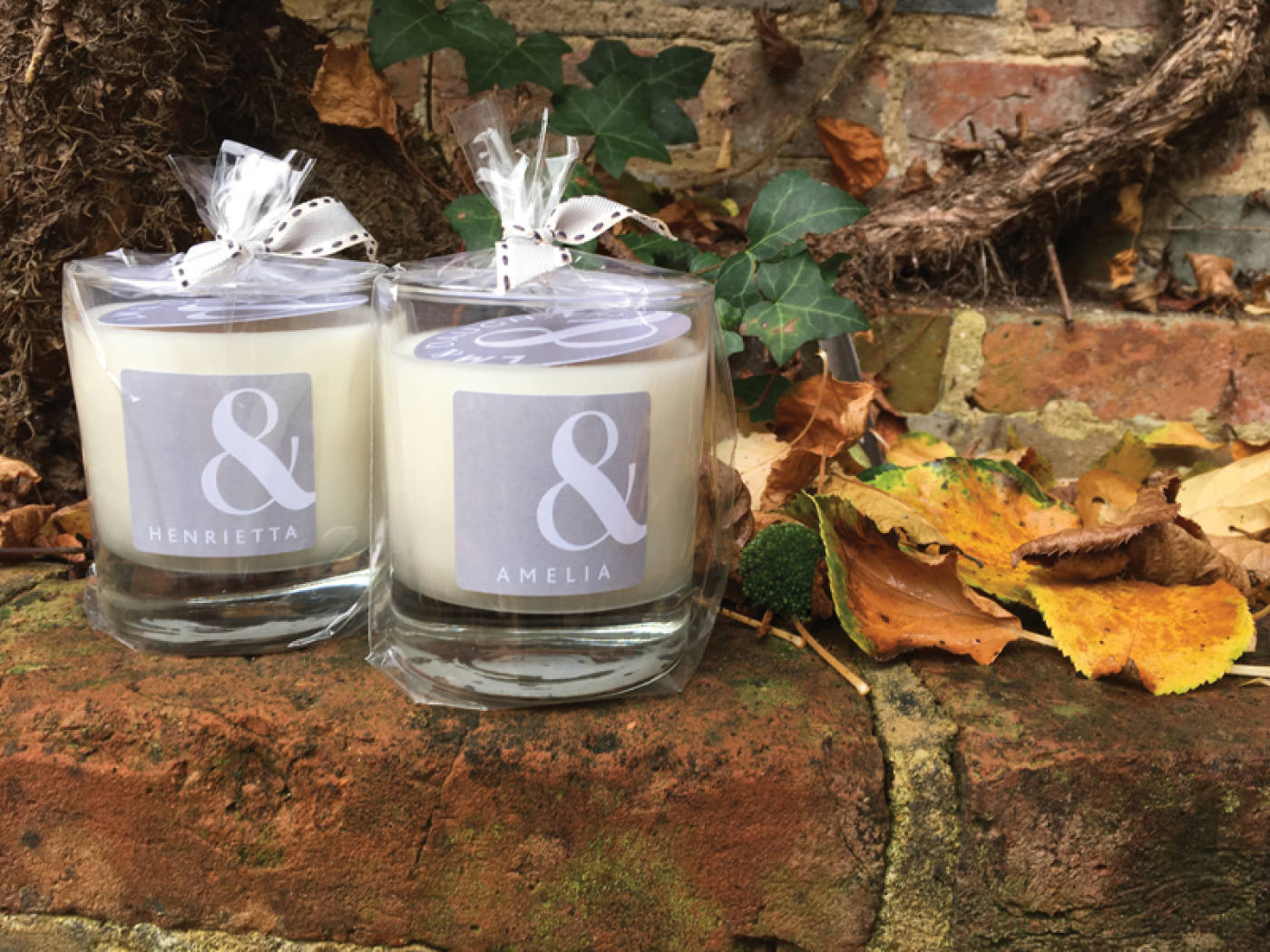 To purchase email: lmanddaughters@​gmail.​com