Luxury London Lifestyle – October

2017
Pop-up shops offer a cheaper solution than year-round retail spaces for sellers of high turnover low margin and seasonal goods. They can also generate a lot of buzz for businesses during key sales months and holiday seasons such as Halloween and Christmas or just in time for the launch of an event, festival or new product.
In recent years the concept has extended to well known brands creating ​'pop-ups" at key periods within existing retail outlets and to the pop-up gallery, bar, music event and restaurant.
The pop-up restaurant concept essentially started back in the 1960's as supper clubs, but has since transitioned to serve many different purposes, from charity events and revenue boosters through to talent showcases for new and up coming chefs and would-be restaurateurs.
Like pop-up retail shops, pop-up restaurants are temporary in nature. They can last for an evening, a week or even a month. It all depends on how long the space is available and the purpose of the pop up. For example, a pop up for a fundraiser may last for only a day or weekend, whereas a pop-up as a trial run for a traditional bricks and mortar restaurant could last several weeks or months.
One of the coolest aspects of the pop-up restaurant is it can happen in unusual locations such as a building rooftop or basement, old churches, barns and farm buildings…Wherever there is room for tables and chairs and a make shift kitchen you can host a pop-up restaurant, subject to the necessary permissions of course!
For the latest information on pop-up restaurants, bars, shops, galleries and gigs in London, complete with maps, visit:
www​.lon​don​pop​ups​.com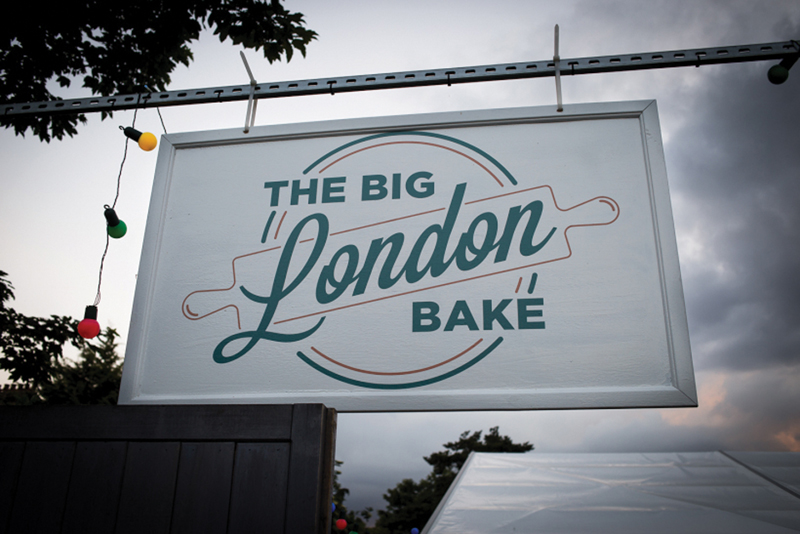 Our Pick:
The Big London Bake
Are you missing nights in with Mary Berry and the Great British Bake Off? Do you think you could need a better loaf than Paul's bread lion from series six or rival Frances from series four's Rainbow Picnic Pie? Then head down to The Big London Bake, offering Londoners the chance to get their own first-hand taste of the GBBO tent action. Compete in a timed 90-minute session, complete with snazzy decorations and a professional baker on hand giving tips to avoid any soggy bottoms, and see if you can be crowned the bake-off winner.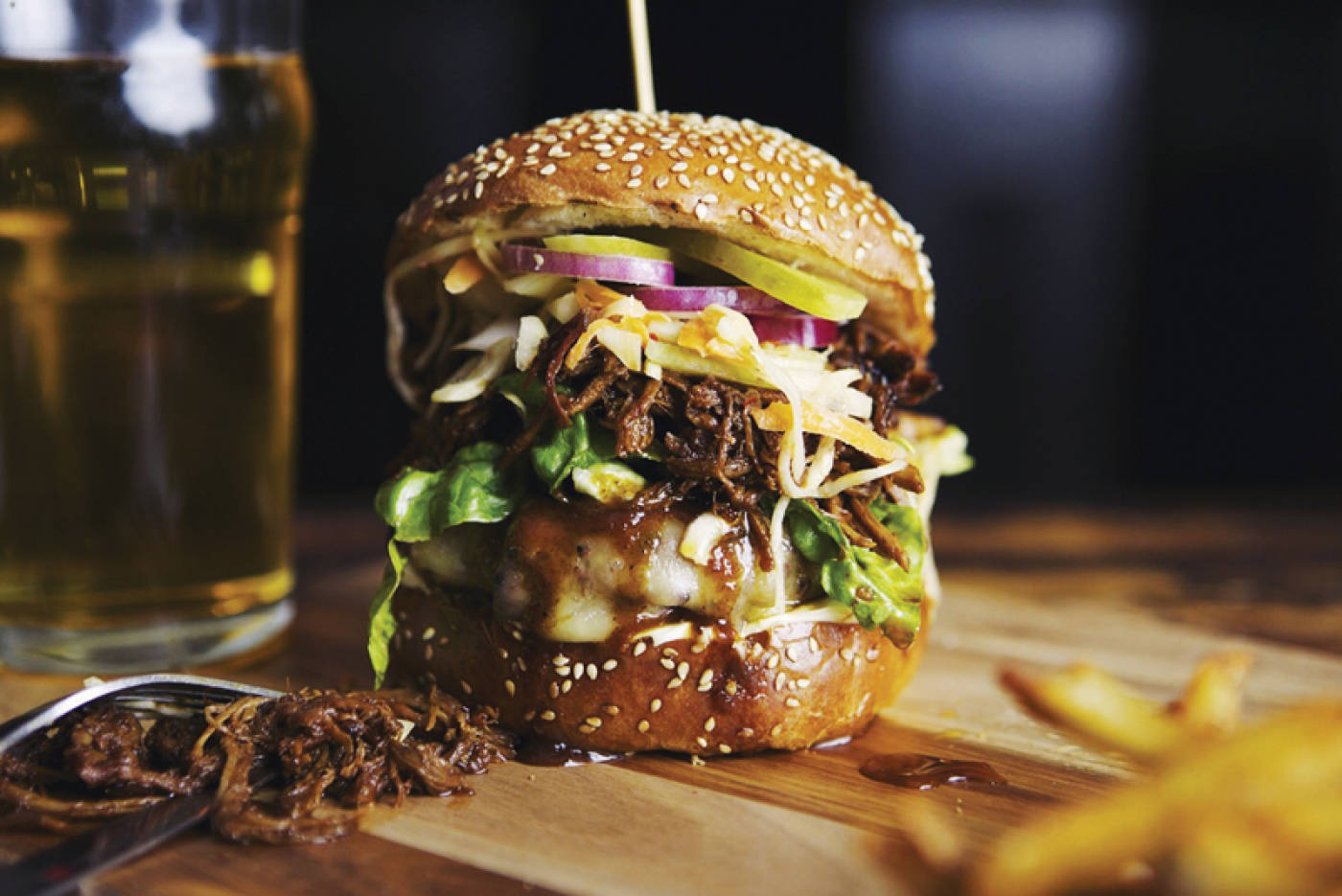 GoneBurger
Until the end of December 2017, the Three Compasses in Dalston will have GoneBurger in the kitchen, serving their amazing burgers Mondays to Saturdays (and roasts on Sundays). Gone burger specialise in Organic Beef and Pork. Free range and additive free chicken, and will smoke all their meats on the premises, including their Low & Slow brisket.
If you don't want to travel into London don't worry the pop-up phenomena has also reached the South East of England.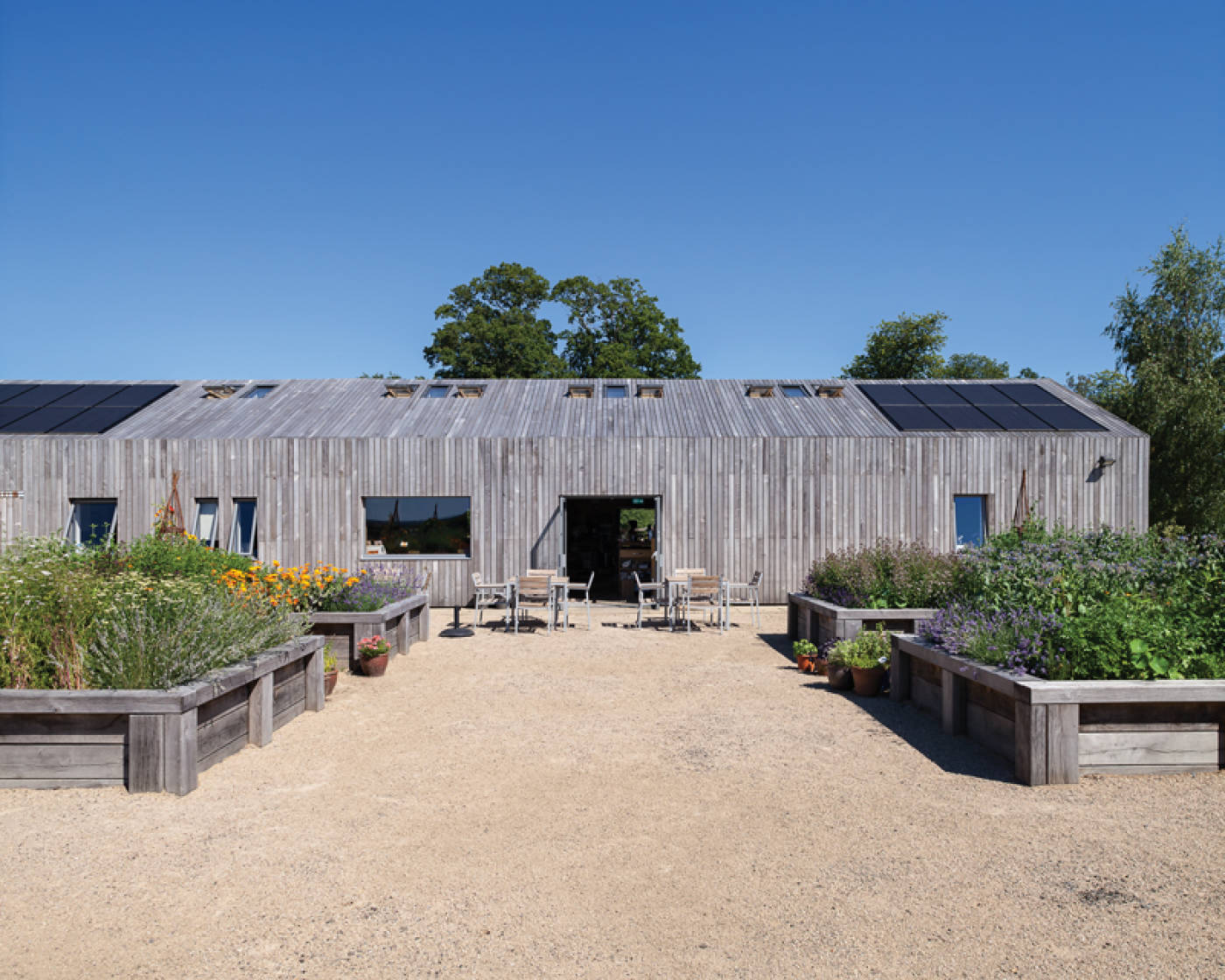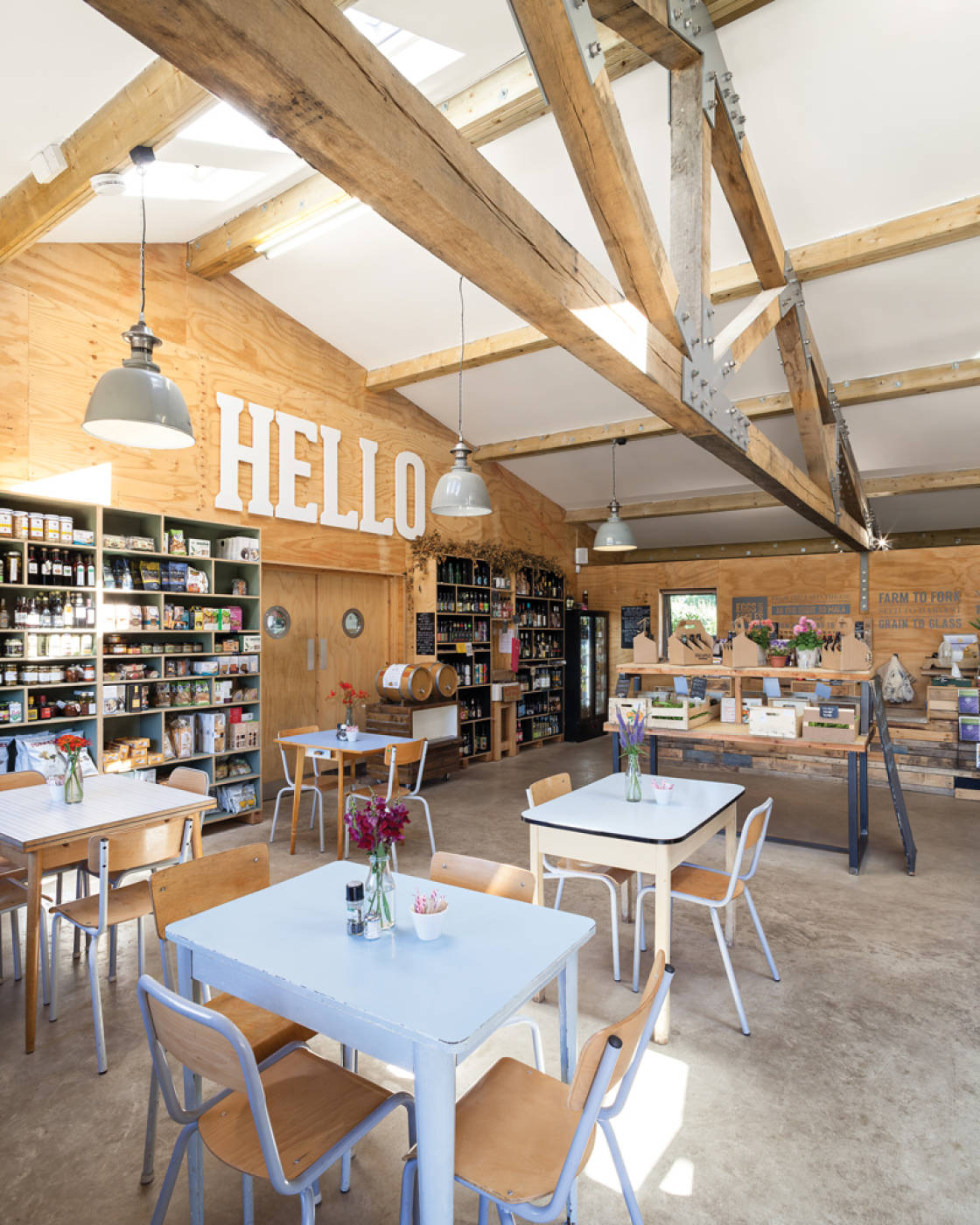 Our Pick:
Eggs to Apples Farm Shop
Eggs to Apples Farm Shop in Hurst Green regularly host Pop-up events. See website: eggstoap​ples​.co​.uk for details.
Eggs to Apples is an award winning farm shop that prides itself on offering the customer fantastic fresh produce in a modern, friendly space. For the past two years they have had a successful partnership with chef Jose Azevedo. Building on this success, going forward they will be collaborating with a range of accomplished chefs including Julia and Ali from www​.bha​jib​ha​ji​.co​.uk. Once every six weeks or so the retail space is transformed in the evening for up to 40 pre-booked diners who are served a uniquely crafted bespoke menu showcasing many of the shop's local suppliers. Guests can purchase suggested wines from the shop for only a corkage charge.
Eggs to Apples is providing a pop up Farm and Food market at Battle Festival this year: www​.bat​tle​fes​ti​val​.co​.uk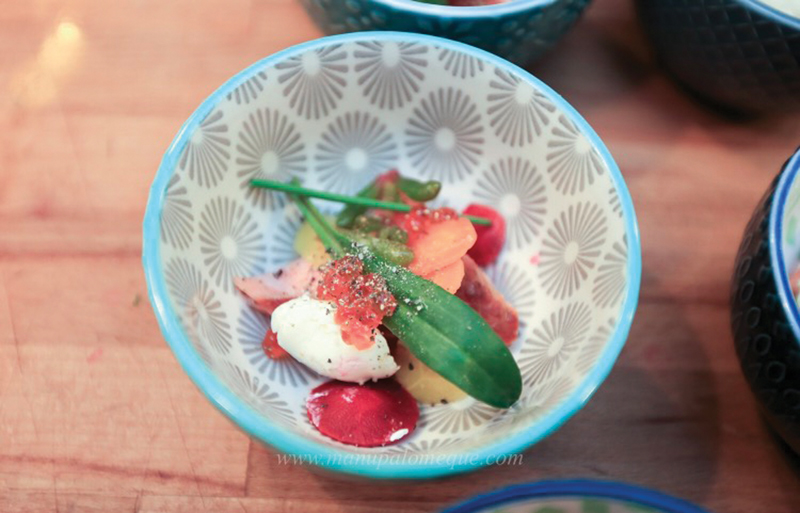 No/Fixed/Abode
No/Fixed/Abode is a modern take on the traditional event business with a further twist. It utilises the pop-up concept as its principle implementation model to showcase local produce, local artisan producers and local businesses in collaboration.
Owner and Head Chef Will Devlin has an extensive background in the restaurant and catering world, initially working in London before moving back to Kent to work for Richard Phillips, at Thackeray's in Tunbridge Wells and later at his new restaurant The Windmill Hollingbourne, near Maidstone.
The vision for No/Fixed/Abode came about as a consequence of Will's passion for locally foraged and grown produce and artisan products, coupled with his desire to work in close collaboration with local businesses to showcase and celebrate both Kent & Sussex and their individual products to a wider and more diverse audience.
In the short time the business has been operating they have worked with a wide variety of local and regional businesses including an artisan baker, small gin distillery and local brewery pairing food with their craft beers.
Forthcoming Events include: Winfield Studio SW18, 14 October
Clare Winfield is a London based food, portrait and lifestyle photographer, who has worked with companies such as Sainsbury's Magazine, Waitrose, Good Food Magazine and many more.
No/fixed/Abode will bring Kentish foraged and farmed produce to London for one night only.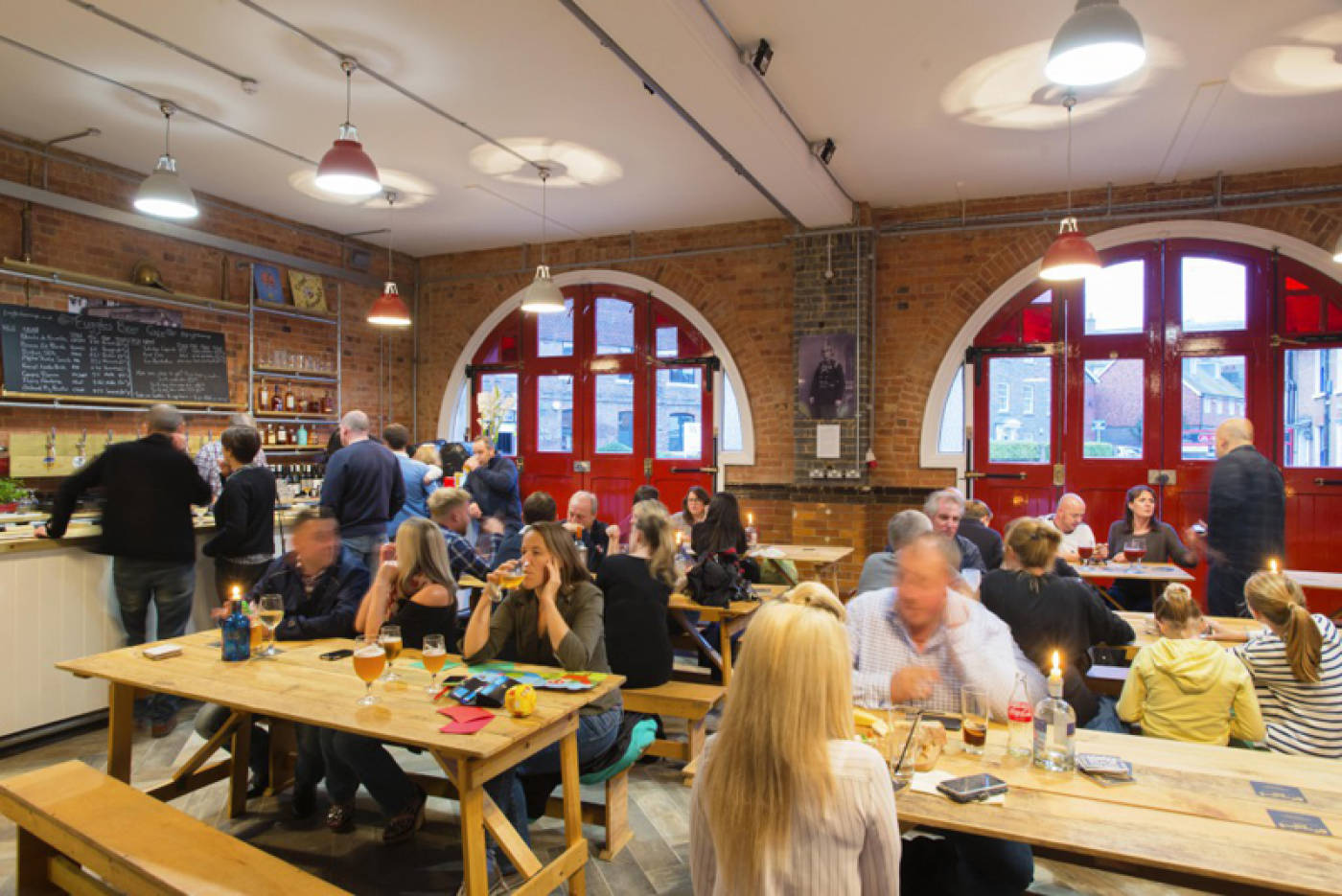 The Old Fire Station
Sympathetically restored, the Old Fire Station (TOF​'s) venue in the heart of Tonbridge is now being used to host pop-up restaurants and events, with some of the country's finest Michelin starred chefs.
Highly recommended by all we spoke to, TOF​'s are also noted for supporting local causes.
THE BIG LONDON BAKE
38 Tooting High Street, Tooting.
Until Sunday November 19 2017.
To book tickets:
www​.the​biglon​don​bake​.com
GoneBurger
Six-month residency at
The Three Compasses,
99 Dalston Lane, E8 1NH
Eggs to Apples Farm Shop
Hurst Green East Sussex
eggstoap​ples​.co​.uk
No/Fixed/Abode
For further details and bookings
please see the website:
www​.nofixed​abode​pop​ups​.com
The Old Fire Station
Tonbridge, Kent
www​.tof​stn​.com