Luxury Tenterden Lifestyle
Tenterden is a beautiful small town standing on the edge of the remnant forest of The Weald, overlooking the Rother Valley. It was a member of the Cinque Port Confederation, however, its riverside today is not navigable to large vessels.
The town's name is derived from the Old English ​"Tenet Waraden", meaning a den or forest clearing in the forest, which belonged to the men of Thanet. The first record of dwellings in Tenterden can be found in a charter, which mentions that it, as ​'Heronden', began to grow from the 14th century around the strong local wool industry. It's status, as a wool manufacturing centre has been lost, however, its broad majestic, tree-lined high street is still considered a destination for tourists visiting the area, offering a wide range of high quality local and national retailers and significant attractions, including…
Smallhythe Place
The country retreat of Ellen Terry, once the most highly paid actress in England and her daughter Edy, who lived in the Priest's House in the grounds with her female partner Chris St John and later artist Tony Attwood.
Edy was a committed suffrage feminist in the years before the First World War, when Smallhythe became a haven for many other activists. Edy founded and managed the Pioneer Players for almost fifteen years from 1911. It was a theatre society that staged many innovative plays in London and produced some 150 plays for the suffrage movement.
www​.nation​al​trust​.org​.uk/​s​m​a​l​l​h​y​t​h​e​-​place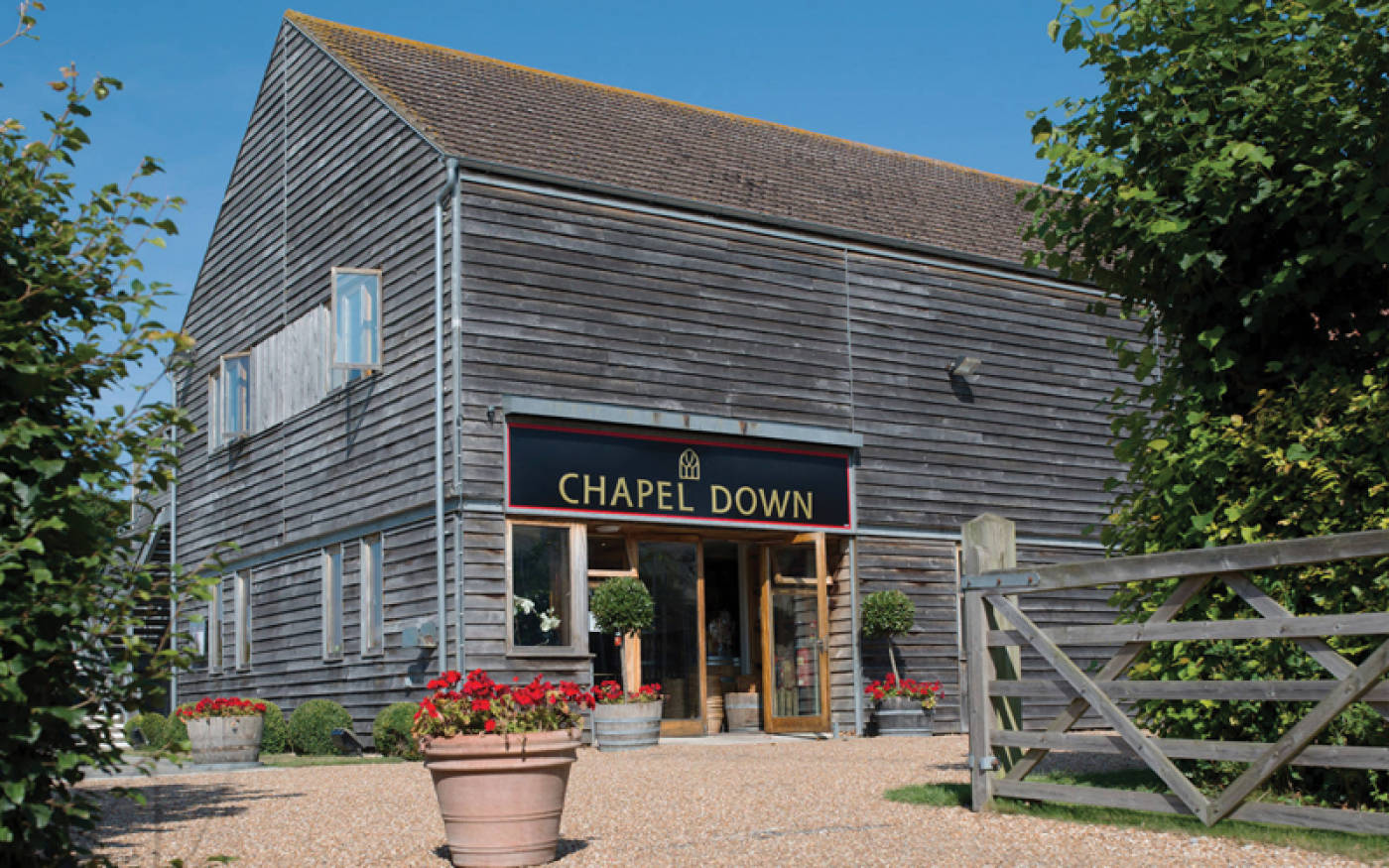 Chapel Down Winery
Located in the beautiful Kent countryside just outside Tenterden, close to Smallhythe place, Chapel Down is a leading English wine estate offering seasonal guided tours, a restaurant and a shop selling English food and drink.Chapel Down supplied the wine for the marriage of Prince William to Kate Middleton in 2011 and it is rumoured may also be supplying the wine for Prince Harry's forthcoming nuptials to Meghan Markle (unconfirmed).
Tenterden Vineyard, Small Hythe Rd
www​.chapel​down​.com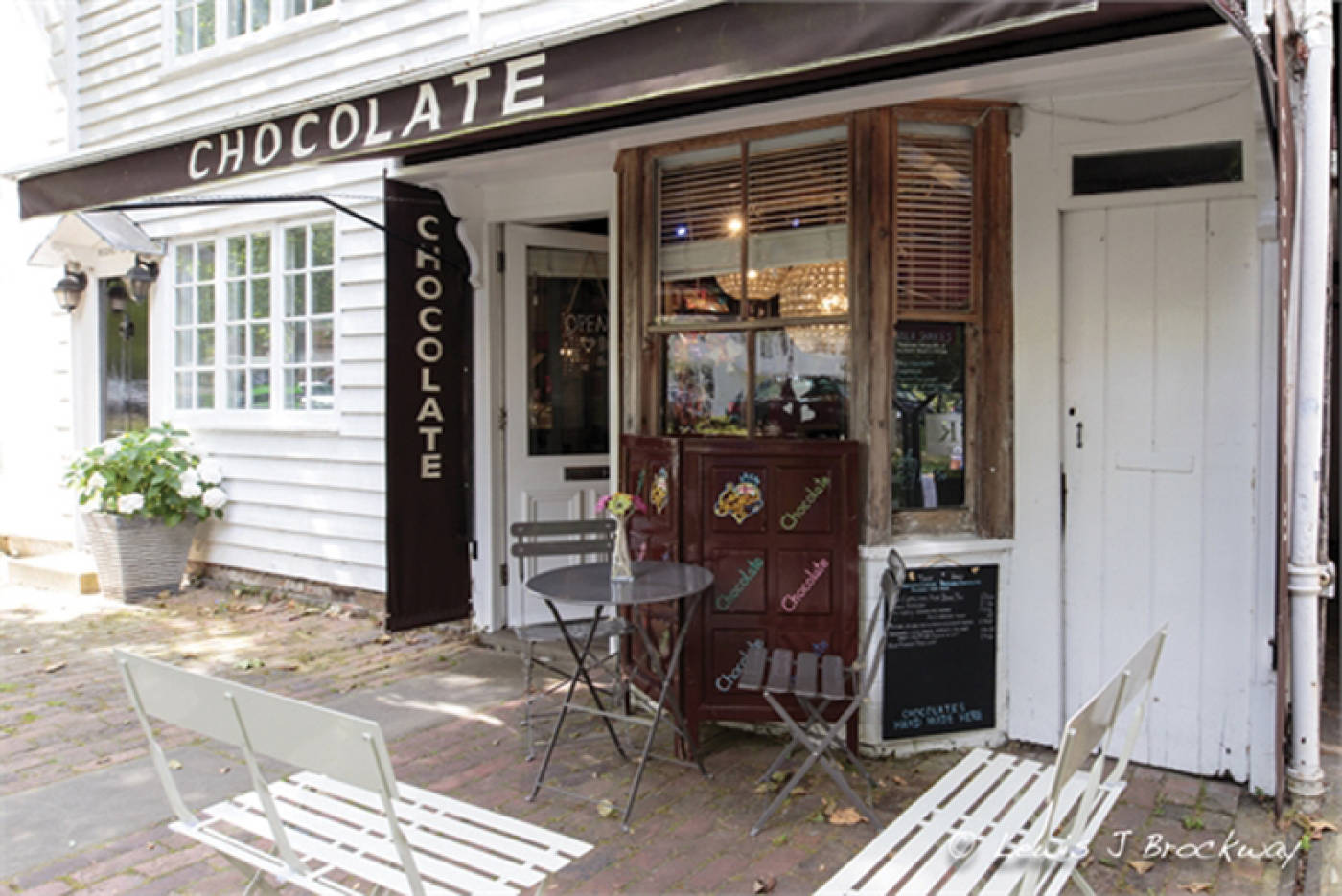 The Chocolate Shop – Truffles at Coco
Chocolatier. What more do we need to say – its chocolate – hand made in Tenterden! Hurry they might run out…
128 High Street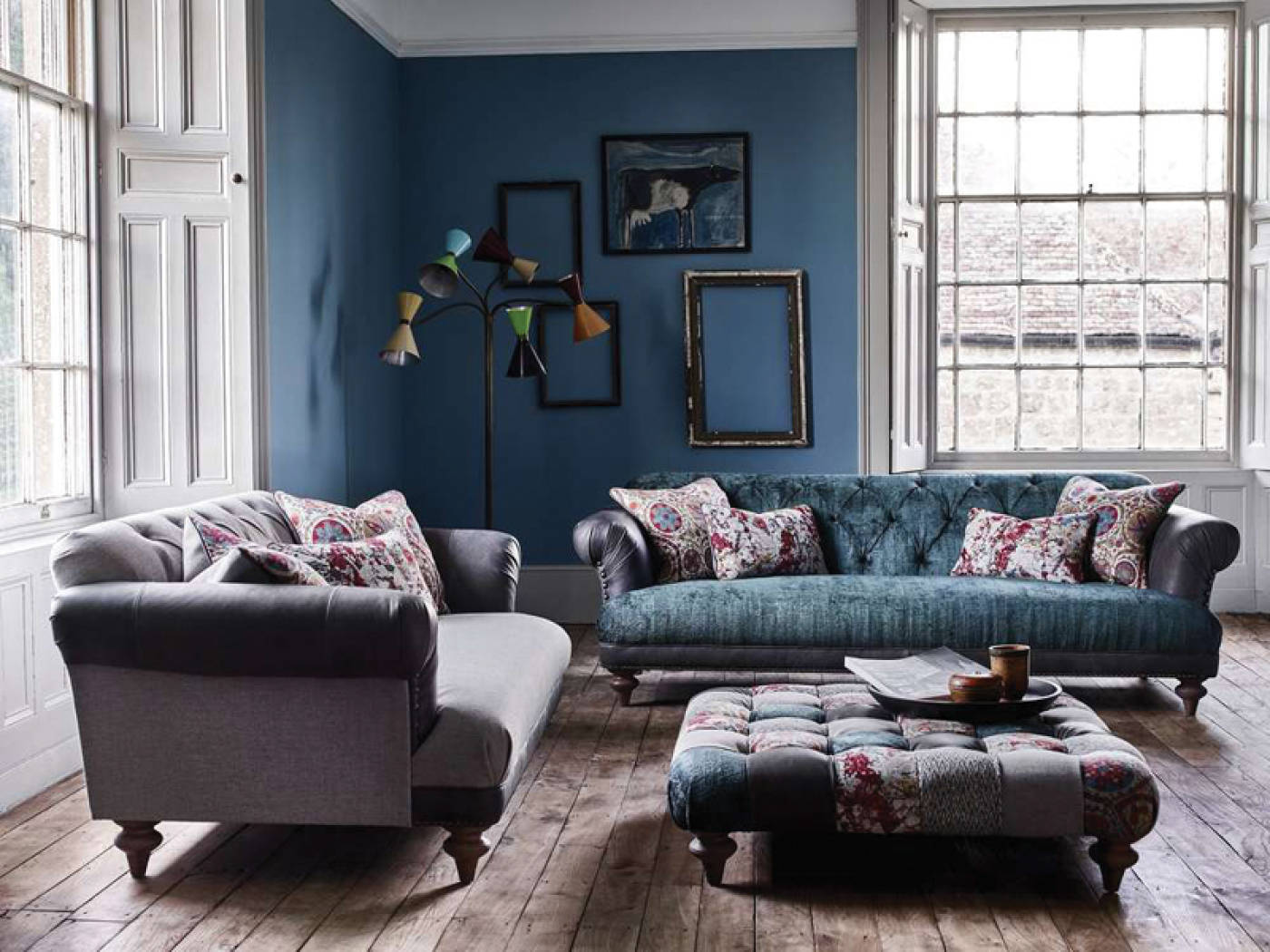 Tenterden House Interiors
Boasting over 6,000 sq. ft of display area comprising of 16 showrooms set over three floors, Tenterden Interiors is a family owned interior furnishing business, specialising in hand-made English furniture, upholstery, lighting and furnishing accessories.
Having bought and commissioned several items over the years, I can happily add my own personal endorsement. The staff have always proved beyond helpful and extremely knowledgeable.
108 – 110 high street
www​.ten​ter​den​hou​se​in​te​ri​ors​.co​.uk
Woodcocks
..and for those looking for something more contemporary and/or edgy I would also recommend Woodcocks. Located just off the high street, near Waitrose, they also have an online store providing furniture, lighting and accessories delivered to your door which has also proved highly efficient.
15 – 17 Sayers Lane
www​.wood​cocksin​te​ri​ors​.co​.uk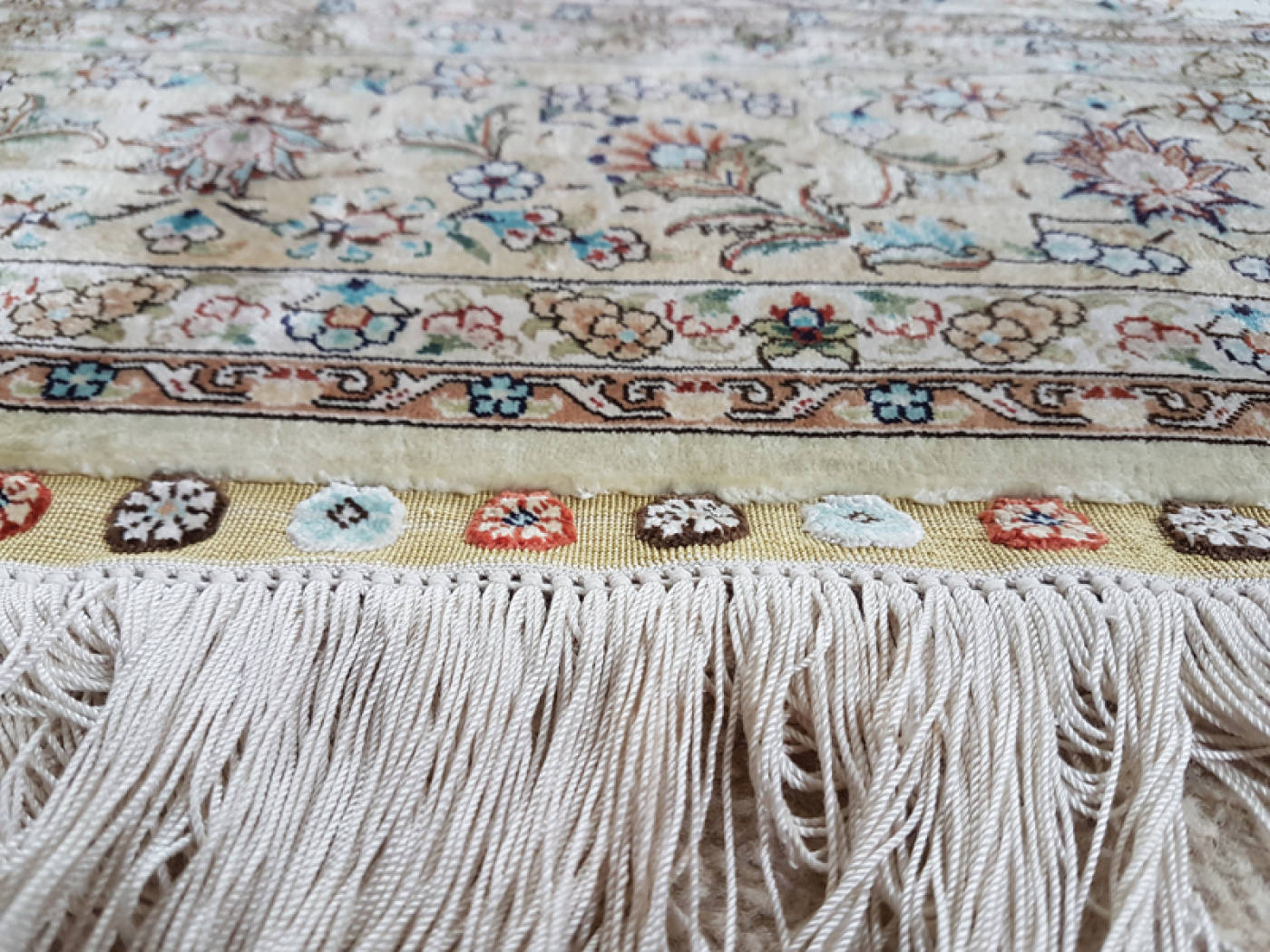 More by Design
If you are looking for a rug – look no further!
Whatever you are seeking from contemporary runner to antique rug; from readymade to handmade to your own bespoke design – More by design will be able to help you. They also design/make fabric and cushions…
104 High Street
www​.more​by​de​sign​.com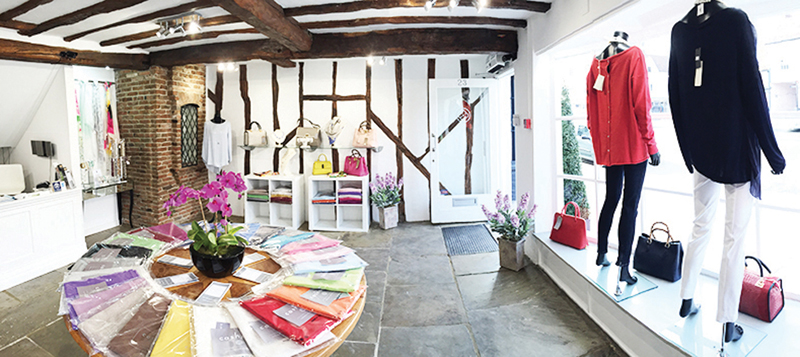 Cashara
Specialist in luxury cashmere, silk clothing and accessories
23 High Street
www​.cashara​.co​.uk
The Wealden Pullman
Introduced in 1974 and located on the Kent & East Sussex railway, which has stations between Tenterden and Bodiam, the Wealden Pullman luxury dining train forms the perfect venue to celebrate a special occasion or for a more intimate evening. The Pullman can also be privately hired for special occasions, wedding receptions, business conferences, office functions, corporate entertainment and product launches.
A range of packages are available, from simple luncheons to full evening meals, all of which are silver-served on board the train as it steams through the picturesque Rother Valley.
Kent & East Sussex Railway
www​.kesr​.org​.uk/​y​o​u​r​-​v​i​s​i​t​/​p​u​l​l​m​a​n​-​d​ining