Tunbridge Wells travel company, Pettitts Travel, tell us why the USA is one of the most diverse countries in the world. From epic self-drive road trips and unique ranch stays to remote national parks and cosmopolitan cities, the USA offers something for everyone and remains one of their best-selling and most popular travel destinations.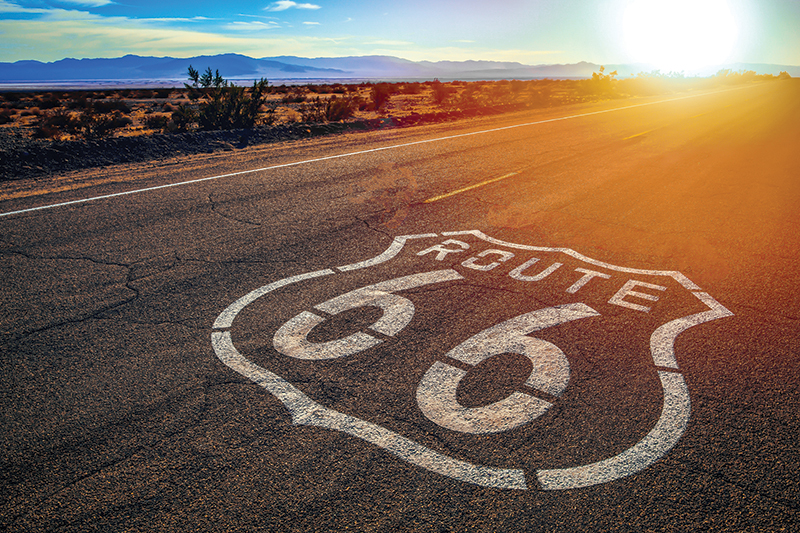 Places to visit
America is large, varied and full of unique experiences. Eastern USA is brimming with iconic cities and historic landmarks – a highlight being New England with its quaint country inns, autumnal foliage and rugged coastline. Midwest America is defined by iconic Route 66 whilst the Deep South is home to superb southern cuisine, an unrivalled musical heritage and charming antebellum homes. Experience life on an authentic cowboy ranch, traverse the spectacular scenery of the Rocky Mountains and explore one of the many wilderness areas including the extraordinary Yellowstone National Park. The western USA is the setting for some of the country's most recognisable sights including the Grand Canyon and Las Vegas as well as the striking landscapes of Arizona and vast open spaces of Nevada. California is ideal for road trips with its fabulous cities and stunning coastal roads whilst Alaska, America's last frontier, boasts abundant wildlife and impressive mountain scenery.
When to visit
With its differing terrains and topography, this substantial country is a year-round destination where weather patterns and climatic systems can vary at both a national and state level. Generally spring and autumn are the best times of year to visit due to milder temperatures whilst the summer months can be hot, and sometimes, humid. In many parts of the country winter ushers in cold conditions, especially in more mountainous regions. Away from the lower 48 states, Hawaii has a year-round tropical climate whilst Alaska's weather varies greatly but, typically, summers bring warmer temperatures and longer days.
Epic American road trips
There are few better places than the USA for a self-drive holiday. Scenic routes criss-cross the country linking vibrant cities, spectacular national parks and monumental scenery. Drive the Pacific Coast Highway between San Francisco and Los Angeles – a thin ribbon of road hugging the dazzling Pacific Coast – or travel inland through the weather-sculpted landscapes of Arizona, Nevada, Utah and New Mexico. For beach lovers, in Florida follow Highway 1 to Key West, one of America's great roads, crossing 42 bridges that link a string of tiny islands all the way to tip of the Florida Keys. The states of the Deep South combine history, culture and great music or, for a more sedate self-drive holiday, head to New England which is known for its beautiful coastal scenery and quaint sea-side towns. For the more adventurous, undertake the ultimate self-drive road-trip following America's ​'Mother Road', Route 66, from Chicago through the Midwest to LA.
Canada
For those who have visited the USA, a holiday to Canada is a natural next step. This vast land rivals the beauty of its better-known neighbour and is home to some of the most magnificent landscapes and natural wonders on earth. Western Canada stretches from the wilds of Yukon Territory to British Columbia and vibrant Vancouver, the vineyards of the Okanagan and national parks of Alberta and the Canadian Rockies. To the east, combine the cosmopolitan cities of Toronto, Ottawa, Quebec City and Montréal, take in the spectacular falls at Niagara or learn about First National history in Ontario. The Maritime Provinces of the Atlantic Coast offer something very different to the rest of Canada and there is no better way to discover the pristine coastline and historic settlements than by car.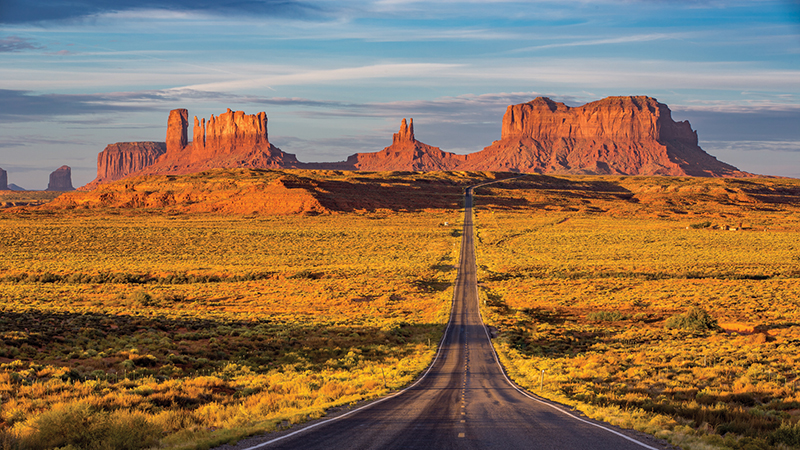 Want to discover more?
Based in Tunbridge Wells, Pettitts Travel have over 30 years' experience and are recognised experts in arranging tailor-made holidays to the USA and Canada.
Telephone: 01892 250334
www​.pet​titts​.co​.uk