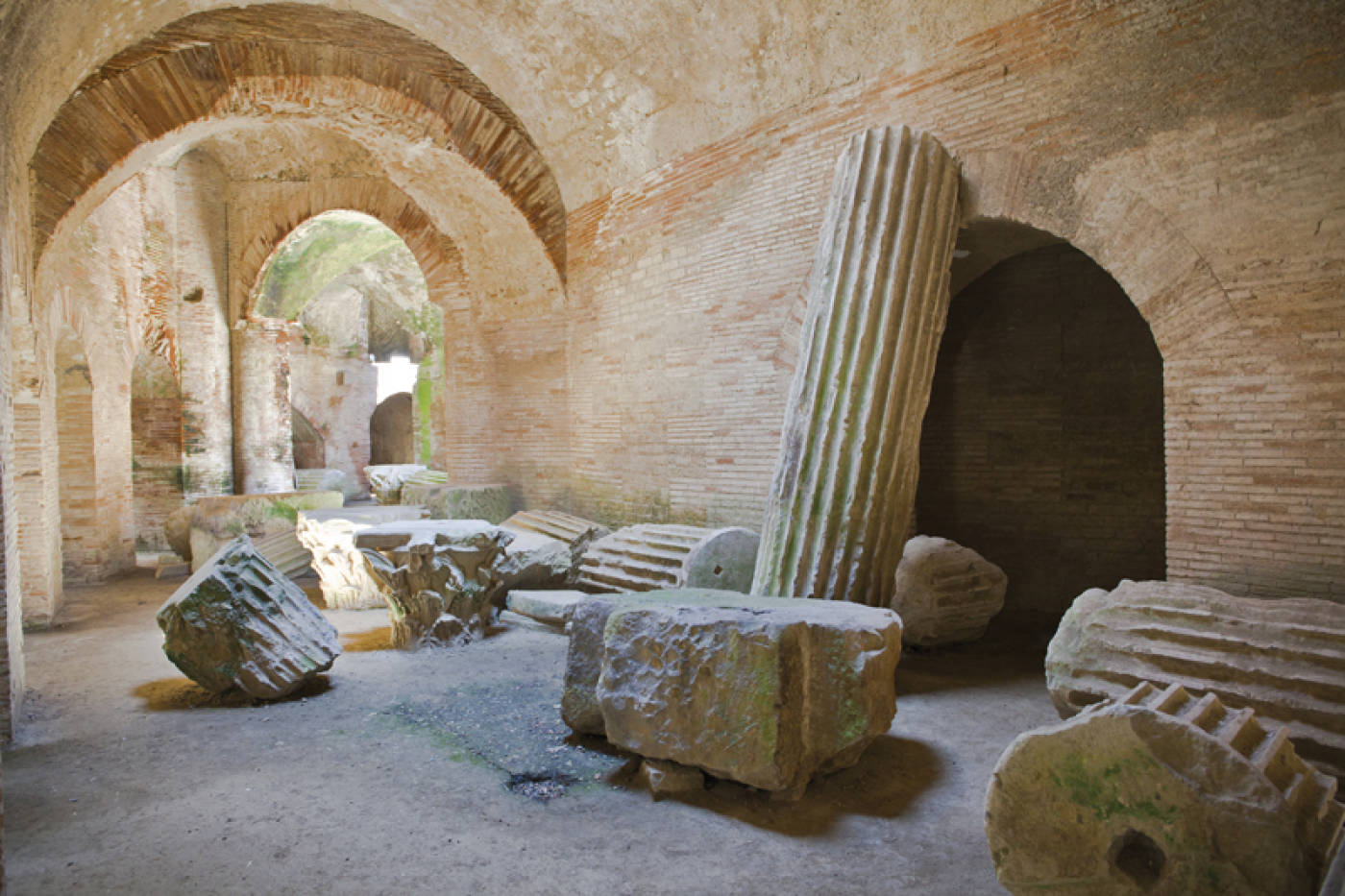 Pozzuoli
An Italian gem still waiting to be discovered
Pozzuoli is a well-kept secret of the Bay of Naples. With ancient Roman ruins scattered throughout, Pozzuoli is a delightful destination for couples seeking out ancient Italian charm, with a good dose of spa time.
Thanks to the unique volcanic area it rests on, the Phlegrean Fields, Pozzuoli is a marvel of thermal springs, mineral-rich waters and natural saunas.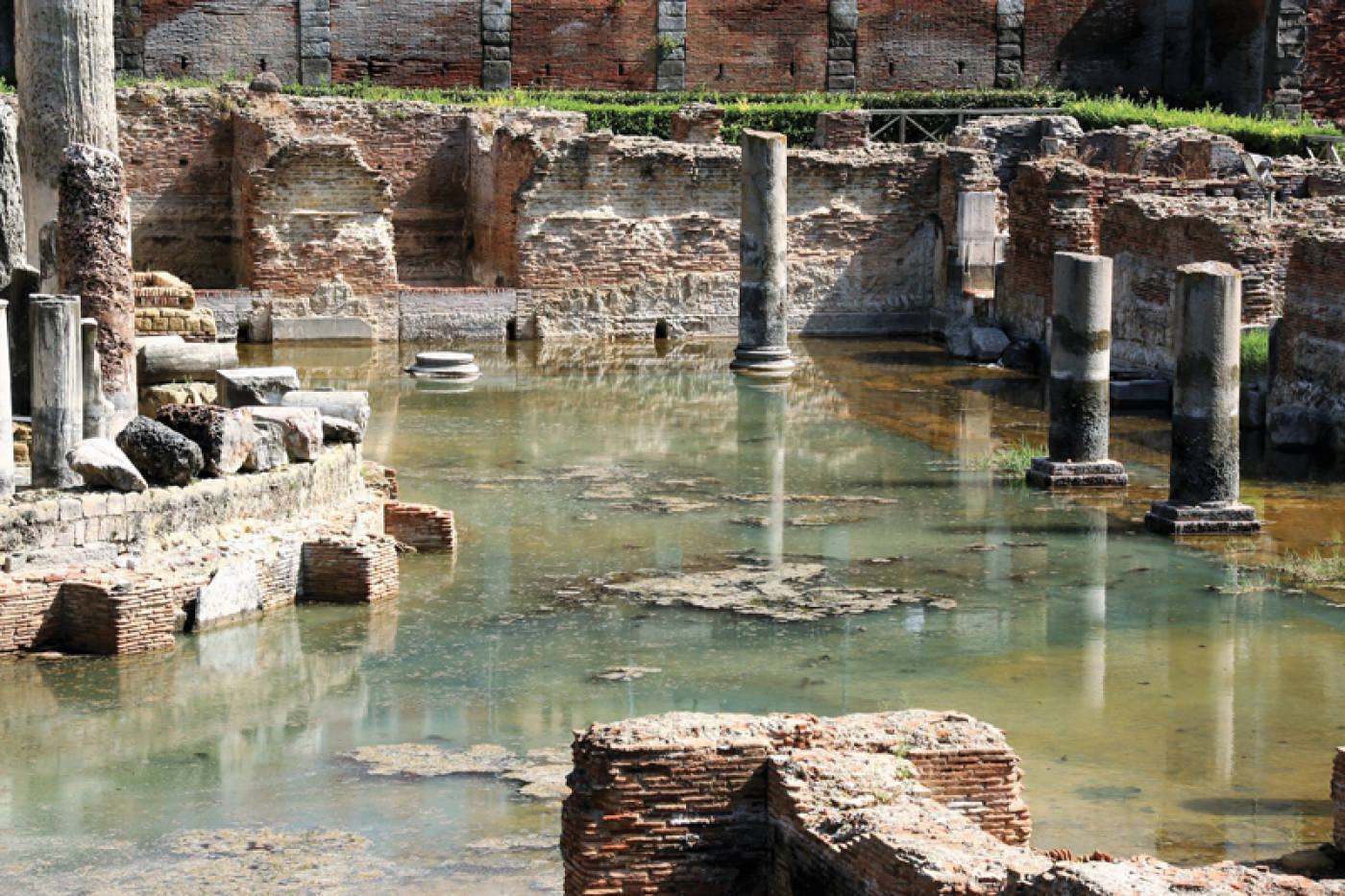 This natural spa resort is complemented by a rich history. Inhabited since the 2nd century BC, Pozzuoli has seen a long, multi-chaptered life that is handsomely assembled in its historical centre, Rione Terra.
A recent renovation program has given the centre an impeccable facelift, so that visitors can really experience its ancient open-air beauty.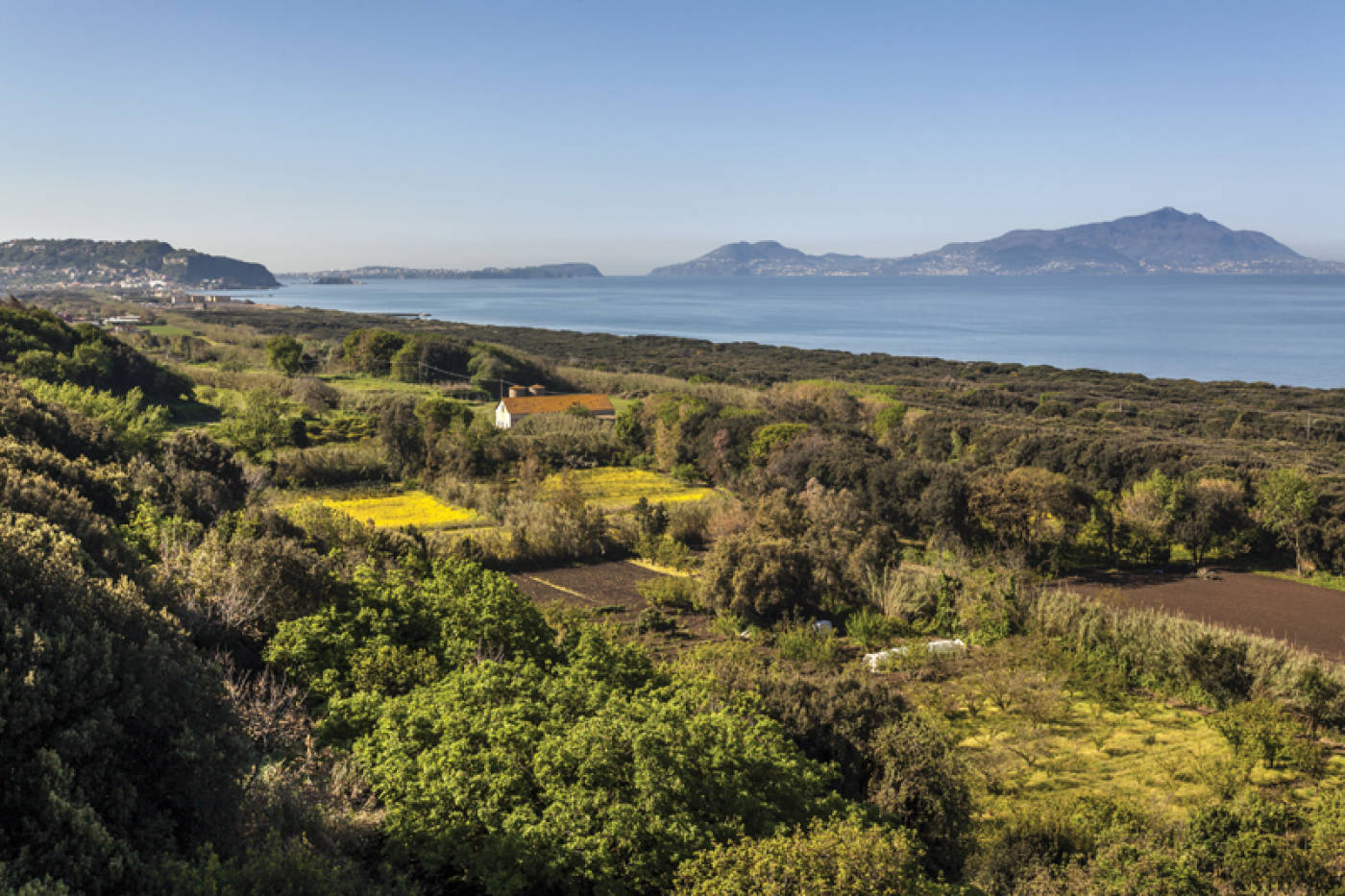 Its multifaceted journey cannot be better emblematized than by its Cathedral. This 17th-century monument was built over the 1st century Roman Temple of Augustus, itself built on an older temple; the Temple of Jupiter, Juno and Minerva dating back to the 2nd century BC.
The cathedral is today home to remarkable 17th century paintings by artists like Giovanni Lanfranco and Jusepe De Ribera, among others.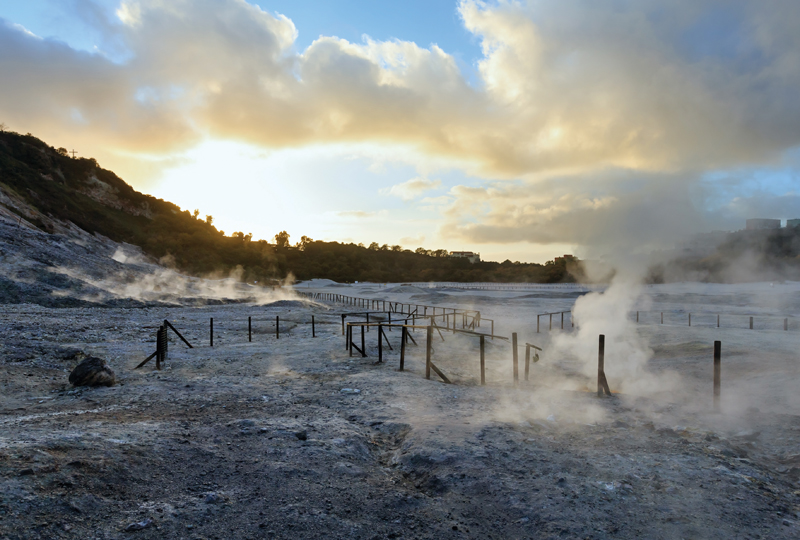 The town is also home to a Flavian Amphitheatre, the third largest in Italy after Rome's Colosseum and Capua's Amphitheatre.
The Roman Mecellun is another archaeological treasure, documenting what used to be a thriving ancient market.
Day trips to Naples are a simple affair; with the Cumana railway taking you directly between city centres, Neapolitan pastries and pizzas are just a 20-min dream' away!