You can capture the unique atmosphere of the 1940s at the Kent & East Sussex Railway in Tenterden on May Bank Holiday – Saturday 2 May to Monday 4 May 2015.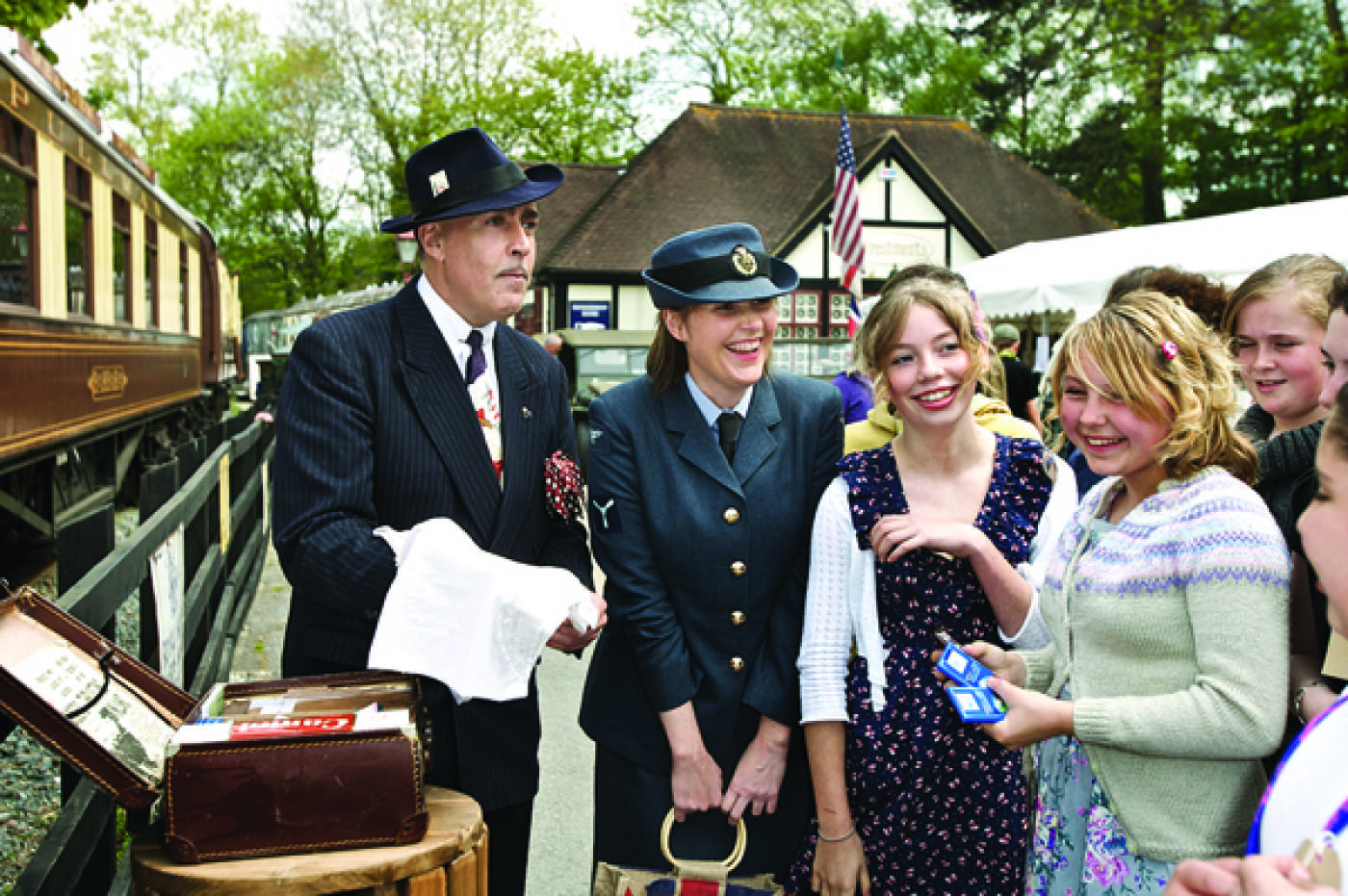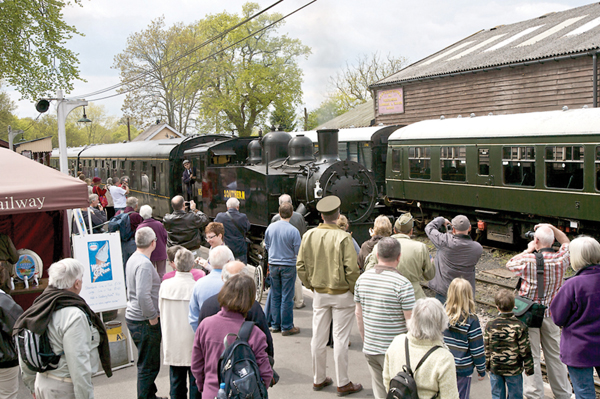 The weekend will be an opportunity to turn back the clock and experience wartime Britain and the forties lifestyle. 2015 is especially significant as it is 70 years since the end of WWII and 75 years since railways played a vital role in transporting thousands of troops through Kent following the evacuation of Dunkirk.
Each day will feature re-enactments and the music, fashion and dancing of the era. Walk through the 1940's village scene and watch presentations throughout the day including wartime cookery demonstrations.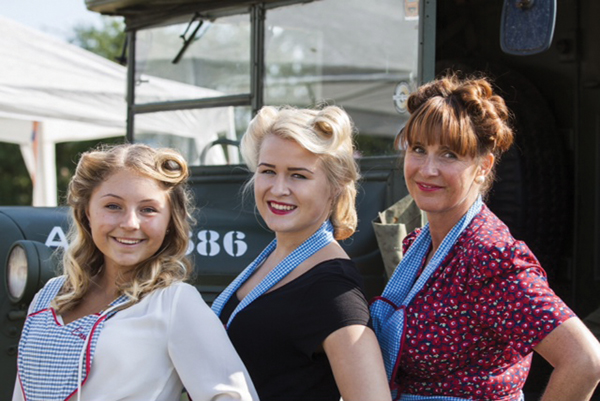 History enthusiasts can also browse a range of civilian and military vehicles, privately owned and fully restored to their former wartime glory. There will even be the opportunity to look inside a recreated World War II Air Raid Anderson Shelter.
Steam trains will operate all weekend with four or more locomotives in steam each day. Tickets include entry to the event and unlimited train travel between Tenterden and Bodiam Stations.
The Cavell Van, which was featured in Michael Portillo's series about the Railways of the Great War on BBC2, will also be on display. The restored Cavell Van is famous for carrying the coffin of Nurse Edith Cavell and Captain Charles Fryatt in 1919 and the unknown warrior in 1920.
Admission: Adult £17, Child (3 – 15 years inc.) £11.50 and Family (2 adults + up to 3 children or 1 adult and up to 4 children) £49.50. Please see the timetable on the website for times of steam train operation.
To find out more telephone 01580 765155, visit www​.kesr​.org​.uk or email enquiries@​kesr.​org.​uk