Safari schooling – The best educational initiatives from South Africa to keep kids busy during lockdown.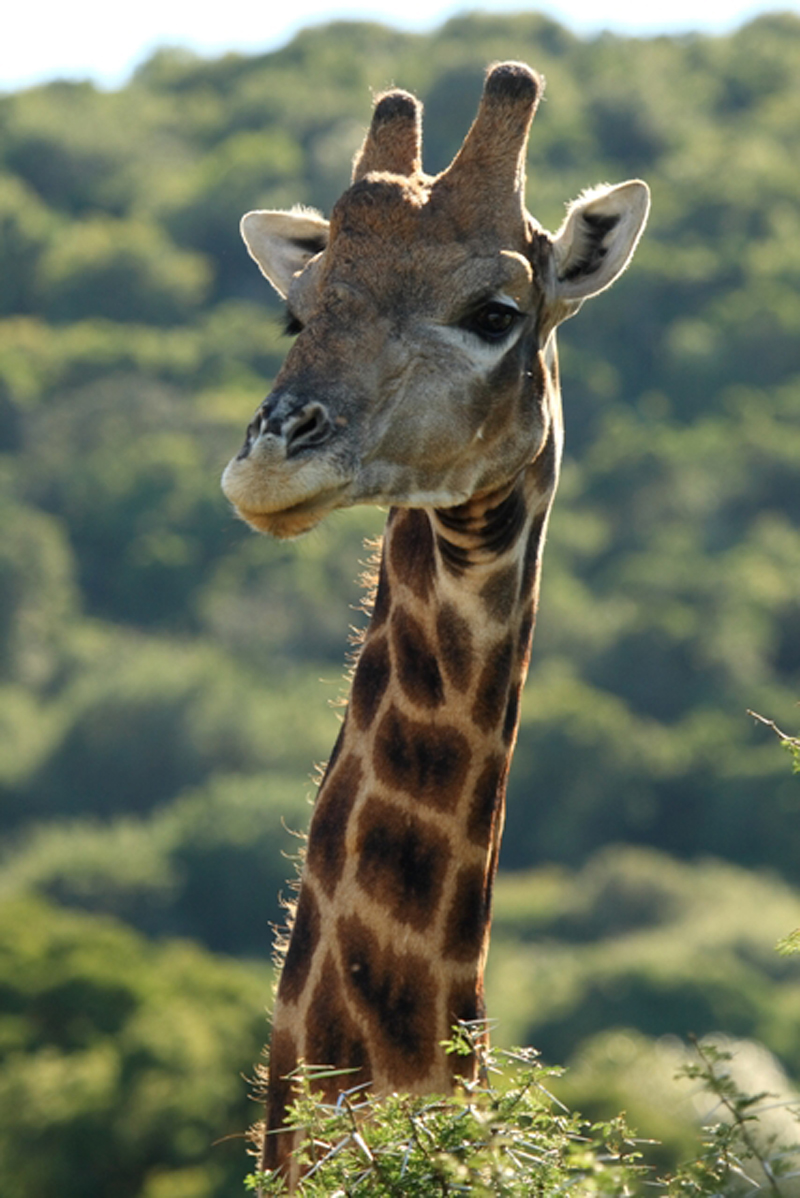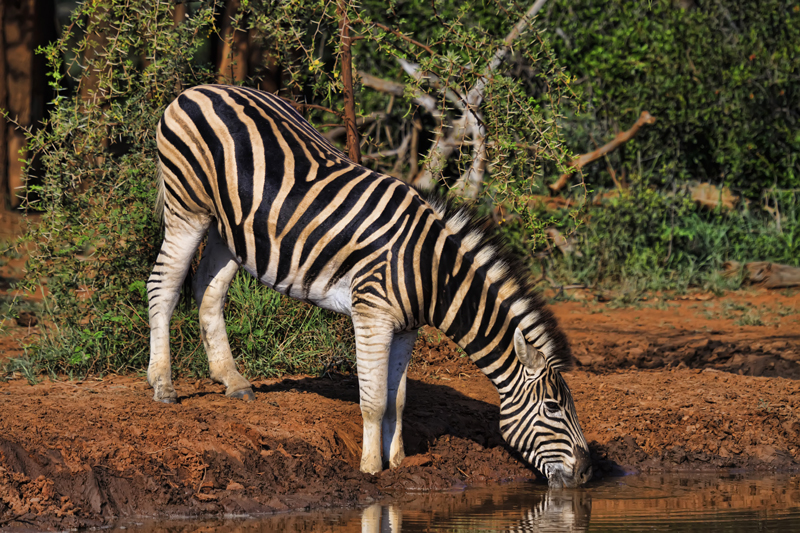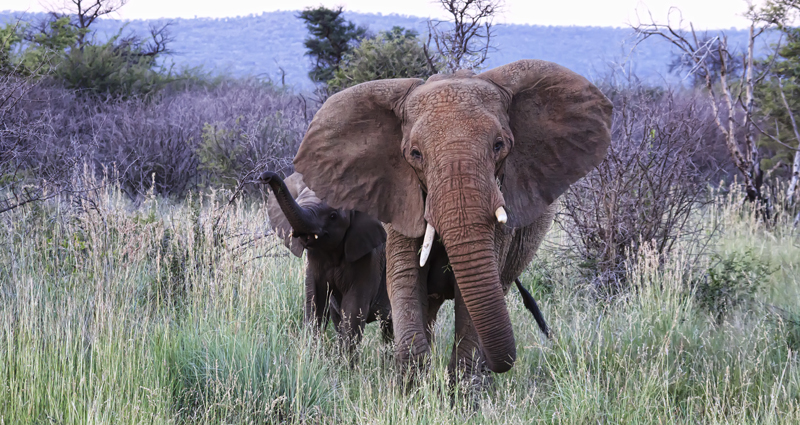 With an abundance of extraordinary wildlife and conservation initiatives to learn about, a selection of game reserves across South Africa are offering fantastic virtual educational classes, bringing the bush and safari closer to home for kids and adults alike.
Sabi Sands ​"EleFun Escapes in the Wild"
Every Wednesday, Sabi Sabi is offering educational videos to inspire families: if they can't go on safari, Sabi Sabi will bring safari to them. Over the coming weeks Sabi Sabi will take this experience into homes with a range of short videos sharing fun and engaging facts about the fauna and flora of the African Bush, in a series called ​"EleFun Escapes in the Wild". The education of future generations is key to Sabi Sabi – it aims to create young conservationists for our future and do this through ​"wonder filled" learning about the natural world. The first introductory video may be viewed here.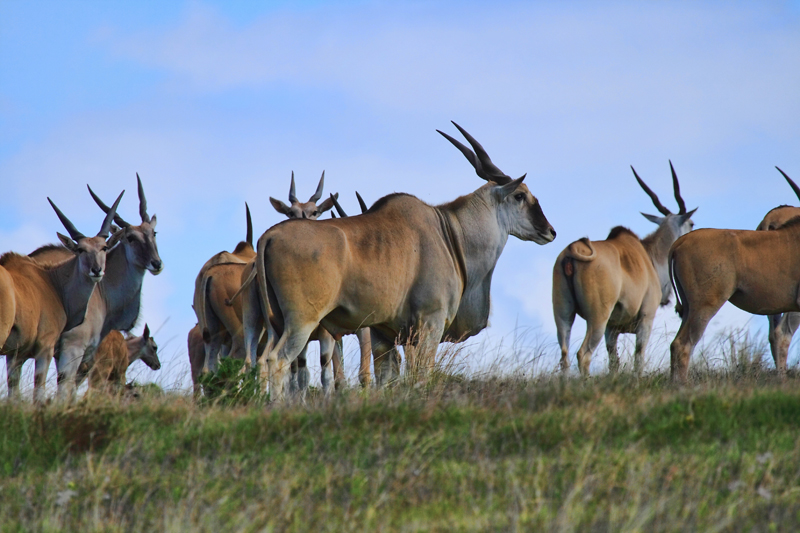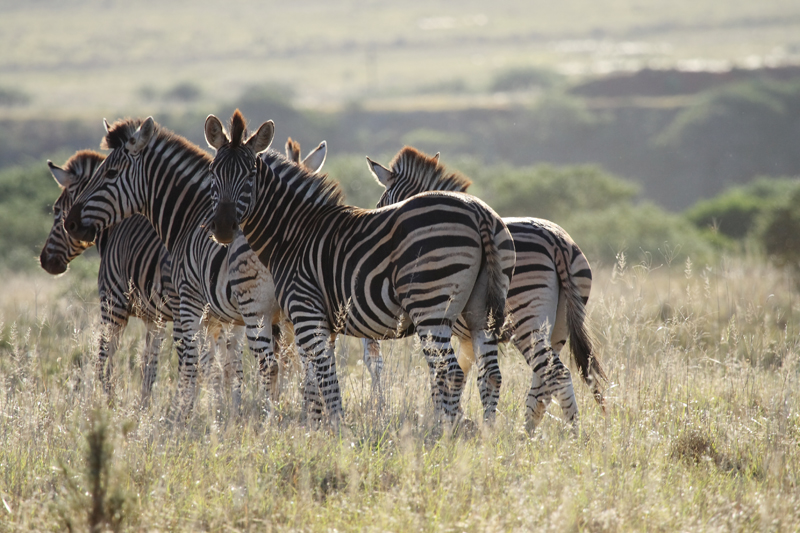 Samara Game Reserve launches Samara Bush Lessons
Samara Game Reserve has launched a video series of Samara Bush Lessons – to bring the wild into homes, to provide some relief for harried parents attempting to home-school their kids, and as a hopeful reminder of the wonders of nature waiting to be discovered once we can travel again. The videos and activities are specifically designed for a younger audience but are also just as entertaining for adults. Take a look at the series introduction here, or scroll down to watch Lessons 1 – 3. Each lesson is loaded onto Samara's social channels (Instagram, Facebook, YouTube) daily around 6pm South Africa time (5pm BST).
Weekly conservation and wildlife classes with the researchers at Tswalu Kalahari
Kalahari Reserve is South Africa's largest private game reserve and one of the best places in southern Africa to see cheetah in the wild. Tune into Tswalu's Instagram and Facebook pages on Thursdays to see the area's researchers post live videos and Q&As. The respective specialists will lead the conversation during the week and will do the Q&A each Thursday. The Tswalu Foundation is at the heart of this initiative, where research is integrated into every part of the experience. Tswalu are also bringing safari flavours into homes with how-to videos for a perfect sundowner and other signature recipes.
Mindful colouring in with Leeu Collection
For those looking to keeping their kids (and themselves) entertained during lockdown, Luxury Leeu Estate set in heart of the Cape Winelands, has created some mindful colouring for kids and adults. Once coloured in, the faces can be cut out and used as faces masks. The fun and creative masks can be really supportive for both kids and adults and are a fantastic way to keep distracted from worries during this time. Here is the kids' version: leeu​col​lec​tion​.com/​p​d​f​s​/​LEEU-COLLECTION-LION-MASK-A4‑2.pdf and here is the adult version: leeu​col​lec​tion​.com/​p​d​f​s​/​LEEU-COLLECTION-LION-MASK-A4‑1.pdf