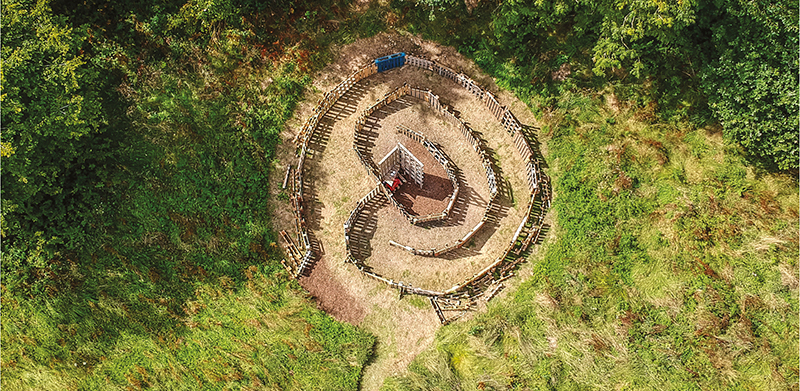 The mini arts festival returns for its second year with free entry to the sculpture trail in the gardens and an extended indoor art exhibition. During the two-week festival there are also workshops in art, craft & photography, yoga, poetry and live music and an art & craft show. Details of how to book these are available on the website. The photography workshops will culminate in an exhibition and showcase of the work.
The theme this year is ​"working together" focusing on working with local community groups and making the event accessible to all generations, individuals, families, groups, carers and their dependents. The Cuckmere Community bus will provide a dedicated service locally to shuttle visitors during the Art & Craft show on Saturday 11th August. Another of the new projects is ​'Dementia Day' on 14th August, run by Dementia Support East Sussex, featuring workshops specifically for those suffering from dementia. Thanks to generous funds from the Chalk Cliff Trust, access to gardens and marquees has been improved for wheelchairs.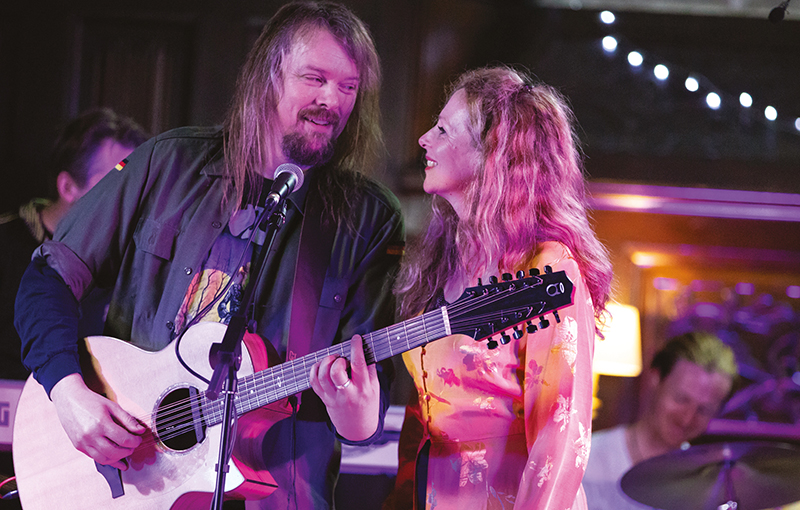 There will be two marquees in the grounds, providing venues for workshops, exhibitions and live music including Dandelion Charm and Anita Jardine. Events for children and families include story telling held around the gardens. The event is also linking with the Lewes based ArtWave Festival from the last weekend, with additional artwork on view over the August bank holiday.
Refreshments will be available throughout Summer Trifle and on selected days you can pre-book for a special Edwardian tea.
The enchanting gardens at Pickhams have been home to art shows for a number of years and also feature a garden mural, mosaic wall, a walk through wooden sculpture by artist Keith Pettit and a labyrinth. A living willow sculpture has been planted and will develop over the next few years.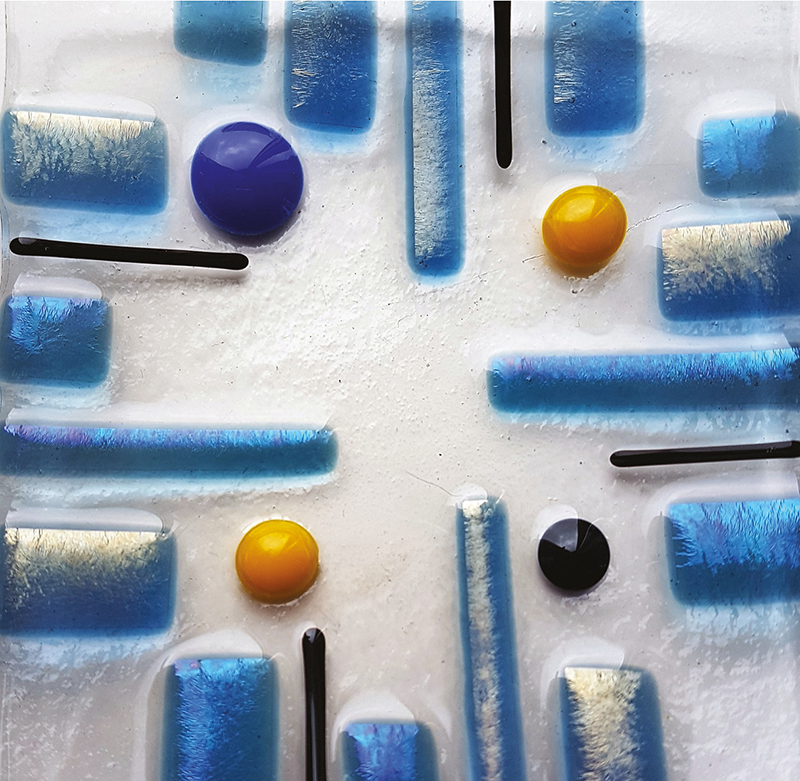 Pickhams, Hayreed Lane, Wilmington, Polegate, East Sussex, BN

26

6

RR.