Shangri-La at The Shard – a five-star fortress in the sky
With breath-taking 360-degreee vistas from its 202 floor-to-ceiling glass panels looking out across the capital, makes a stay here a memorable one – the top-floor infinity pool especially so. This landmark hotel in the clouds occupies floors 34 to 52 of the Shard, the tallest building in the UK. London Bridge station is but second away, while Borough Market, Shakespeare's Globe, Tate Modern, the Globe, Tower Bridge and the Thames are all within walking distance.
Think a Connaught in the sky, but remove the mahogany and add marble, lots of marble with chic, slick and ultra-modern Asian-inspired décor with orchids, herons, golden bamboo trees, shiny poppy motifs, and sliding doors.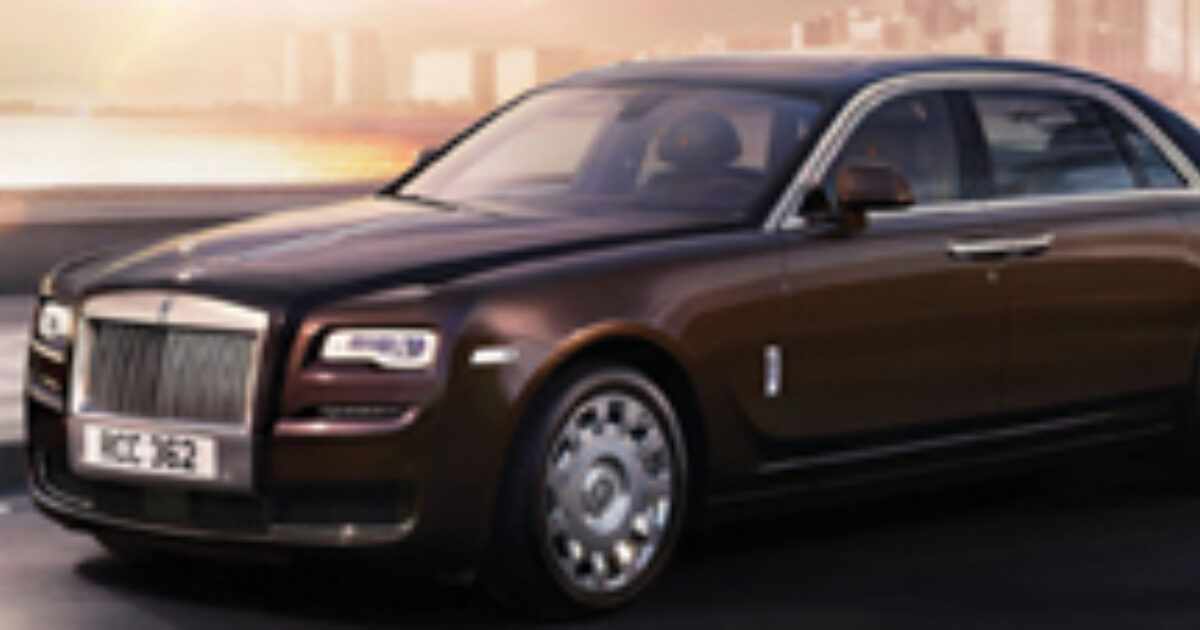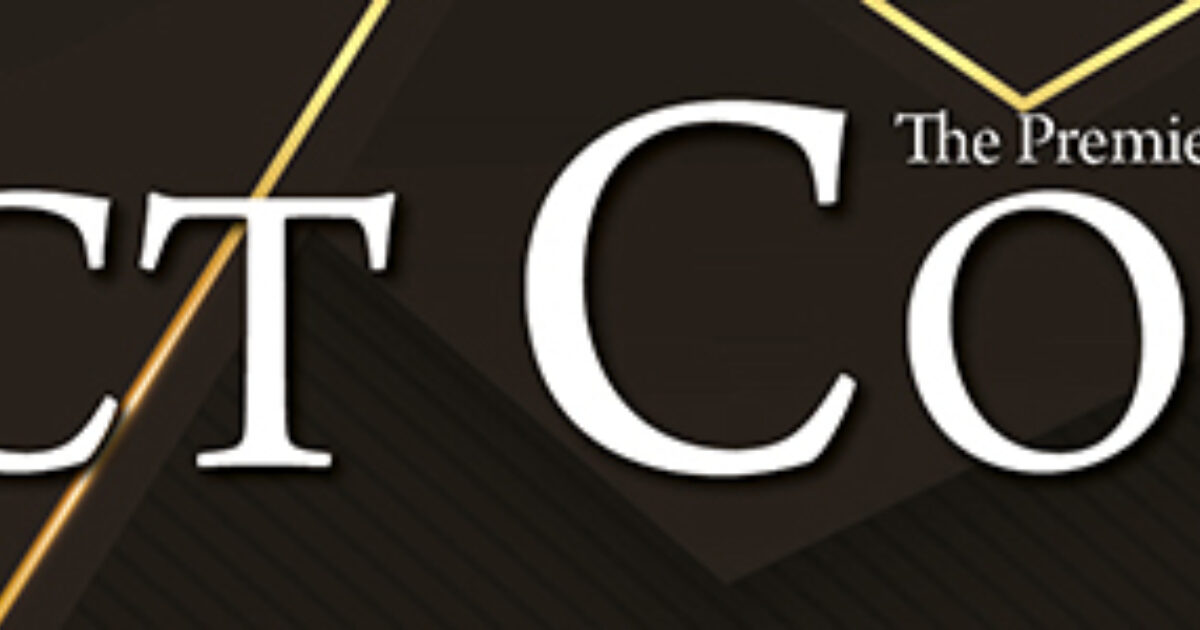 There's a total of 202 rooms, including 17 suites, all with floor-to-ceiling windows, and as you can imagine, the better the view the more expensive the room. Five categories are for up for grabs, and range from Superior Shard to Iconic City view (those that have a glimpse of St. Paul's and Westminster). Mine was a corner room deluxe on the 47th floor facing the city, Tower Bridge and Canary Wharf. The views from every spotless windowpane were jaw-dropping – an Instagrammer's dream.
No matter which room you're allocated, it's the bathroom that ultimately steals the show. All have heated marble floors, TVs, rain showers, Japanese toilets (heated seats and built in bidet included) . And if you're really lucky, a freestanding bathtub with a spectacular view.
Once you've settled into your millionaire's pad, head to the hotel's stylish bar, Gong, which has an impressive and constantly changing menu of cocktails. It's set on the 52nd floor, with Thames river views – just the thing to get you ready for dinner at the restaurant, Ting, which is a destination in itself. Ting has an unpretentious European-Asian menu that arrives in waves of gastronomic divinity.
Be sure to have breakfast in your room – an epic Instagram view of your food against London skyline.
www​.shangri​-la​.com/​l​o​n​d​o​n​/shan…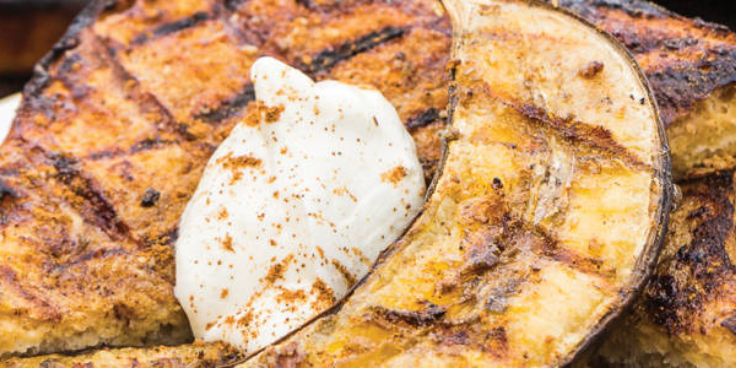 The Cullinan is Rolls-Royce's SUV solution. This is the first ever custom-built sports utility vehicle from the world's most respected car manufacturer, whose very name is the embodiment of perfection.
What lies beneath is the unique-to-Rolls-Royce ​'Architecture of Luxury' – a modular aluminium spaceframe with castings in each corner and extrusions in between. A tailored version also underpins the new Phantom, though for Cullinan its reconfigured into a form that sits higher and shorter on a 30 percent stiffer chassis. On the road it takes ride and refinement to another level, purring along productively with its almost silent V12 engine.
This is, in so many ways, a ludicrous car. The looks may be challenging, and the price daunting, and whether you actually like it or not is irrelevant – it's what Rolls-Royce customers want. Arguably it's the ultimate car oxymoron: a boutique 2.7‑tonne off-roader that's rewritten the SUV rule book.
www​.rolls​-royce​mo​tor​cars​.com