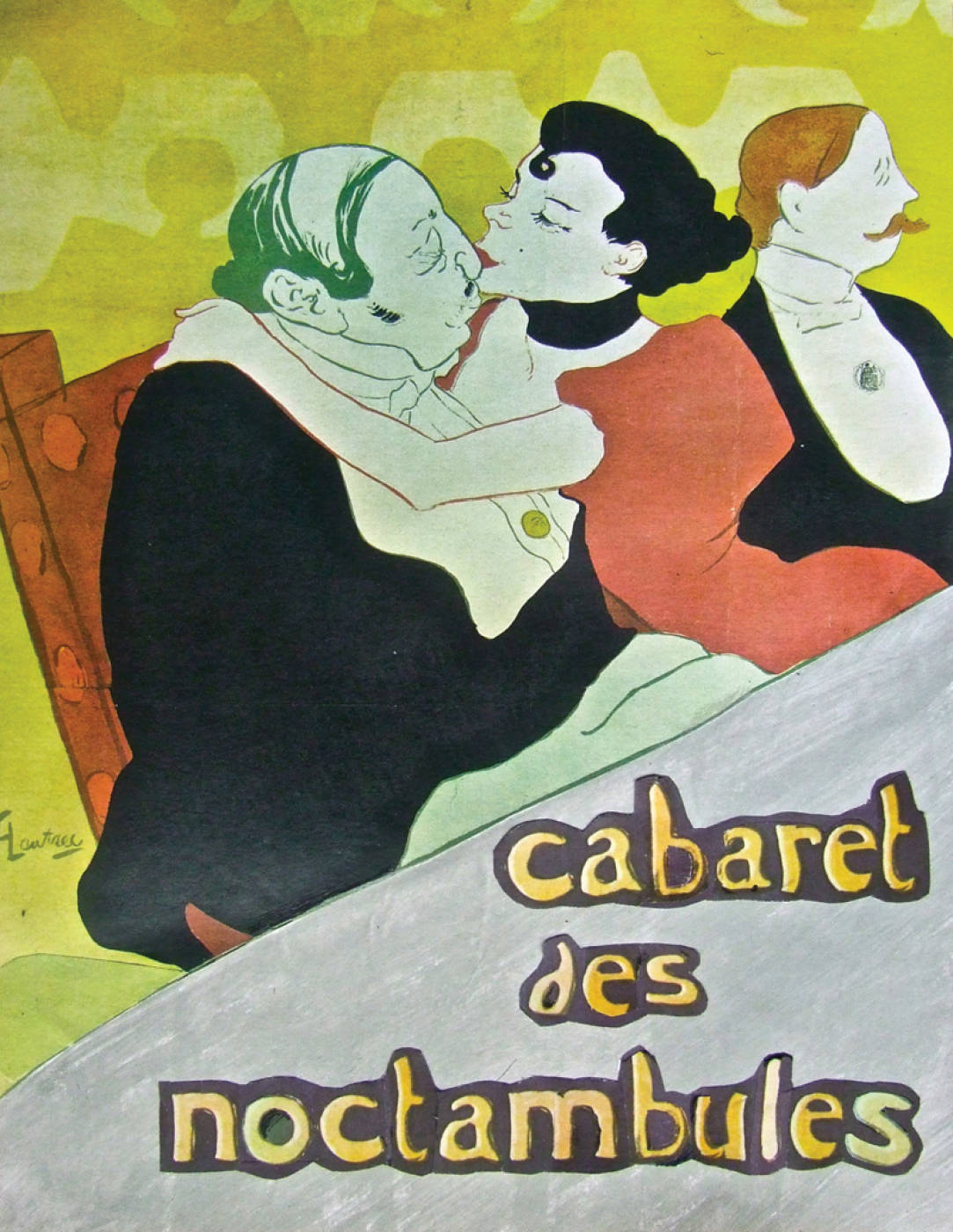 Shoreham Wordfest launches

2017

festival programme: Modernism, writing a new world.
September

28

to October

19
This year's festival of words in Shoreham-by-Sea looks back at the impact of the radical writers, artists and thinkers living in Sussex in the early 20th Century, who were so influential on what is known as ​'Modernism'.
The programme also looks at Sussex Moderns now; new writing, new thinking and how to make sense of a challenging and changing world. Both then and now, the Sussex land and seascape provides an important inspiration and refuge.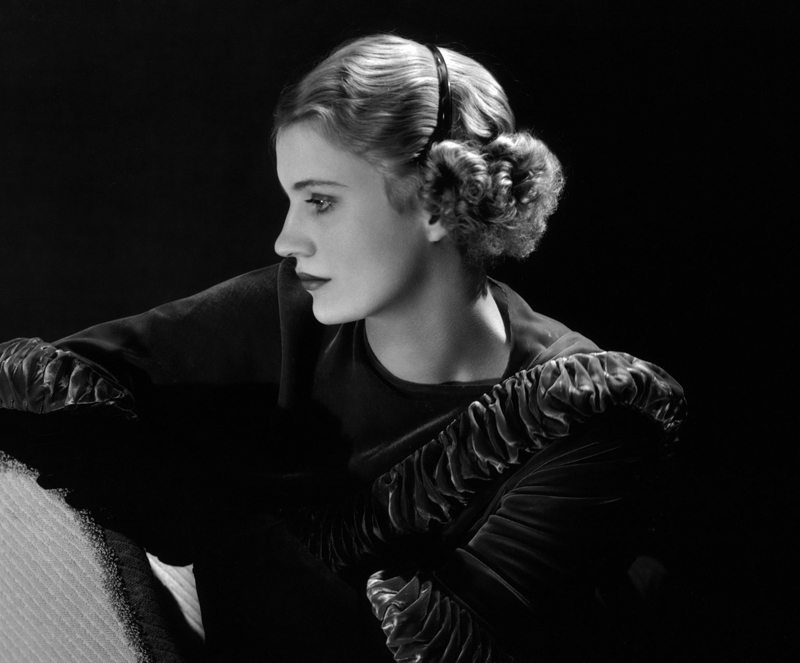 The seventh Shoreham Wordfest starts on Thursday 28 September with broadcaster and author Peter Owen-Jones. Throughout Wordfest there is a free exhibition at Skyway Gallery of photographs by Lee Miller and Roland Penrose featuring many of the writers, artists and characters who lived in, or visited, Sussex during this explosion of modernist art.
There is a talk about Roland Penrose's role in the birth of Surrealism, a play about the life of Lee Miller, and a special Wordfest tour of their Sussex home, Farley Farm..
New writers are featured, such as Nicholas Royle, author of An English Guide to Birdwatching, Lewes poet Grace Nichols, and a satirical play, The Teen People written by Mark Gatiss (Dr Who actor and scriptwriter) and Worthing resident, Simon Messingham. There are creative writing opportunities, and a debate with political commentator Rafael Behr on how to negotiate the complex blurring of fact and fiction in the news.
For children and families there is a Michael Morpurgo play and a story telling session. The Cabaret des Noctambules on Saturday 14 October will be a riotous evening of fun. We have a new, improved Poetry and Short Story Slam competition, and our last event on Thursday 19 October is a cracking evening with Attila the Stockbroker and Murray Lachlan Young.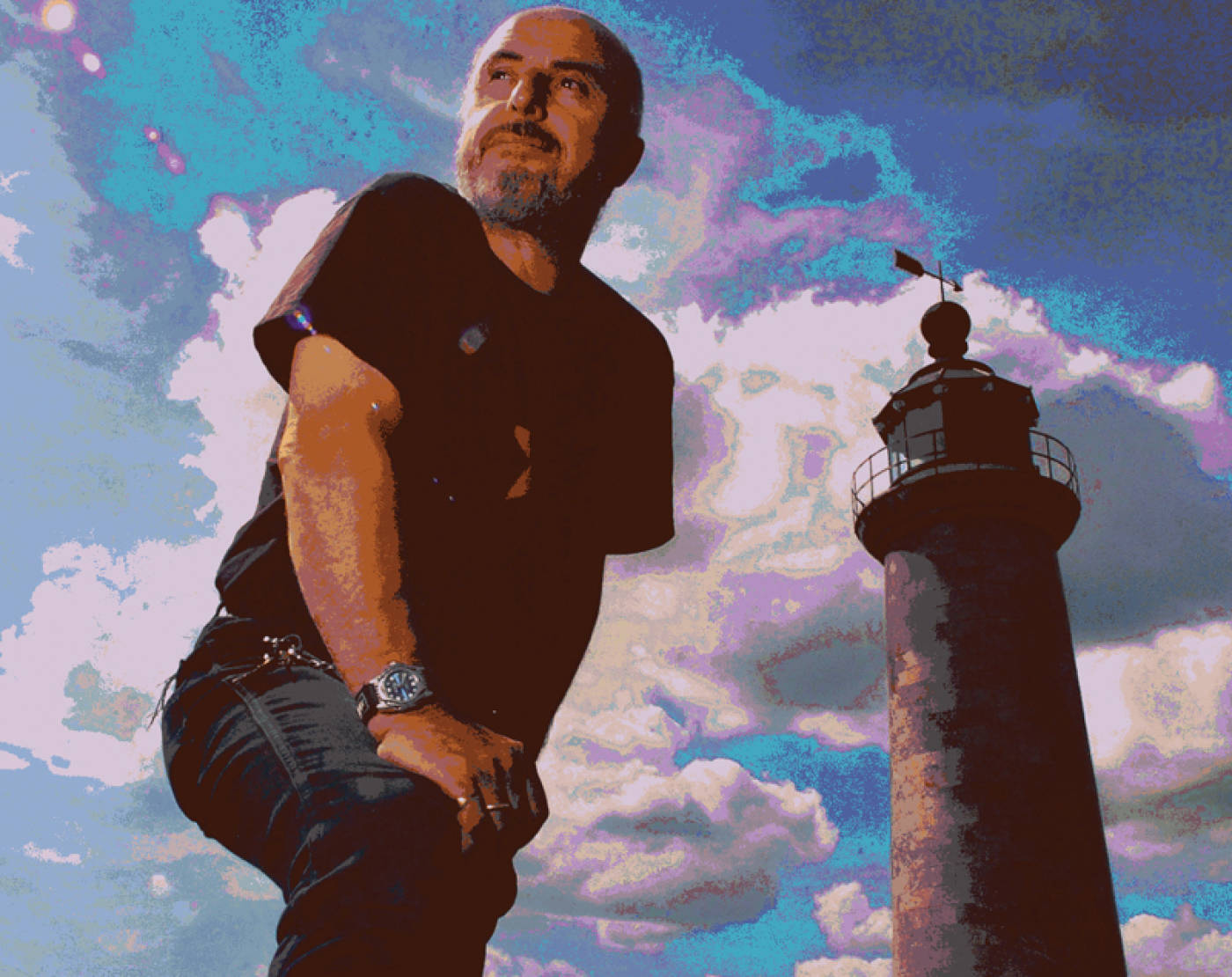 With 33 events, a great feast of readings, talks, walks, song and fun awaits..
For more information www​.shore​ham​word​fest​.com
Tickets from Ropetackle Arts Centre. To book go to: ropetack​le​cen​tre​.co​.uk/​w​o​r​dfest or call into the Ropetackle box office on Little High Street, Shoreham-by-Sea.
For enquiries about any of the Wordfest events call 07522 957691 or go to shorehamwordfest@​yahoo.​co.​uk