Star-studded line-up for this year's Charleston Festival
For ten days in May an enchanting house in the heart of the South Downs Country Park near Lewes, will play host to politicians and poets; award-winning novelists; stars of stage and screen; artists, dancers and doyens of the fashion world.
One of the most eagerly awaited events of the Charleston Festival will be the appearance of the world famous scientist Professor Stephen Hawking, who is this year's winner of the Charleston-EFG John Maynard Keynes Prize.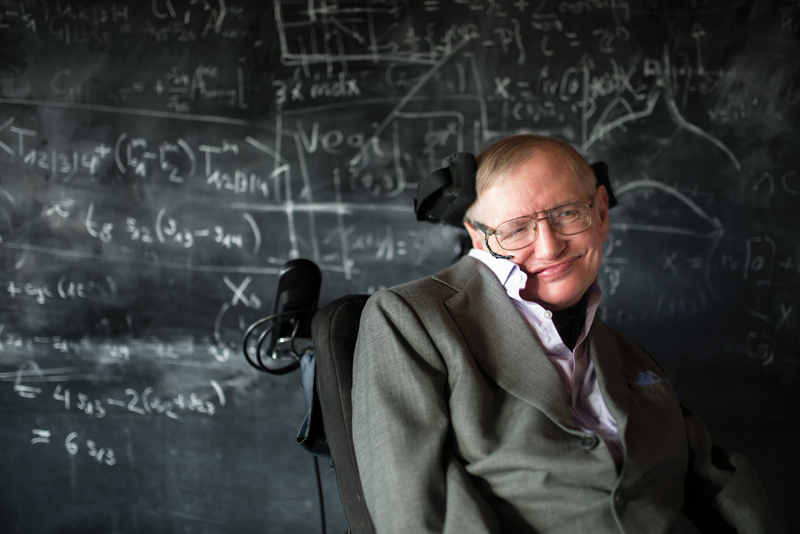 The festival – which runs from May 19 to 29 – will reflect the turbulent times in which we live, as well as the humanising power of literature, art and culture. World events and centenaries will be marked; frontiers will be crossed and for ten days there will be lively debate and a chance to listen, learn and question.
The festival has always had at its heart the spirit of Bloomsbury – that group of writers, artists and intellectuals who converged on Charleston and dared to be different. That spirit is very much alive in this year's line-up. For the full programme visit charleston​.org​.uk/​f​e​s​tival. Although the Stephen Hawking event sold out on the first day, there are still tickets available elsewhere in the programme. For further information ring 01323 815150.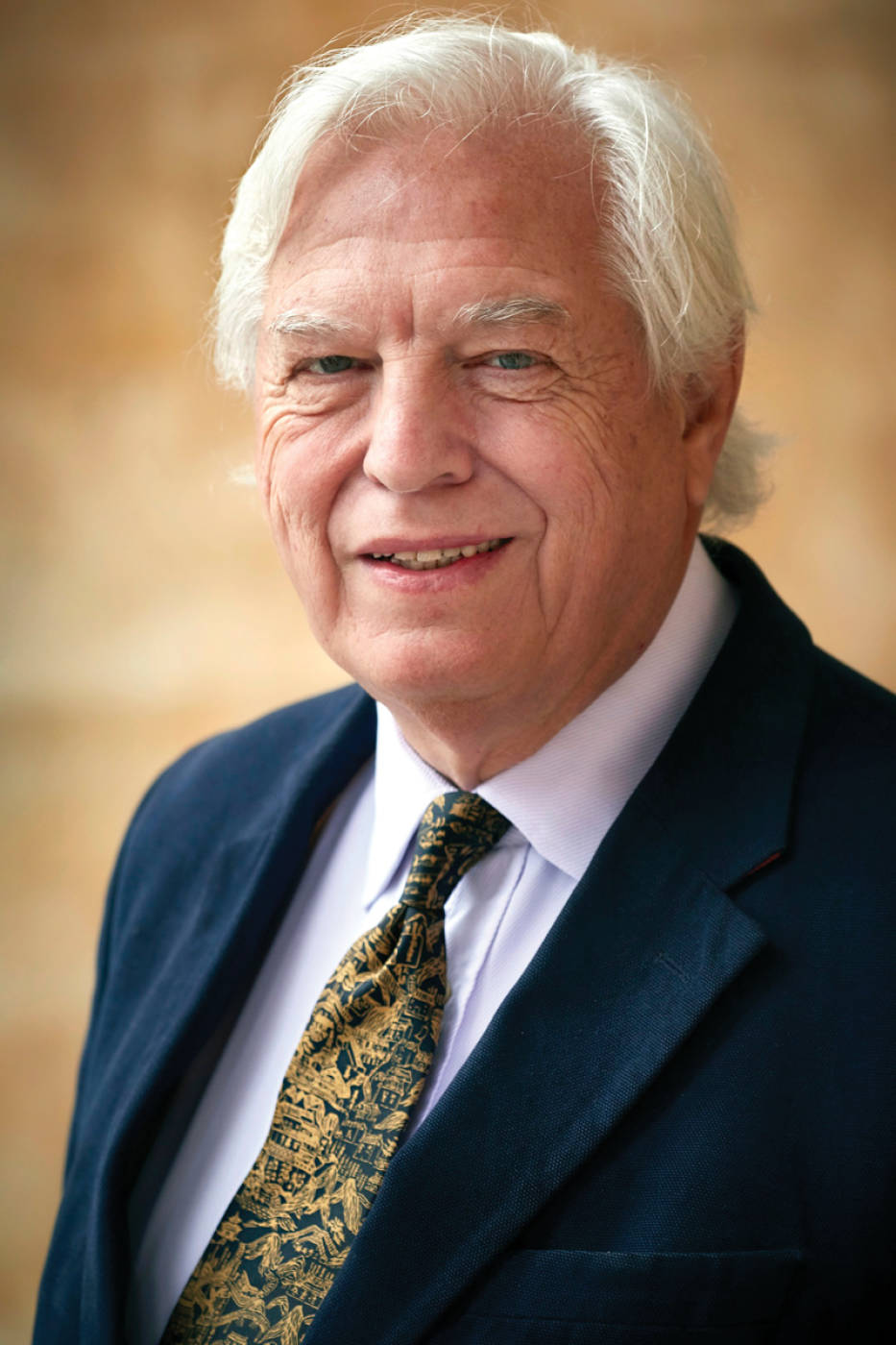 Speakers at a glance: Nick Clegg, Richard Ford, David Grossman, Harriet Harman, Barry Humphries, Helen Macdonald, David Olusoga, Ann Patchett, Sarah Perry, Vanessa Redgrave, Tamara Rojo, Philippe Sands, John Simpson, Elizabeth Strout, Colm Toibin and many more.