Staycation in West Sussex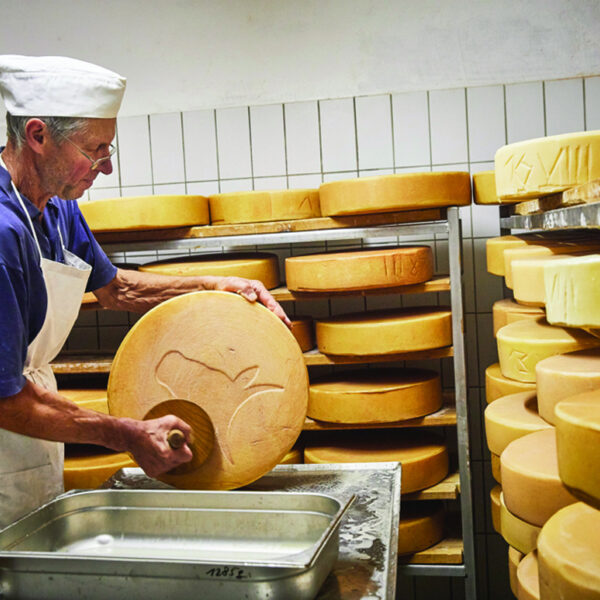 The Tinwood Estate's vineyards are situated in the heart of West Sussex at the foot of the South Downs National Park. Since the first planting in 2007, Tinwood has quickly established a reputation for producing the very finest English sparkling wines, which includes The Estate Brut, the Blanc de Blancs and an exquisite Rosé.vulputate elaboraret ad. Et vix menandri argumentum.
The estate runs daily vineyard tours and tastings and has superb luxury accommodation – all dog friendly!

The Tinwood vineyard and estate is next to the world-famous Goodwood Estate and on the edge of the South Downs National Park. They're in the perfect position to explore the cathedral city of Chichester and the glorious sandy beaches of the Witterings. Located within 10 minutes' drive of no fewer than eight brilliant pubs and restaurants, so you can savour every flavour of the Sussex countryside.

There's a huge choice of walks and mountain bike trails both over the family farm and beyond into the National Park. If you'd prefer to kick back they'll show you the wines they grow. Then relax with a glass of wine in hand and soak up the amazing views. The Lodges are designed from the ground up with the sole purpose of providing unparalleled comfort to guests, perfectly matched by their beautiful surroundings, and the idyllic calm of rural West Sussex.
No detail has been overlooked to create a space that has guests wanting to return time and time again.
• 2 person Jacuzzi bath
• Huge walk in shower
• Barrel Sauna
• Free use of mountain bikes
• Private decked terrace
• Extra-large king-size bed with the finest Egyptian cotton
• Nespresso coffee machines
• Flat screen TV
• Air Conditioning
• Complimentary WiFi
• Daily Housekeeping
• Dogs are welcome
•… and of course, a fully stocked wine fridge!