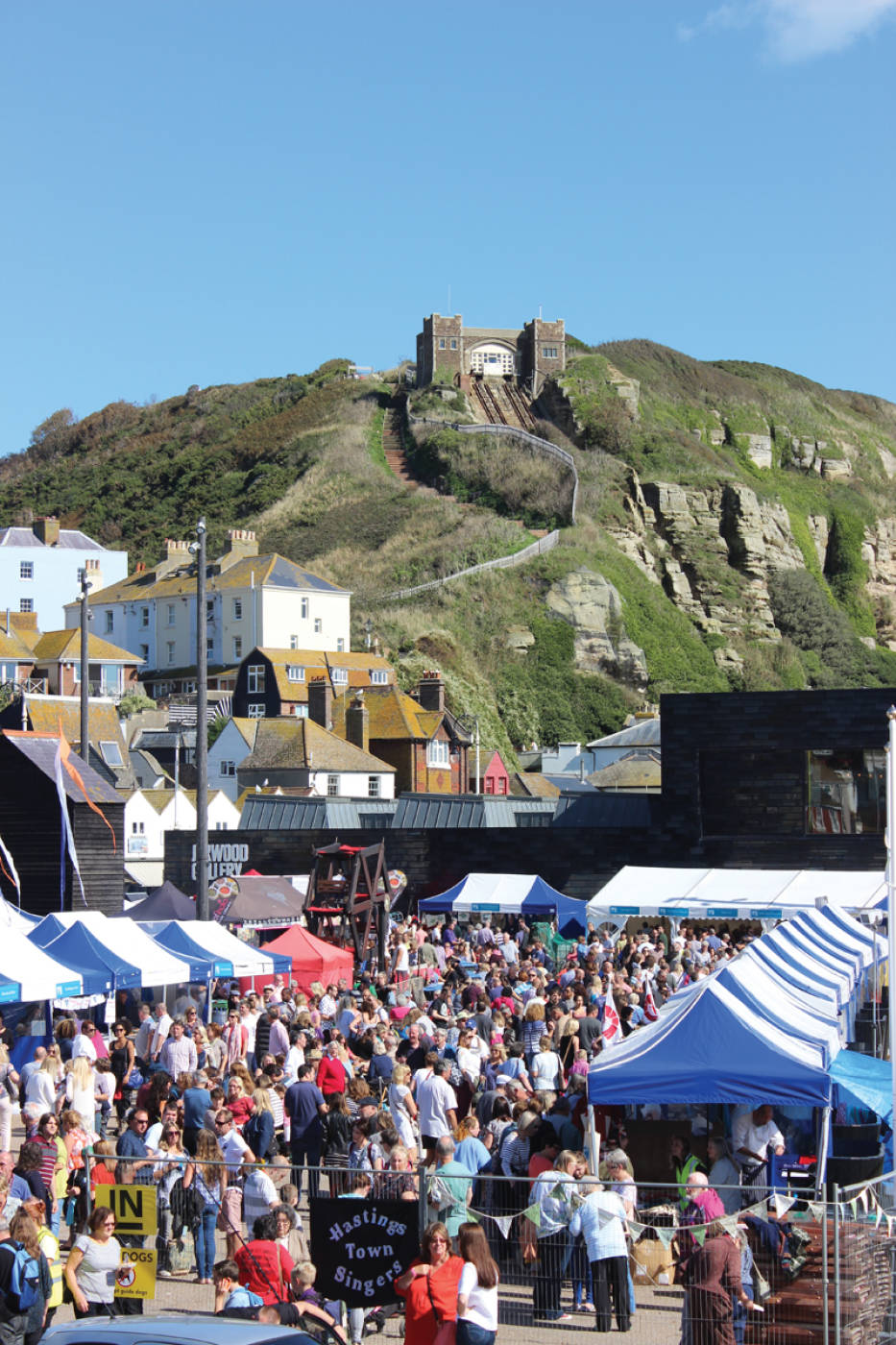 The Hastings Seafood and Wine Festival is back!
Hastings Seafood and Wine Festival has grown into one of the town's biggest and most popular events in an already packed calendar. This much loved foodie festival showcases all that Hastings and surrounding areas have to offer, and this year takes place on 16 and 17 September.
Iconic setting
Located on the Stade next to the iconic fishing beach and within an area of cultural regeneration, visitors to the festival can enjoy sampling seasonal fish and local produce all washed down with a refreshing glass of wine with a choice from the vineyards in the surrounding region. The festival celebrates the Hastings fishery and its heritage as the largest beach launched fleet in Europe whilst simultaneously boosting the local economy after most of the summer tourists have gone home.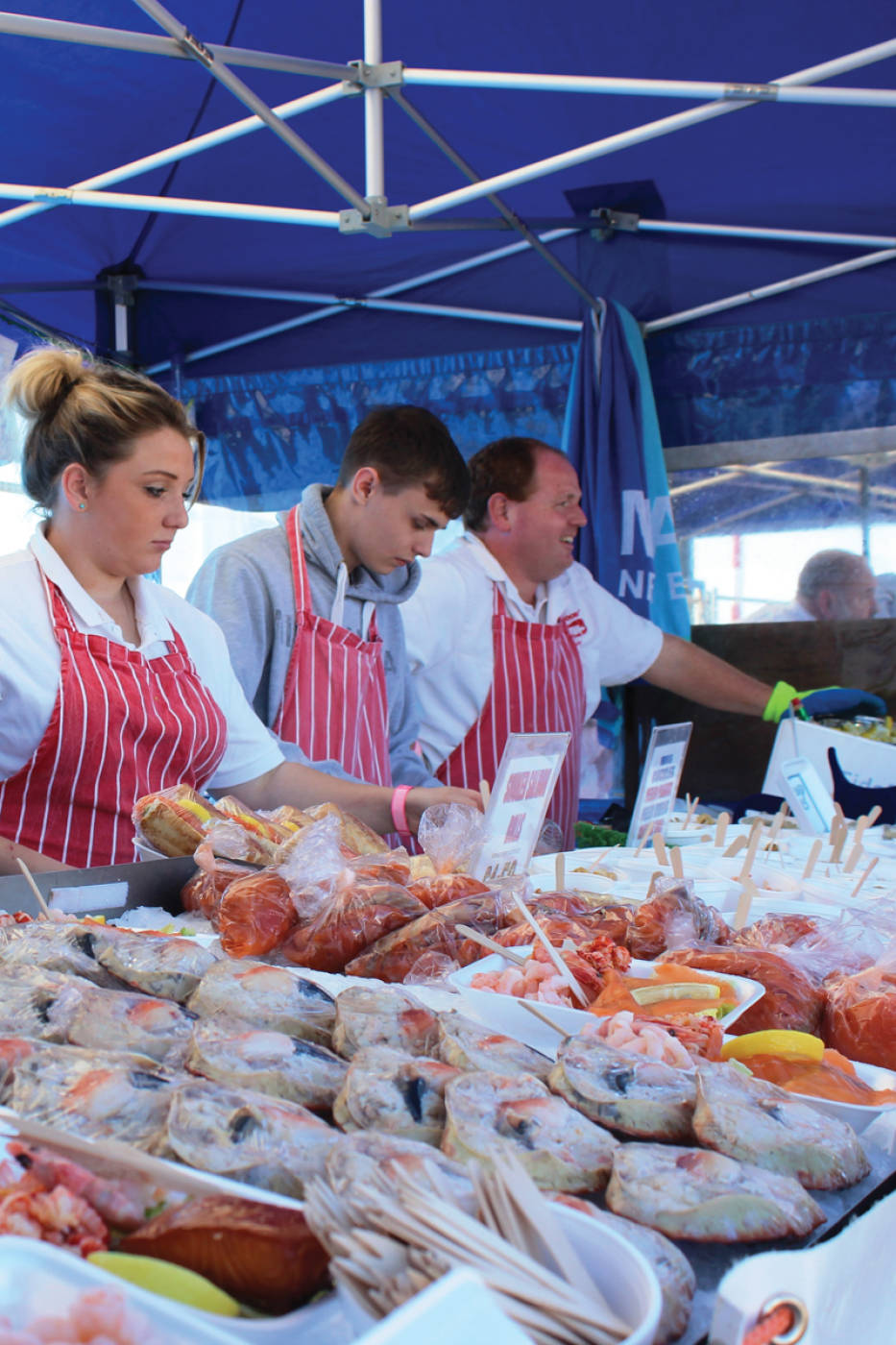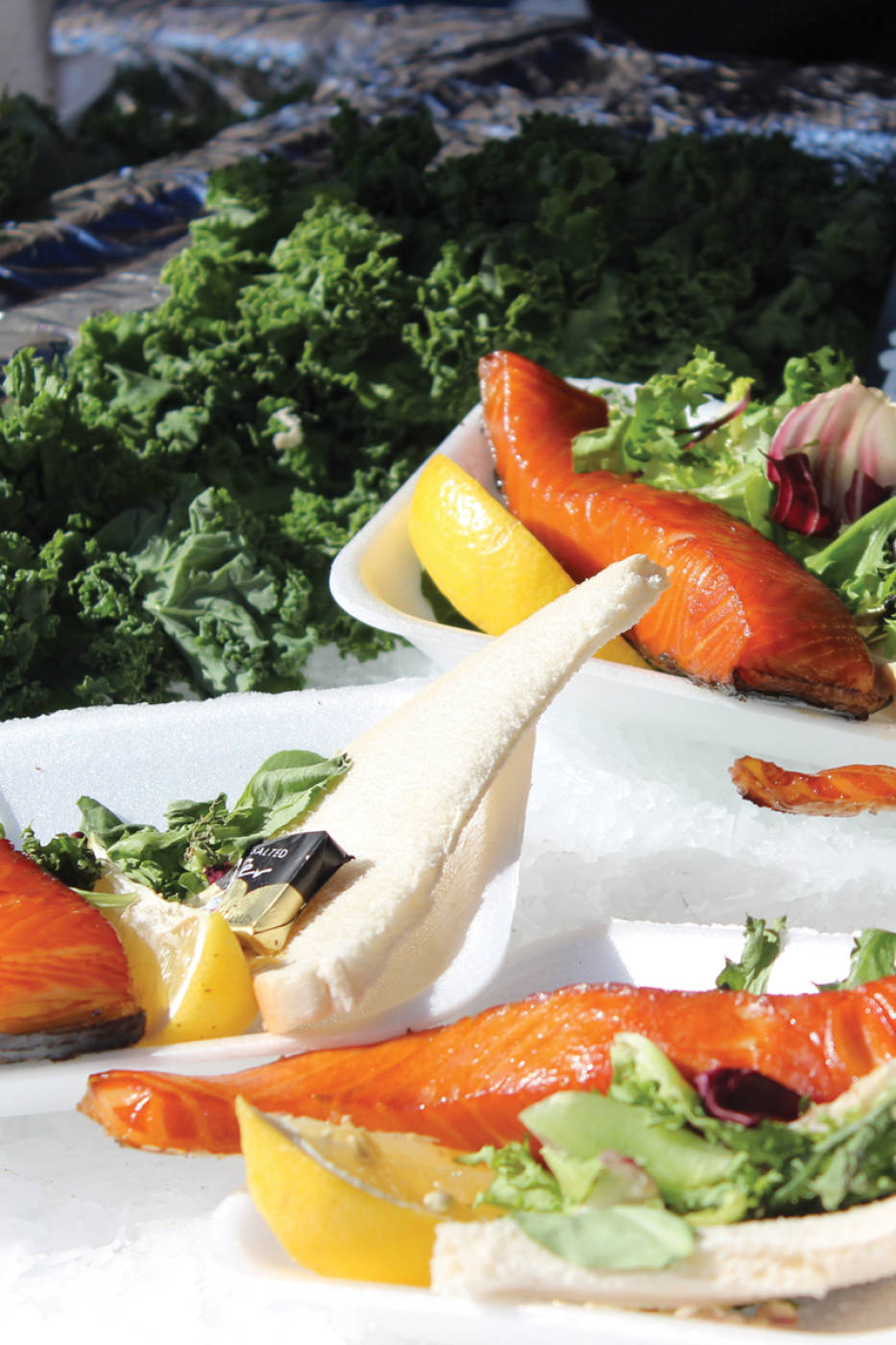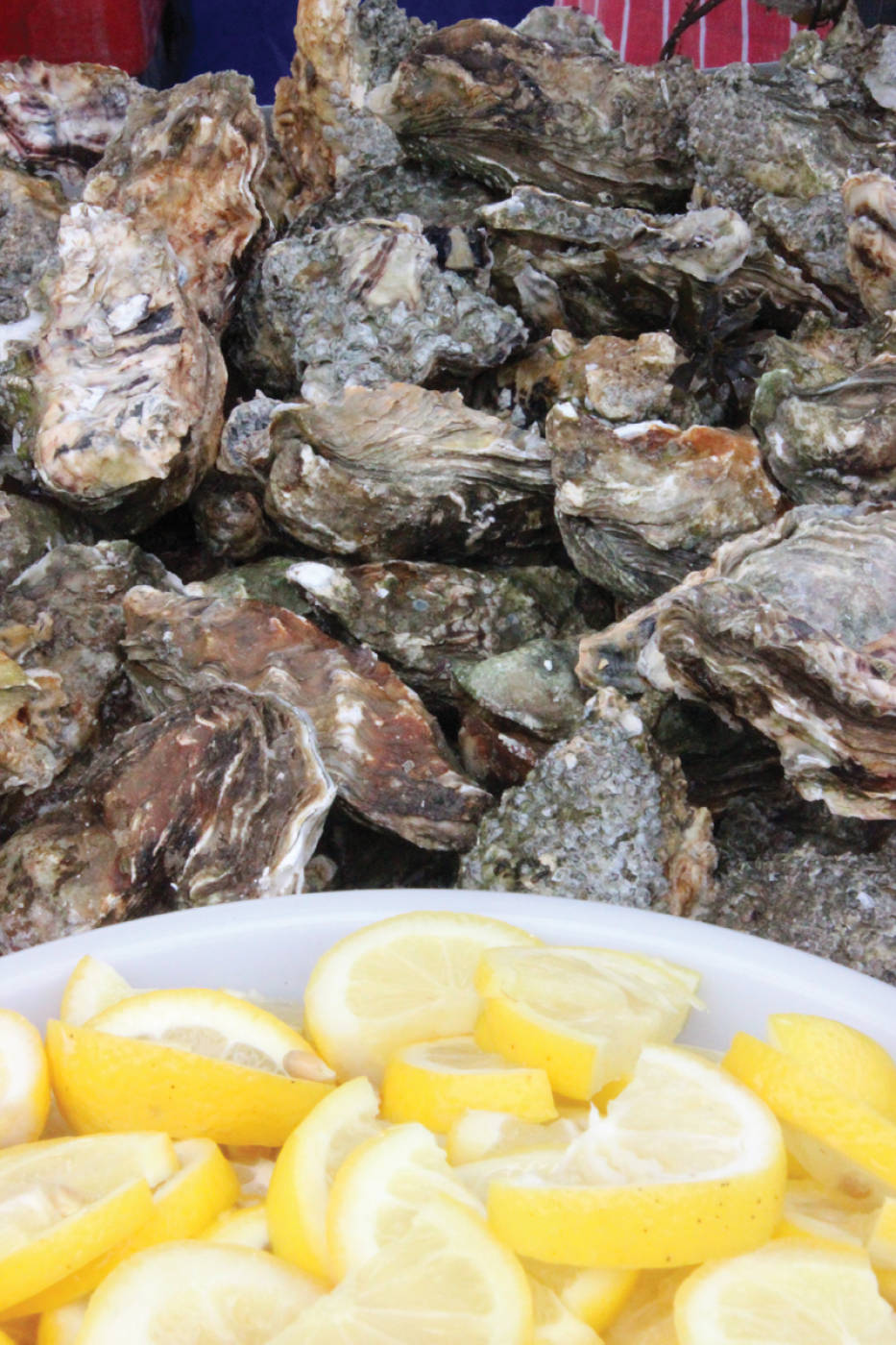 Quality cooking programme
There will also be a quality programme in the Classroom on the Coast, located next to the Stade Hall on the festival site. On Saturday Billingsgate Seafood Training School's CJ Jackson (of Masterchef and Sunday Brunch fame) will be running three cooking demonstrations. The first two sessions, at 11.30am and 1.30pm, will be demonstrations for up to 20 people, followed by tastings with local wine – try Seafood Laksa, Pot de la Mer, Steamed Fish Parcels with Lemon grass and Pan-fried Plaice with Autumn Mushrooms and Wild garlic Capers. The third session, at 3.30pm, will be a free drop-in where visitors can try their hand at preparing and cooking the day's catch. On Sunday, local chefs come to the fore, demonstrating a range of their most popular recipes.
Music mixture
Hastings is renowned for its live music scene and the Entertainment Marquee will be buzzing as usual with a wide range of acts. This year you can expect a mix of Blues, Funk and Soul from bands including The Dead Rabbits, The Jamie Williams Roots Collective, The Will Johns Band, Junk De Luxe, The Two Tones, The Strings, Justin and the Argonauts, Stax of Motown and The Big Kahuna.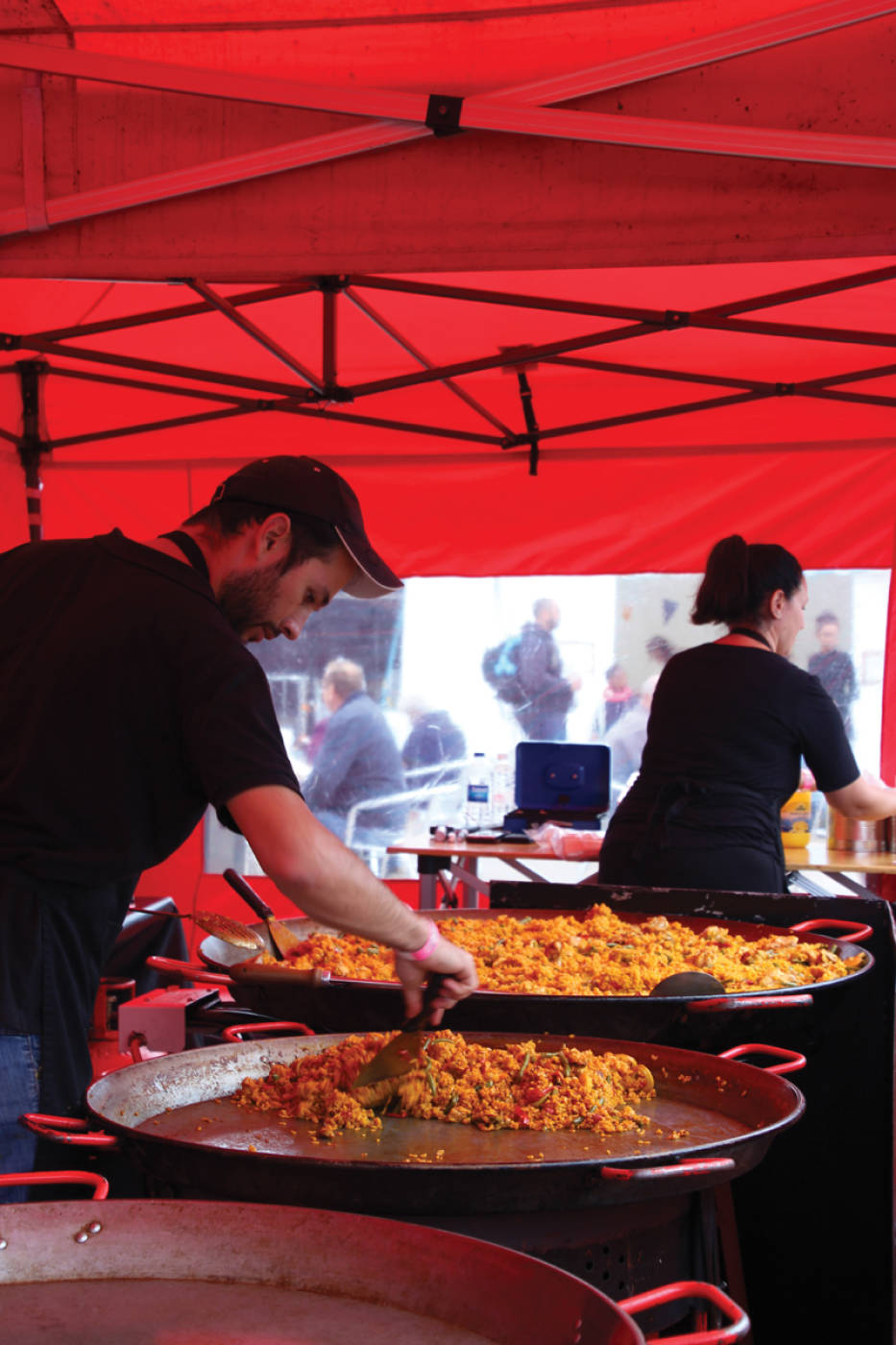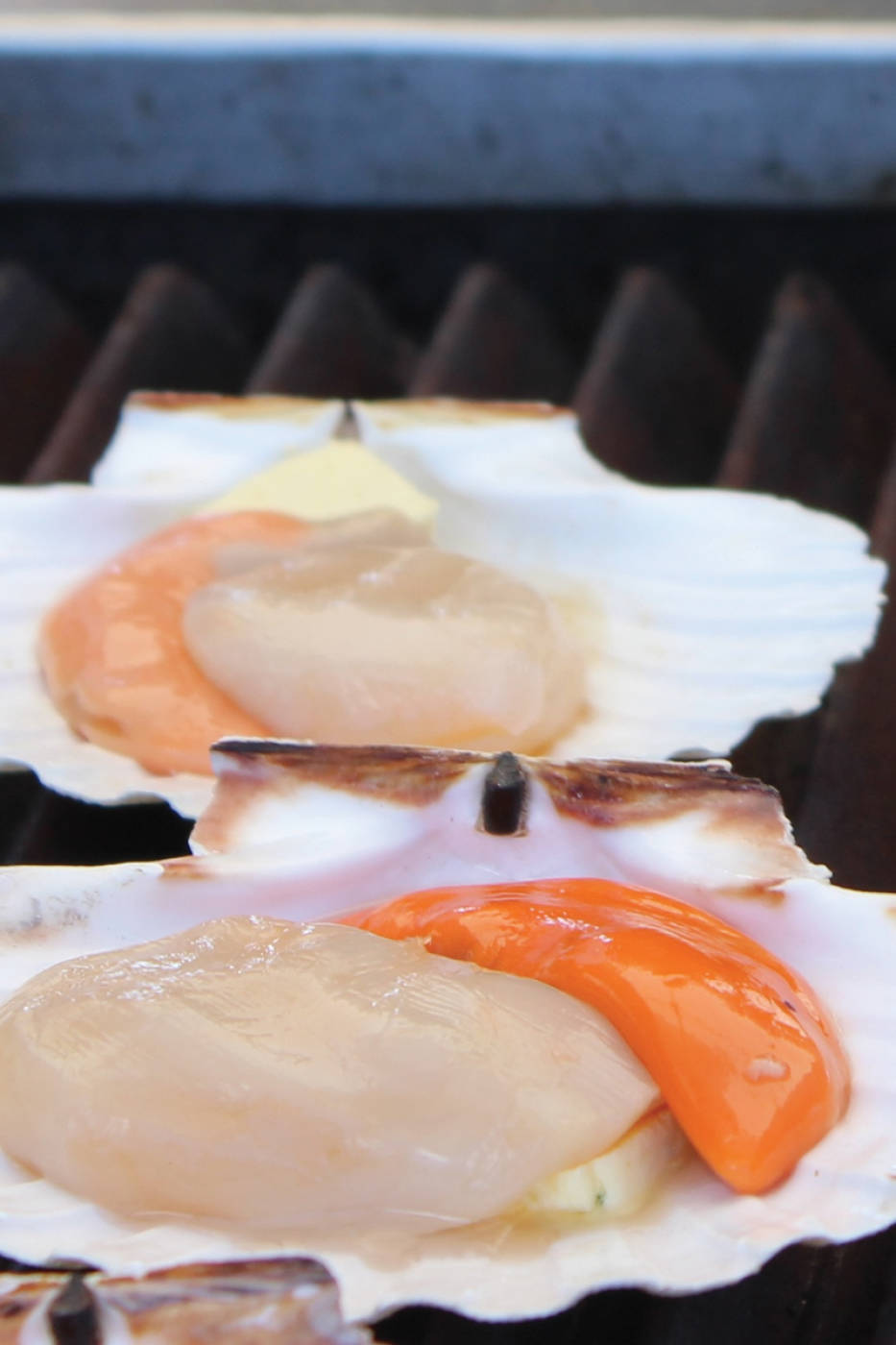 Famous local talent
The local musical talent continues with the ever popular, BBC award winning Jazz musician, Liane Carroll who returns for the popular Jazz Breakfast which takes place on Sunday morning.
Jazz Breakfast. Nice.
Wristbands can be bought for £2 in advance from the Tourist Information Centre, Breeds Place, Hastings Seafront or £3 on the day at the festival site and are valid for the weekend. Children under 18 are free. This helps to cover the costs of running the festival and make sure it can continue. Jazz Breakfast tickets are also available and must be bought in advance from the Tourist Information Centre.
On the rise
The rapid rise of the arts & culture scene, music, food and wine coupled with the backdrop of the picturesque Old Town makes Hastings a mecca for visitors in recent years. The Seafood & Wine Festival is the perfect opportunity to sample this famous town. Enjoy.
www​.vis​it1066​coun​try​.com/​f​i​s​h​f​e​s​t​ivals
The Stade, Hastings Old Town. Only assist dogs can be allowed into the event