Winchelsea apparently has a myriad of ancient medieval cellars and on Sunday 18th October there is a rare opportunity to visit them on a special conducted tour. You can meet at the Town Well in Castle Street at 2pm, the cost is just £5 for a memorable pre-Halloween experience and booking in advance is essential on 01797 224446.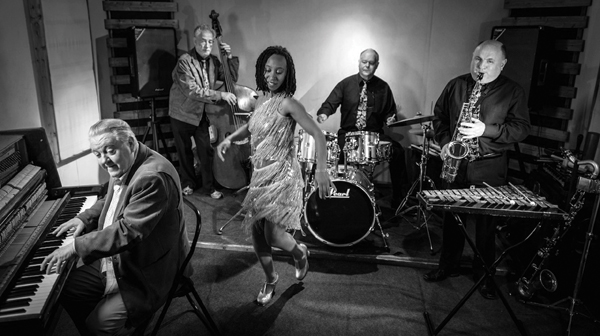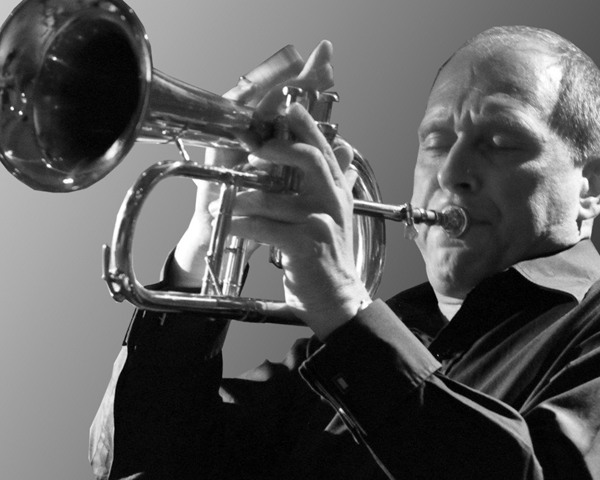 Stunning West End showgirl and delightful singer Sarah-Jane Hassell is at the famous Mermaid Inn, Rye, for another popular jazz supper. Her biography is a bit special with many key roles in West End musicals, appearances at leading jazz clubs and – yes – even the odd pantomime!
Trumpet-impersonating virtuoso, guitarist, pianist and reluctant sex symbol Earl Okin will be amongst a veritable galaxy of acts at The Lodge, Winchelsea, on Saturday 24th October for a jazz supper including Skinners Rats. This is day two of the ​"Residential Musical House Party" which kicks off on Friday 23rd October with a casual jazz jam session at 8pm – it's free folks.
Great bass player Roger Carey teams up with Andy Williams at The Ypres Castle Inn, Rye, on Sunday 25th October from 7pm. And now two markets: Rye Farmers Market on Wednesday 28th October and Brede Market on Friday 30th October. These events coincide with Wild Boar Week (Saturday 24th October –Sunday 1stNovember) and also Halloween. Be sure not to miss Leigh Highwood Halloween Live at The Ypres Castle Inn on Saturday – yes, a one-off on a Saturday –31st October.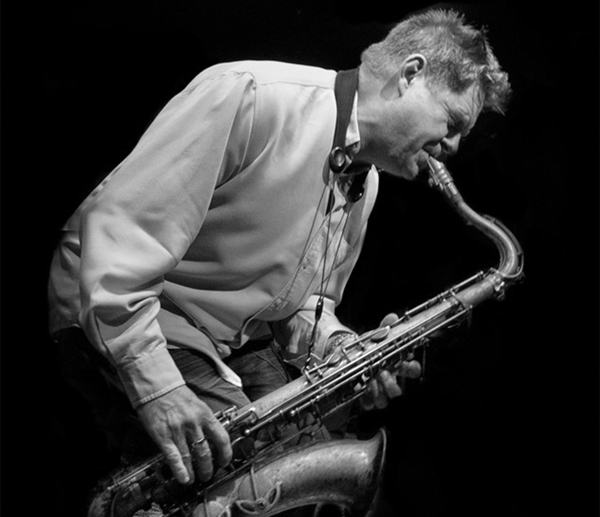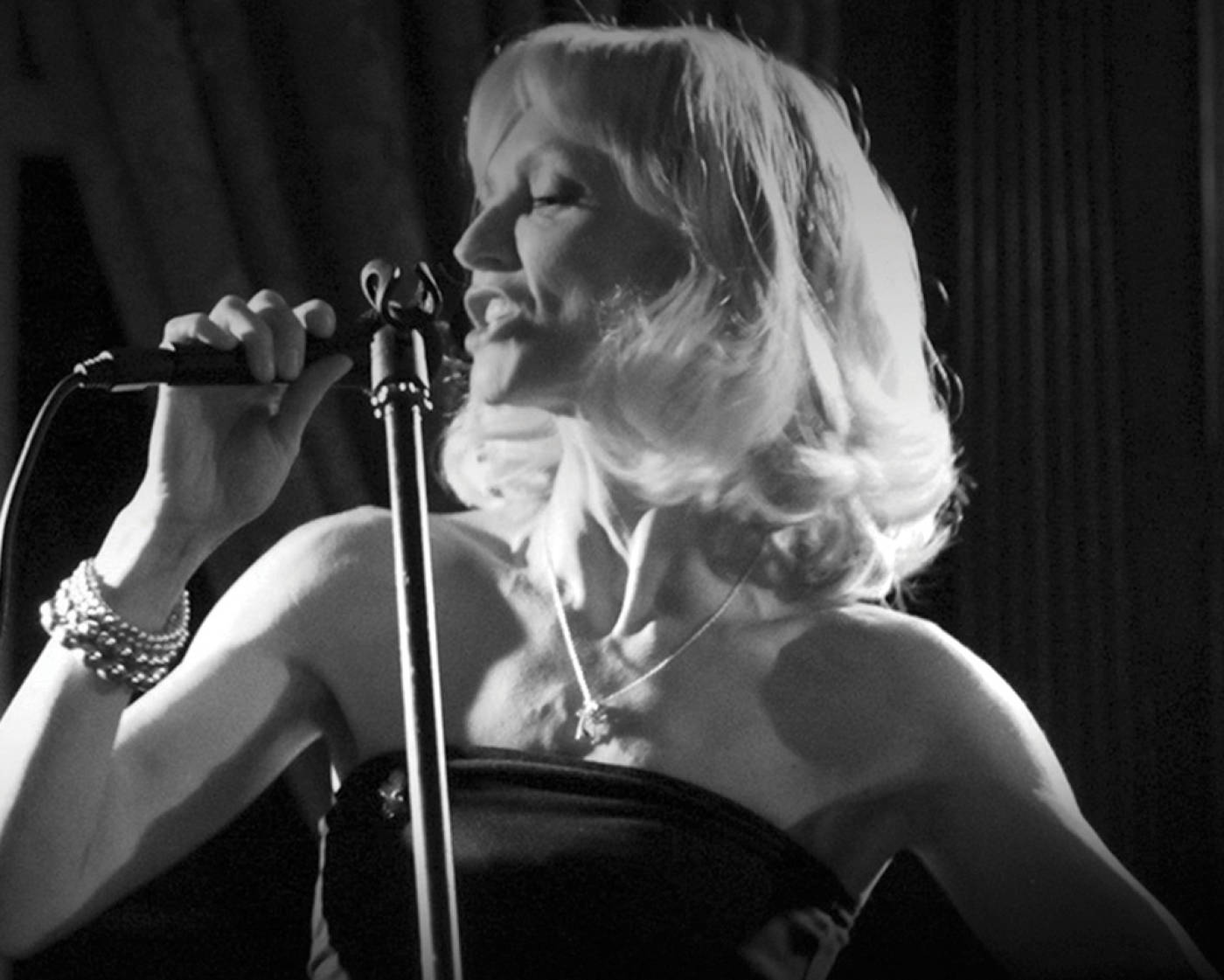 Kent and East Sussex Railway are planning a spooky trip on a steam train from Tenterden to a mystery location, be sure not to miss the Fright Night Express. For prices and other information (apart from the destination) visit www​.kesr​.org​.uk or telephone 01580 765155 – enjoy!
For full details of these and other events visit www​.okto​ber​fest2015​.co​.uk
Next year the organisers are planning a return match, we will send Oktoberfest back to its origins in Germany with a steam train journey to Munich via Eurostar – full of roast beef, banjo players and Morris dancers.