Audis plan for the future
Audi is all in on electromobility: As of 2026, the brand with the four rings will only launch all-electric models onto the global market, gradually phasing out production of its combustion models by 2033. Based on this clear decision made as part of its Vorsprung 2030 corporate strategy, Audi is now taking steps to prepare its global facilities for the production of all-electric cars.
Unlike many of its competitors, Audi is building on its existing global production network to achieve this vision. ​"Step by step, we are bringing all our sites into the future," says Audi Board Member for Production and Logistics Gerd Walker. ​"We don't want any standalone lighthouse projects on greenfield sites. Instead, we are investing in our existing plants, so they end up being just as efficient and flexible as newly built production sites or greenfield plants." According to Walker, this is sustainability in action – in economic, ecological, and social aspects. ​"The path Audi is taking conserves resources and accelerates our transformation to a provider of sustainable premium mobility," Walker emphasizes.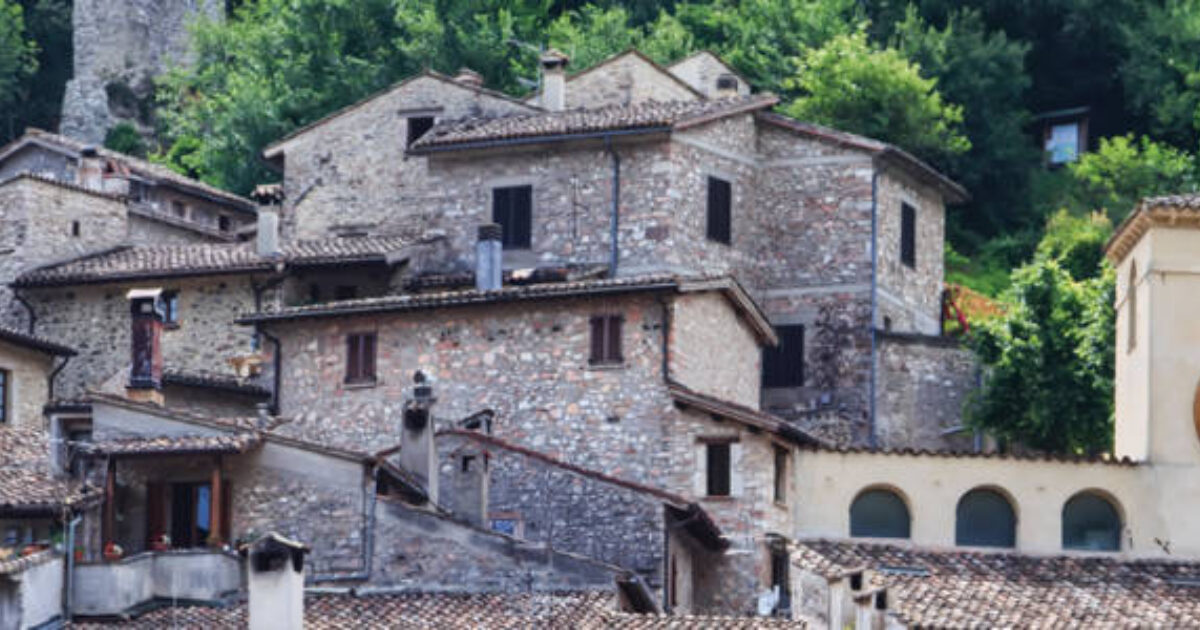 The Audi Board Member for Production and Logistics wants to make manufacturing flexible and resilient to ensure it will be future-proof in the long term. In keeping with this aim, Audi developed its comprehensive strategy taking various perspectives into account. Walker and his team focused on the following questions: ​"What does society expect from us? What do our customers demand? What are the expectations of stakeholders, and what will our employees need in the future?" In response, Audi has created the 360factory; a vision of the future. The approach places equal emphasis on cost-effectiveness, sustainability, flexibility, and attractiveness.

By the end of the decade, Audi will be making electric-drive models at all of its production sites worldwide. ​"To achieve our goal, we are relying on our highly qualified staff and will make all our employees fit for the future by 2025 with a training budget of around 500 million euros," says Walker. Two sites, Böllinger Höfe and Brussels, are already producing all-electric vehicles. Starting next year, the Audi Q6 e‑tron will be the first all-electric model to roll off the production line in Ingolstadt. And production of all-electric cars will gradually start in Neckarsulm, San José Chiapa, and Győr as well. In 2029, all production sites will be producing at least one all-electric vehicle model. Depending on local conditions, production of the remaining combustion models will be gradually phased out by the beginning of the next decade
As Audi's first fully comprehensive 360factory, the Ingolstadt plant will serve as a blueprint for the transformation of the company's large-scale production facilities worldwide. The other sites will tackle the transformation step-by-step. ​"We still have a long way to go," says Walker. ​"But the direction we're headed in and the steps to get there are clear."