Bugatti London
H.R. Owen hosts exclusive customer previews of Chiron Pur Sport.

H. R. Owen Bugatti London played host to the UK's only customer previews of the purest Bugatti ever: the all-new Chiron Pur Sport. Opened in 2016, the H.R. Owen-operated site is the UK's sole official Bugatti retailer, nestled among the exclusive boutiques and ateliers of London's Mayfair district.

Unveiled earlier this year, the Chiron Pur Sport is limited to only 60 vehicles. With technological improvements to the chassis, gearbox and engine, it is the most agile and most uncompromising Chiron ever.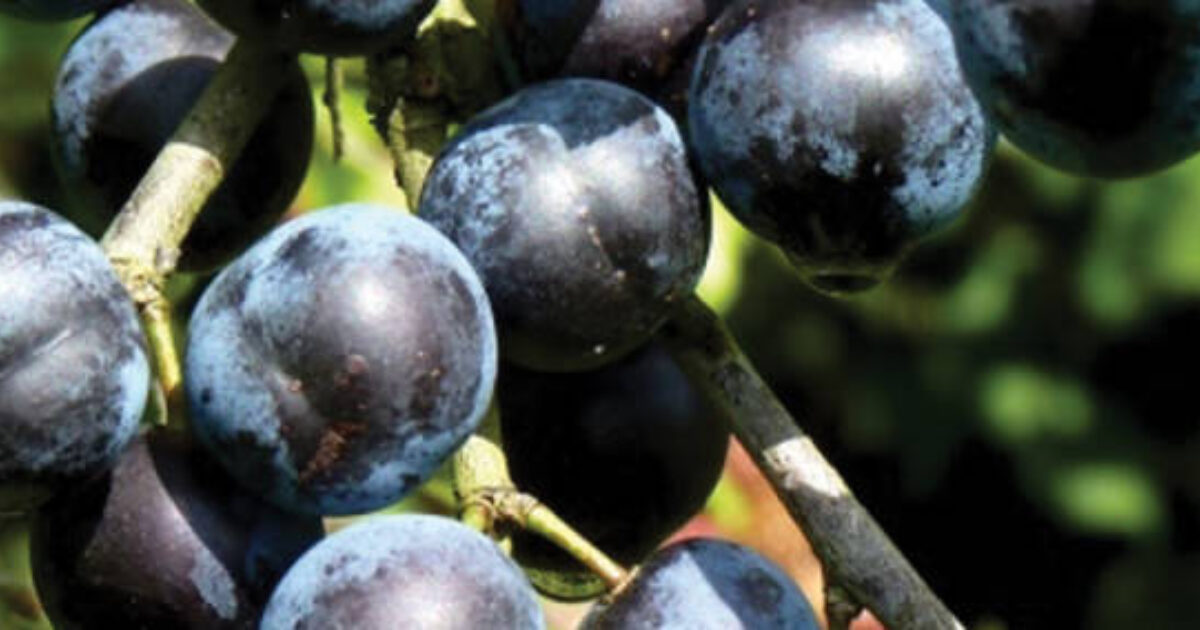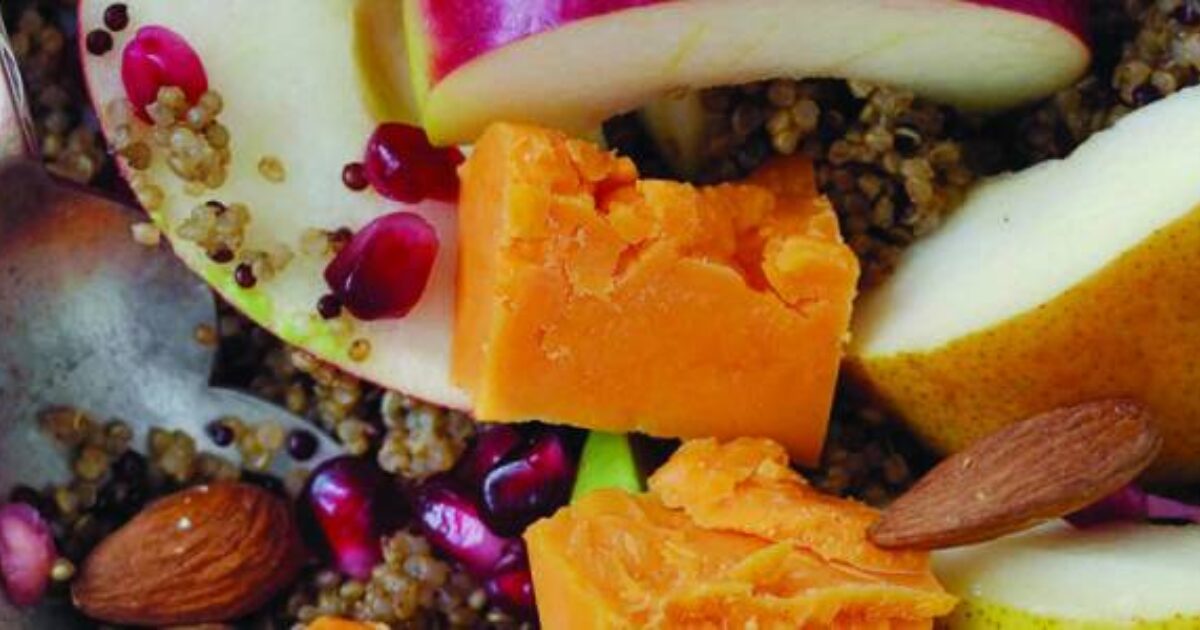 Cutting-edge new additions, including lightweight exhaust tailpipes made of 3D-printed titanium and magnesium wheels, help to cut weight and improve performance. The interior is deliberately focused and raw; extravagances are reduced to the bare minimum. Many surfaces normally clothed in leather are upholstered in lightweight Alcantara in order to reach maximum weight reduction and dynamic patterns have been lasered onto the door panels with contrasting fabric highlights with a metal look.
Bugatti engineers radically changed the chassis set-up and developed a new gearbox, all in all the gears have been shortened by 15%, guaranteeing more dynamic handling and further improved power distribution. This means that it accelerates in sixth gear from 60 to 120 km/h three seconds faster than the Chiron. The car is fitted with newly developed Michelin Sport Cup 2 R tyres as to ensure maximum cornering speeds.
Bugatti London is consistently one of the top Bugatti retailers in the world and features a number of pieces from the Bugatti Home Collection, including specially designed armchairs made of the finest leather and blue carbon fibre. The showroom also reflects Bugatti's history and heritage, with a selection of art installations and sculptures that celebrate the brand beyond the cars. H.R. Owen Bugatti is more than just a car showroom and is designed to convey a shared passion for the Bugatti brand and everything it stands for.
H.R. Owen CEO, Ken Choo, said: ​"To represent an illustrious brand like Bugatti has always been a privilege for us, and we're honoured to be able to offer our customers the unique opportunity to see the Chiron Pur Sport in the UK. Since 1932, H.R. Owen has stood for only the best and we're delighted that the manufacturer of some of the world's most advanced and exclusive cars trust us to be their sole UK partner."
H.R. Owen is Britain's leading luxury motor dealer group, dealing with some of the world's most sought-after premium car brands – Bugatti, Rolls-Royce, Aston Martin, Bentley, Ferrari, Maserati, Lamborghini and BAC.
The H.R. Owen Group not only operates in sales and service of premium luxury cars, but it also offers a number of related divisions across all brands including Chauffeur Drive and Insurance Services.
The H.R. Owen flagship dealership, Jack Barclay, has been operating in Mayfair since 1927 and although traditionally just a London-based business, the company now has locations in five counties in addition to their six London showrooms – Cheltenham (Gloucestershire), Pangbourne (Berkshire), Byfleet (Surrey), St. Albans (Hertfordshire) as well as Stockport (Greater Manchester).
H.R. Owen Bugatti London recently hosted private customer previews of the new Chiron Pur Sport – the only place in the

UK

customers could see the car
Limited to just

60

vehicles, the Chiron Pur Sport is the purest Bugatti ever – it's more radical, more dynamic and more aggressive
H.R. Owen Bugatti London is the only official Bugatti retailer in the

UK

, nestled among the ateliers of London's exclusive Mayfair