Lexus Drive & Dine
Drive in cinemas are hotly tipped to be the thing to do this summer. Lexus' Drive and Dine events are taking place across London, the South East and Midlands during July and August. The Lexus Drive and Dine series of events is being run by Pub in the Park, the UK's biggest food and drink tour, with food provided by Michelin starred chef and Lexus ambassador, Tom Kerridge.
Drive and Dine dates and locations
Luton Hoo – 7 — 12 and 14 — 19 July
Bath Racecourse – 8 — 12 July
Henley Showground – 14 — 19 and 21 — 26 July
Hever Castle — 14 ‑19 July
NAEC Stoneleigh – 21 — 26 July
Chichester College — 21 — 26 July
Syon Park – 28 July — 2Aug
Selhurst Stadium — 28 July — 2 Aug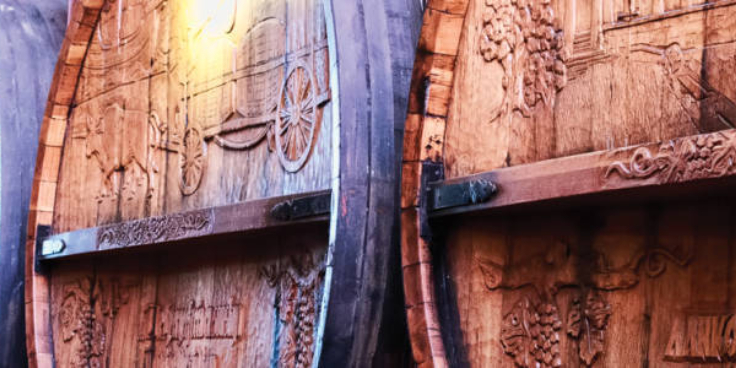 Films and Comedy
Choose from a variety of films, from classics like Grease, Jaws and Mamma Mia, to recent blockbusters like 1927 and Le Mans ​'66. Alternatively, on selected weekend dates, enjoy an evening of comedy from Mark Watson and a line-up of stand-up comedians
Click here for the film and comedy showings for each location — www​.dri​ve​and​dinethe​atre​.com
Top Notch food and drink
Tom Kerridge has put together a special Drive & Dine Menu, with delicious mains and desserts inspired by the best of old-school American drive-in servings — www​.dri​ve​and​dinethe​atre​.com/food-drink.
The menu includes 5 Bean Burritos, Chicken Tikka Masala and picnic boxes, with all food ordered in advance and delivered to the car by staff in PPE.
When the Lexus UX F Sport I took to the Hever Castle location was delivered I felt a little crest fallen as it didn't look much different to my own SUV crossover. Then I drove it. For a 2‑litre hybrid this is a sensational car to drive — a pocket rocket, with striking sharp design details, advanced technology features and luxurious quality.
I particularly like the way the interiors are designed around the driver, the paddles, the hand-stitched leather, the mind-blowing sound system and Japanese paper instrument panel.
I could drive this car to Timbuktu and still be in good enough shape to play a game of tennis on my arrival. The build quality is phenomenal and what you get for your money is remarkable.
The on the road price of the Lexus UX F Sport I drove starts at £33,950.