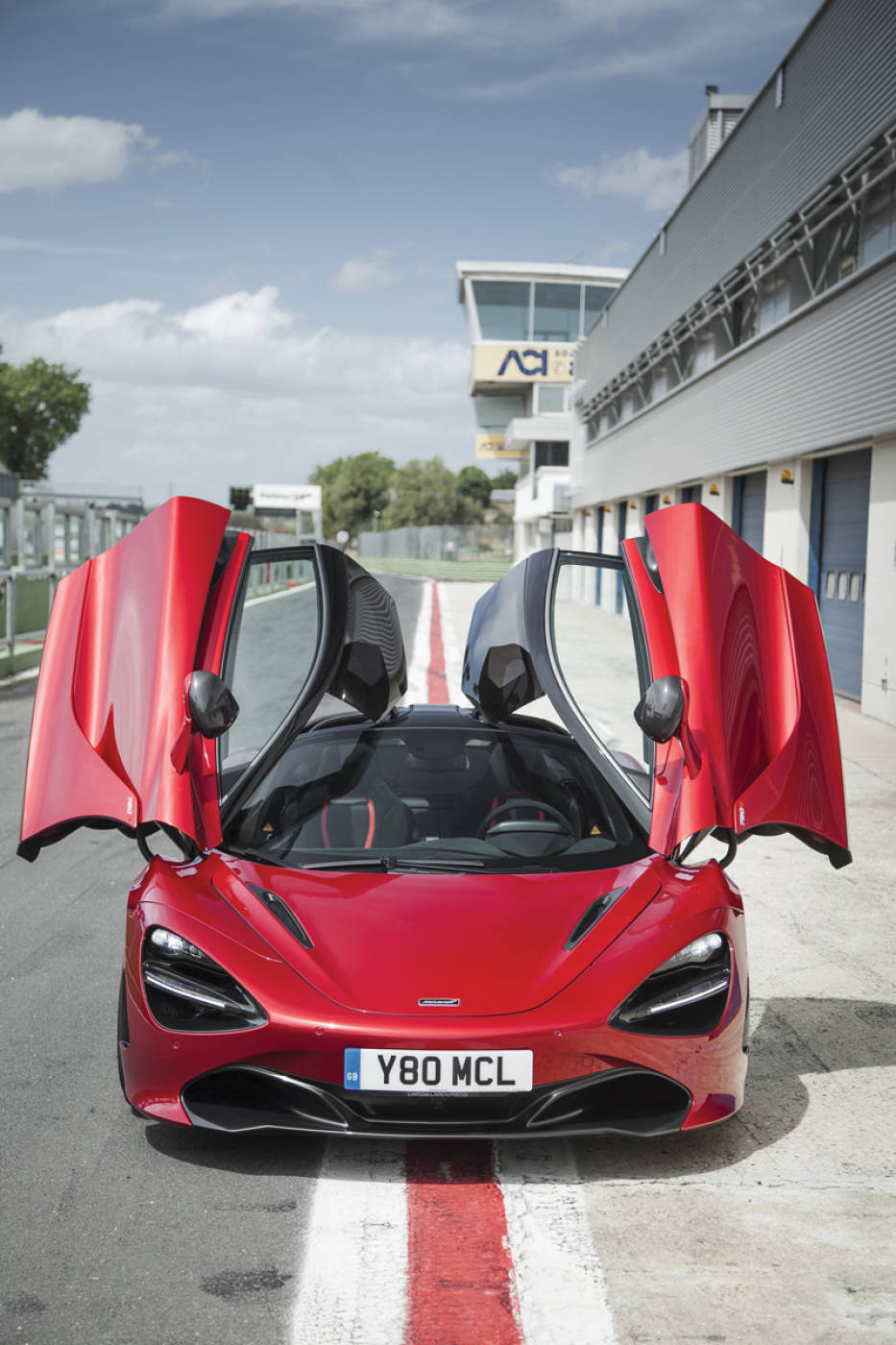 McLaren beats Ferrari?
McLaren might have lost its way in Formula One over the last couple of years, but its new 720S supercar is quite simply brilliant, offering near hyper-car performance for a snip over £200,000.
It is not so much that the 720S is a bargain, but it is difficult to imagine why you would want anything more. A landmark car for the young British manufacturer, this is the first time a new McLaren has replaced an outgoing model. While there was not a lot wrong with the McLaren 650S, it is fair to say the 720S is better in almost every way.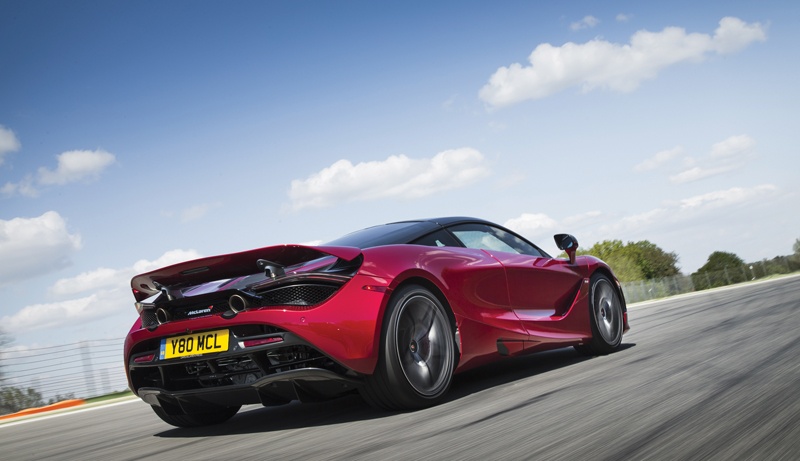 The 4.0 litre twin-turbo V8 engine delivers a huge 720PS of power and 770Nm of torque in a car which weighs just 1283kg dry, or 1420kg with oil and fuel added. That makes a power to weight ratio of 561 PS per tonne, which is enough to push the rear wheel driven supercar to 62mph (100kmh) in just 2.9 seconds. If you are wondering what that feels like, it is unbelievably fast.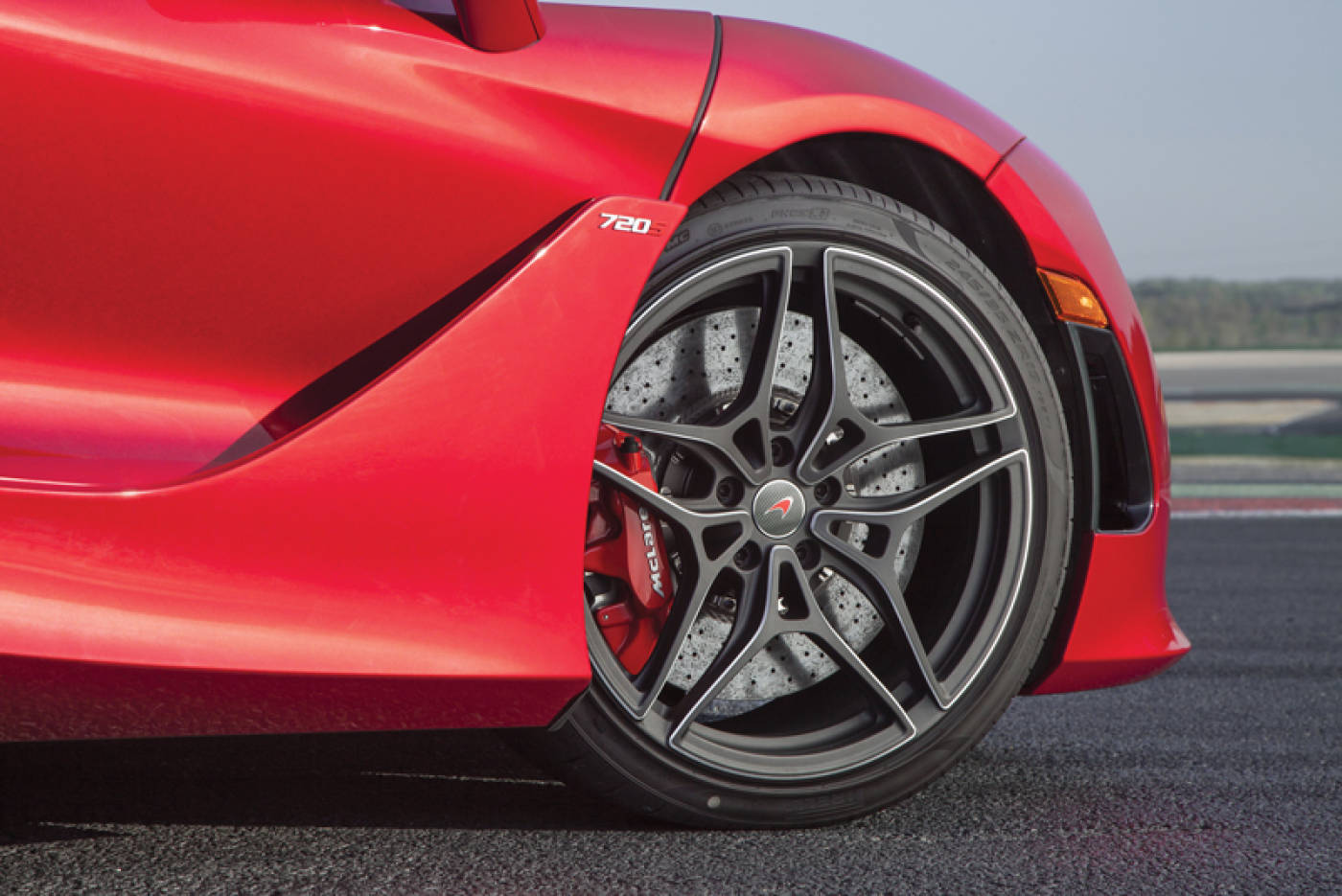 Perhaps even more astonishing, it will hit 124mph or 200kmh is just 7.8 seconds and a top speed of 212mph. Something to aim for next time you are driving on a German autobahn at three o'clock in the morning perhaps. The standard carbon fibre ceramic brakes will halt the car from 124mph in just 4.6 seconds or 117 metres. To put that in perspective, the Highway Code says 75 metres is a typical braking distance for a car travelling at just 70mph. Probably best to have everything tied down when you try that one.
While those statistics alone might be enough to sell the 720S to you, the McLaren also drives like a dream. Thanks to its stiff and lightweight Monocage II carbon fibre monocoque, Proactive Chassis Control II suspension and electro-hydraulic steering, it handles superbly both on the race track and the open road. The Comfort ride setting is surprisingly comfortable for such a focused sports car, while Sport and Track modes let you turn the handling up to 10 or 11. This is the sort of car that will quickly bring a smile to your face, no matter how you were feeling before you pressed the red starter button.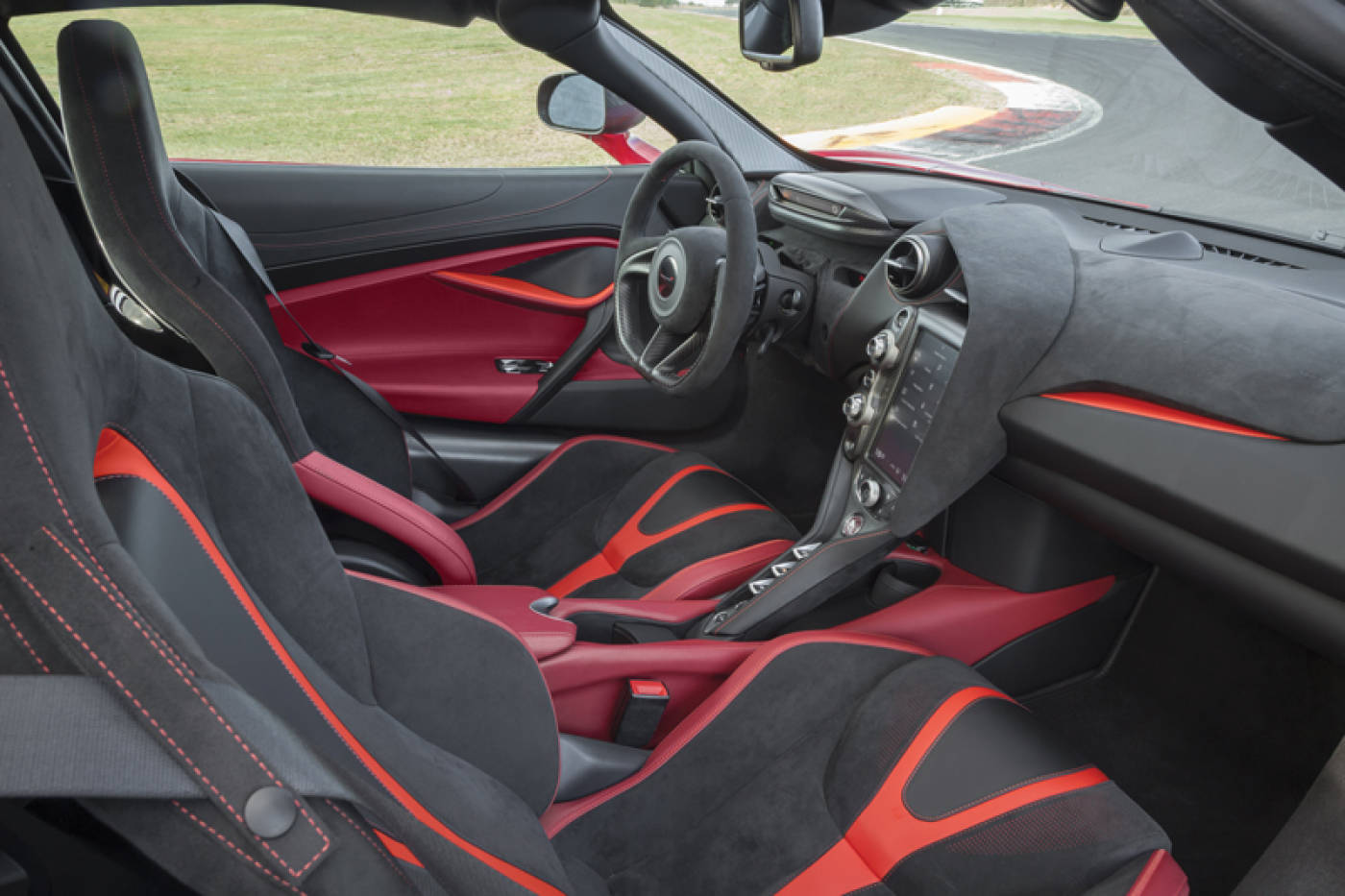 Every McLaren car is a technical tour de force, but previous models have missed the mark slightly when it comes to looks. Not so with the 720S which looks gorgeous inside and out. This car cleverly does without side panel air intakes for the mid-mounted engine, instead hiding scooped ducts into the dihedral doors. The air brake rear spoiler drops out of the way when stationary to reveal a elegantly sculpted rear. Lower door sills make it easier to get in and out, while slimline pillars afford outstanding visibility, which is even better if you specify the optional glass roof.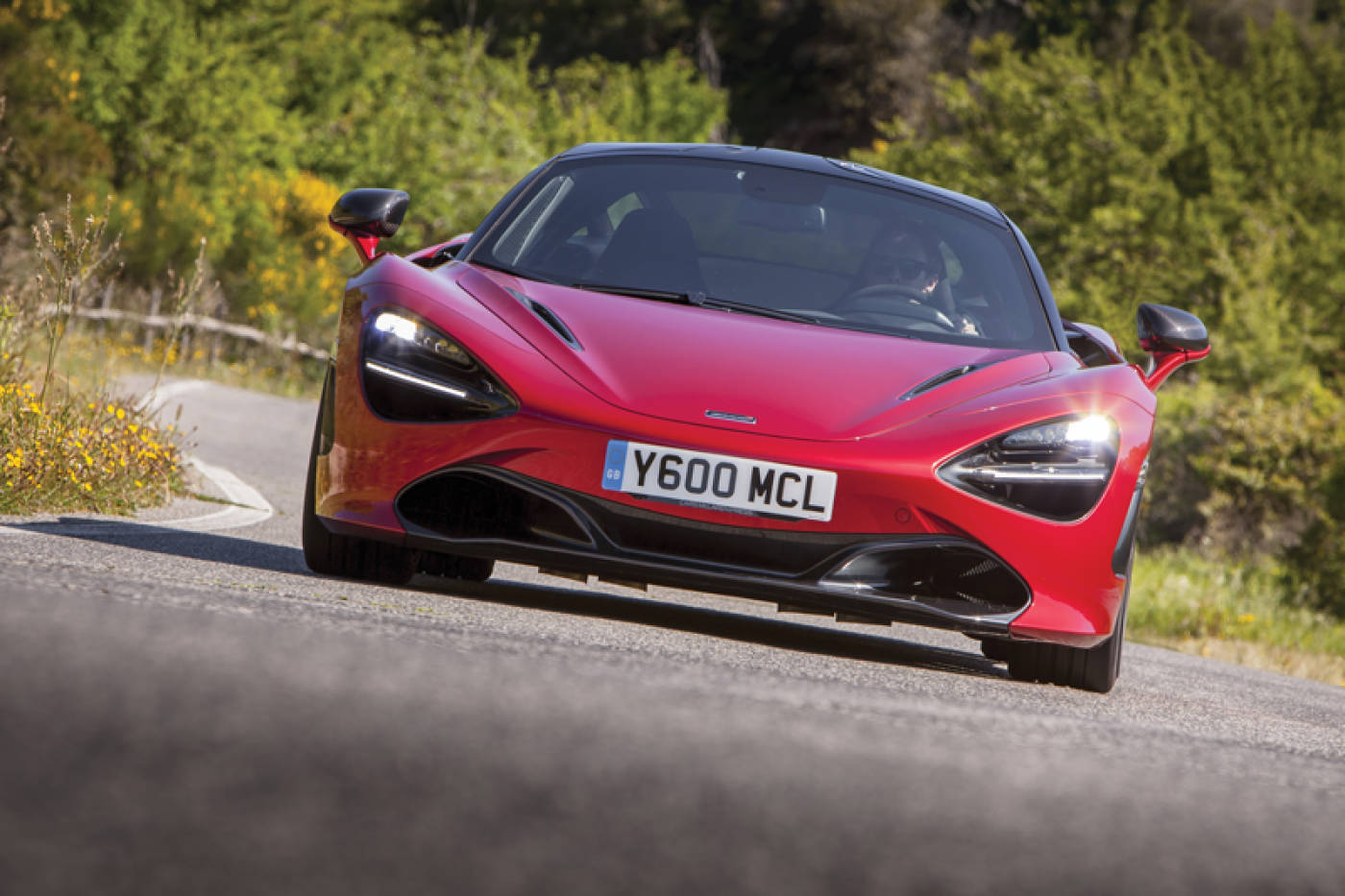 McLaren designers have also raised their game with a range of beautiful leather interiors. The aluminium switchgear gives a real race car feel and the infotainment system is a great improvement on earlier models. Engage track mode and the TFT driver's display screen automatically folds away to present a minimalist version. That is possibly one design idea they could have left on the drawing board.
However brilliant the McLaren is, it is not without competition. The Ferrari 488 GTB offers comparable performance and handling with a bit more Italian flair and a more sonorous V8 engine for slightly less money (from £185,000). The V10 Lamborghini Huracan LP580‑2 could save you another £30K, even it does not deliver such a rounded package. Or you could pick up an Audi R8 plus with V10 engine and four wheel drive from around £140K.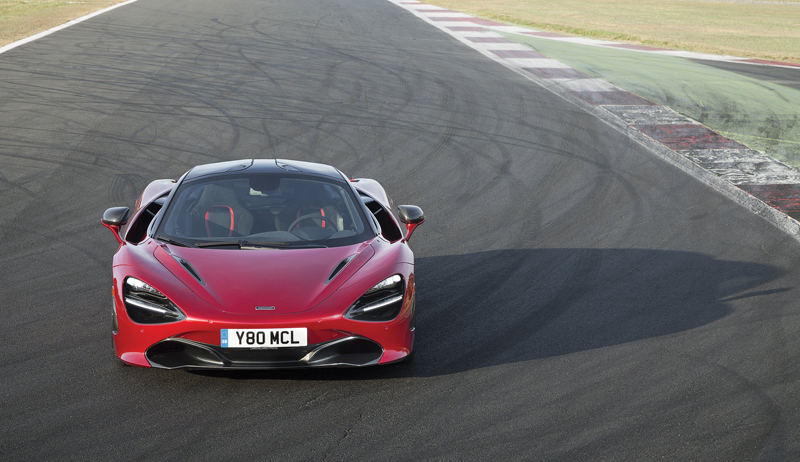 The McLaren 720S is available to order now for a list price of £208,600, but you will have to wait a while for delivery. You can choose the Luxury or Performance versions from £218, 000, or the MSO Velocity for £335,000, although none of these is any faster than the standard model. The nearest McLaren dealers for Aspect County readers are in Knightsbridge or Ascot.
Doug Bentall
Editor of audi​carnews​.co​.uk