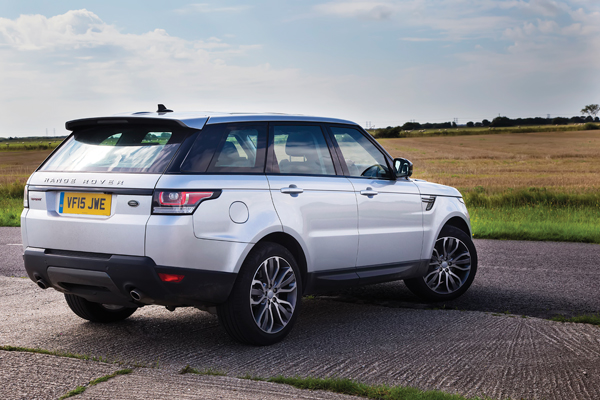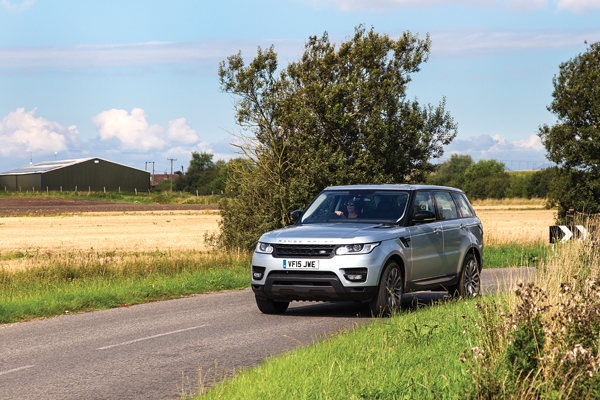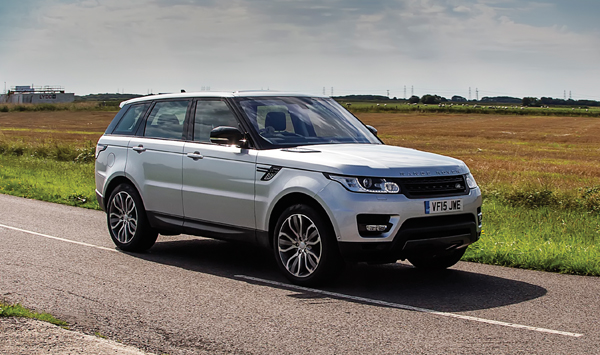 Range Rover, Sport

3

.

0

SDV

6

HSE

Dynamic
If you need to pull a horse box up a hill, this SUV is for you.
The new Range Rover Sport 3.0 SDV6 HSE Dynamic is actually quite remarkable. The first few days of test driving passed without much excitement. With the well-appointed interior, beautifully finished with quality leather and alloy trim plus the high level of equipment, it comes across as just another big SUV.
The 2016 update to the now established Sport variant of the classic Range Rover has had more than a subtle face lift. For starters, the entire body has been reconstructed out of aluminium which has helped drop its weight down by around 400kg. The effect of this is that performance is up with the 0 – 60 dash down to 6.8 seconds (despite the car retaining the aerodynamics of a 1960's comprehensive school). That said, it's lower and sleeker than before but ever so slightly larger. All told, it's very easy to look at.
Taking to the road I head to France and the gently rolling hills of the Pas De Calais region. A twenty-minute drive along the ruggedly beautiful Côte d'Opale to Boulogne on the D940, a ribbon of coast road tacked onto the cliffs edge, is a treat. In the early morning, the road is clear, the bends long and the views never-ending. This is where the Range Rover Sport first took me aback. The car is almost 1.8m tall and yet it corners without any sense of body roll; and despite flying through the bends at speeds some might consider dangerous, the 2.2 tonnes of bodywork could barely induce any perceptible understeer.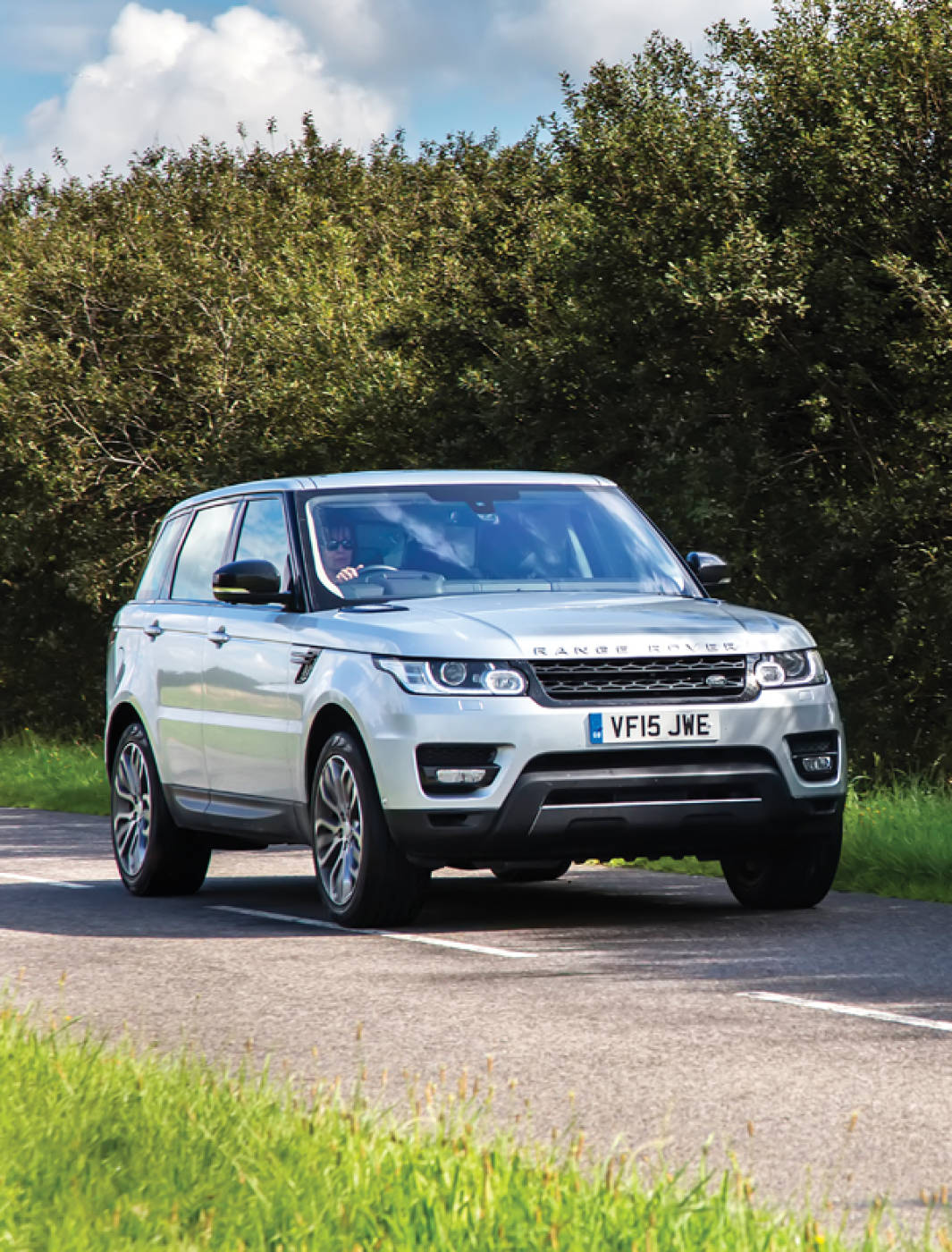 Finally the rains came which gave me the opportunity to head down to the Seven Valleys. Driving across the Parc naturel régional des Caps et Marais d'Opale to St Omer. With the GPS turned off, I lost myself in the winding backroads which changed from tarmac to un-made to Lunar in just a short distance. The Sport ate it up. My previous experience with a Range Rover was many years ago and my residing memory of it was the baffling explanation of how you changed between high to low ratio's depending on the terrain, using more levers than it took to operate an old British Rail signal box. Thankfully, the Sport and its bigger brothers have now dispensed with such encumbrances and give you the Terrain Response©2 Dynamic Program which could best be explained as ​'Off Roading For Dummies'. If you leave the controls set to ​'auto' the system senses the ground conditions (snow/mud/ice/sand) and reacts accordingly. I have a sneaking suspicion that it also detects your level of competence in the slippery stuff but I can't prove that. I cannot fault it and I didn't get stuck, despite my best efforts. If you are an old school off roader and like to climb trees in your 4×4, then this car can do that too – in the wet.
With mountains climbed, streams forded and byways followed I set course back to Calais content at having finally got to the bottom of this particular motor car. Subsequent days amply demonstrated what an excellent vehicle the Sport is for motorway work as well as running around town. Fuel consumption is advertised at 40mpg but realistically if you play nicely, 34 is achievable, thrash it and 24 is a more likely figure.
So, if it behaves like a proper off roader in the wild and woolly but feels like a Grand Tourer on the straight bits, this begs the question ​'what is this car not good at?'. Well, not much really. I would have said that parking a vehicle of this size could be an issue for some but given that it comes bristling with more parking aids and cameras than it would take for even the most nervous of drivers to reverse park a small super tanker, that's not really a negative.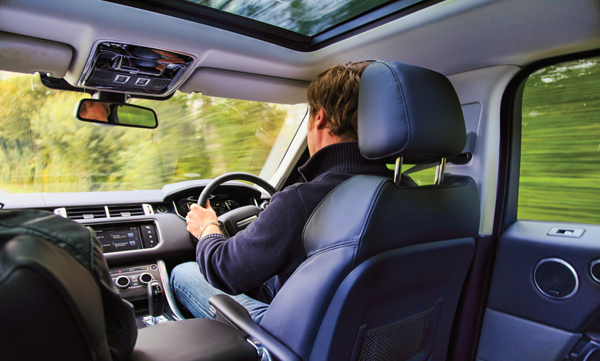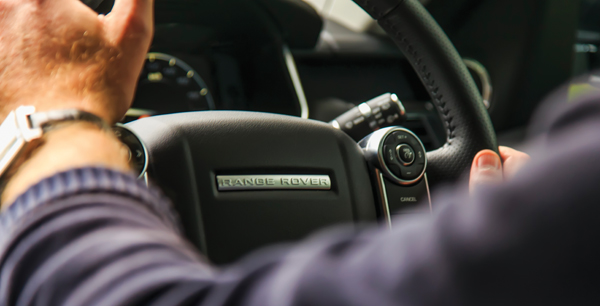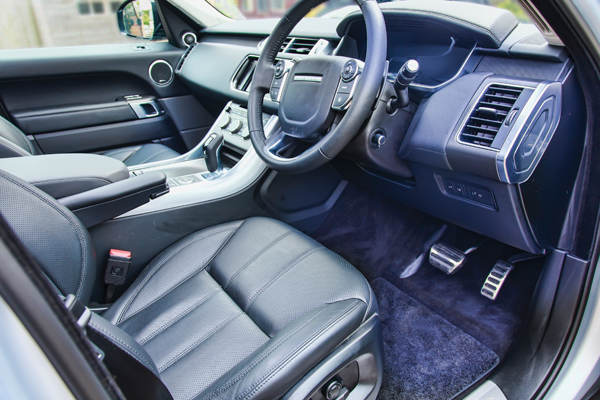 This sector of the market has some impressive competition. BMW​'s X5, Audi's Q7 and the Porsche Cayenne are probably the main ones. In terms of performance and quality the others just can't hack it off road and if that's a requirement, the decision makes itself. Price wise the Sport in the well-equipped form we reviewed is not cheap. Starting at a base price of £67,150 you get lots for your money. It's loaded with standard equipment, seriously quick on the road, superb off it and a joy to drive on long trips. A remarkable achievement.