SuperYachtsMonaco and their new flagship the revolutionary Maltese Falcon
Boutique brokerage SuperYachtsMonaco has announced it will represent the legendary Maltese Falcon, as her worldwide central charter agent. Newly arrived in Monaco, the visionary yacht can be seen in Port Hercules, where she will be based until April 2021. Following an extensive 2020 refit, including new advances in environmentally conscious technology as well as a rig and sail refurbishment, she will be in pristine racing condition and ready to sail the azure waters of the Mediterranean for summer 2021.
Delivered by Perini Navi in 2006, the Maltese Falcon has extensive green credentials, both under sail and power. The first yacht in the world to feature the revolutionary Dyna Rig technology, she set a milestone in yachting history, with 3 rotating masts with 15 sails and a total sail area of 2,400 square metres. Her design ensures efficiency under sailing and engine propulsion, and the newly fitted particle filters on the exhausts further enhance her environmentally forward-thinking ethos.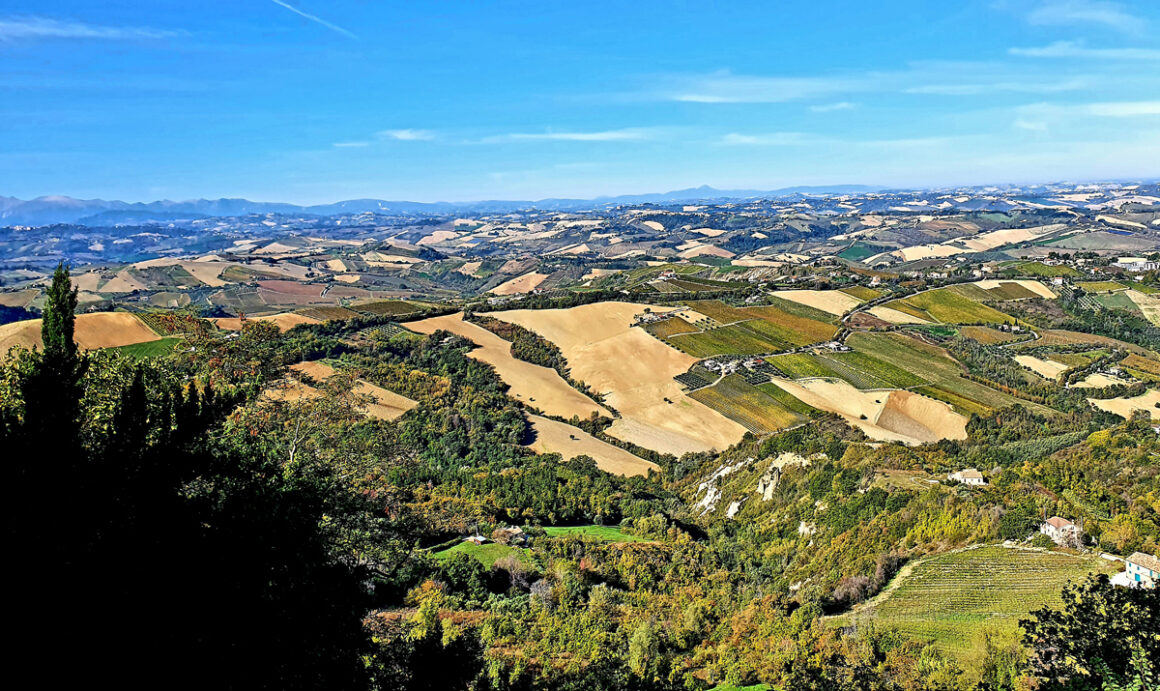 Having played host to a plethora of royals, celebrities, business moguls and athletes during her time, the Maltese Falcon has won over 18 awards for her slick aesthetics, race boat-worthy performances and propulsion system innovation, including the First Baccarat SuperYacht World Trophy and 3 Perini Navi Cups. A unique and beautiful silhouette is home to an elegant and comfortable, cocoon for guests.
The Maltese Falcon's arrival was warmly welcomed by all in Monaco, and the collaboration reinforces SuperYachtsMonaco's positioning as one of the elite brokers in the global yachting industry. Jim Evans, Founder of SuperYachtsMonaco, comments ​"We are immensely proud to represent a yacht that has never been afraid to break the mould and set new standards in the yachting industry. The Maltese Falcon and her team are exceptional in their ethos and energy, breaking new ground and ruling the waves at every opportunity".
Inside
Designed by Ken Freivokh, her interior décor blends her technological edge, with spectacular use of space, and boasts a magnificent art collection throughout. The interior dining room has a pared back Japanese influence, and a striking luminous circular stairwell links all the main spaces, with visibility to the top of the main mast through the glass. walkways.
Up to 12 guests can be accommodated in six luxurious cabins, with 19 crew on hand to tend to guests' every need. Located on the upper deck, the impressive VIP cabin looks out on its own deck space; perfect for sunbathing by day, the deck transforms into an outdoor cinema by night, with one of the biggest outdoor movie screens seen on any yacht. Other features include an outdoor and
indoor Jacuzzi, card and playroom, office with video conferencing, gym, spa with on-board beauty therapist and massive entertaining areas.
Outside
The expansive indoor-outdoor circular bar area is world famous for welcoming stylish guests for formal drinks, music, after dinner socializing and general parties and gatherings. A sense of liberty and proximity to the sea is coupled with versatility of use, and the freedom to set sail or motor away within minutes of deciding the next destination. The exciting itineraries, shore-based activities, and entertainment on offer all add to the experience, but you can be assured that wherever you go with the Maltese Falcon, you will receive a warm celebrity welcome, and should be ready to be pampered and treasured. Guests have the option to enjoy a multitude of sports, with access to coaching by professionals. The Maltese Falcon chest of toys, is full of excitement, including 2 Jet Skis (3‑person each), Seabobs, wakeboards, water skis, diving equipment and dive crew, inflatables, snorkelling, a variety of tenders, and more to suit all styles and skills, with variety of options to enjoy sea and beach-based activities.
SuperYachtsMonaco is a boutique brokerage company founded in 2008 with more than 160 years of combined experience in yacht chartering, selling and consulting. Based in Monaco, their portfolio extends to over 2,000 vessels available to buy or charter around the world, from picturesque Mediterranean coasts to the cold waters of the Arctic and Antarctic circles, through Norwegian fjords, Caribbean's white sandy beached islands and balmy Polynesian archipelagos.
www​.supery​achtsmona​co​.com/​c​h​a​r​t​e​r​/​m​a​l​t​e​s​e​-​f​alcon