The H‑Engineering connect with classic cars
Established in 1986 by Anthony Hansford, H‑Engineering in Tunbridge Wells enjoys an outstanding reputation as vintage and classic car restoration specialists. This business has exceptional in-house capabilities that include the sourcing or production of replacement parts and components that have been rendered as obsolete.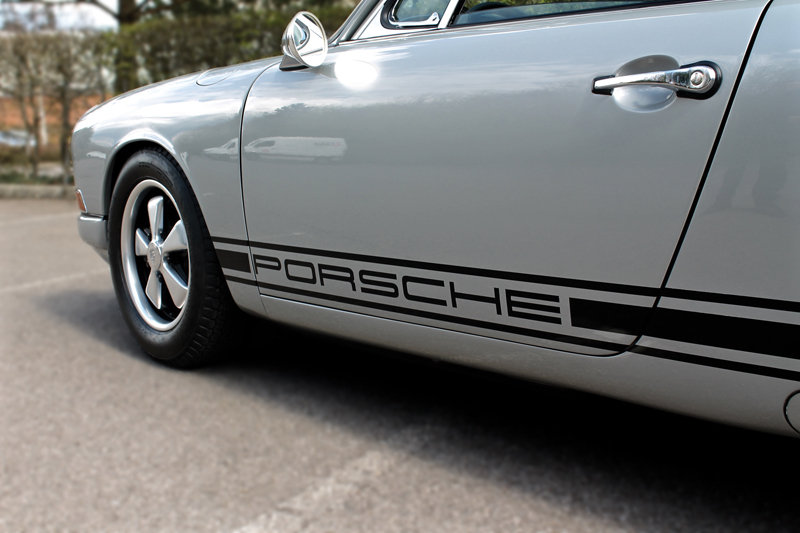 Over the years they have completed many classic car restoration projects including work on the world's most prestigious vehicles. The vast experience of their team and the traditional working practices that they use ensure that all classic and vintage cars receive the renowned H‑Engineering treatment. By utilizing time-honoured methods and systems, they can deliver successful restorations on even the most demanding of projects. Where today's contemporary models are largely impersonal, H‑Engineering connect with classic cars at a more personal and intimate level.
This ensures that customers in the surrounding counties of Kent and Sussex can use their classic and vintage car restoration services, knowing that the team are equally as passionate about their vehicles as they are themselves.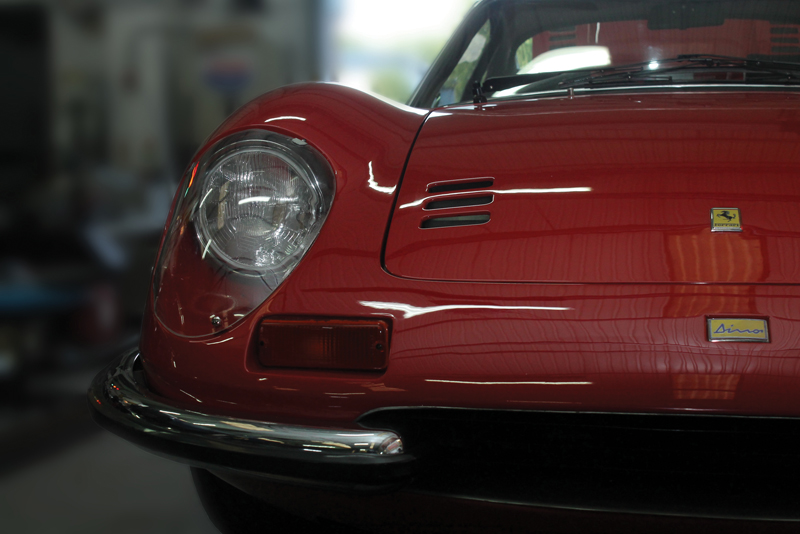 What used to be the exclusive domain of diehard enthusiasts is now the pursuit of a new generation that is rediscovering the charm, appeal, and desirability of classic cars. H‑Engineering fills a gap in the marketplace that very few companies in the Tunbridge Wells area can match because the services available extend beyond the needs of the traditional collector to include classic racing car restoration. H‑Engineering have already worked on many historic racing cars and returned them to working condition. Many of these vehicles are now performing again in front of enthusiastic spectators, who are enjoying the spectacle of once famous models reproducing the performances of a bygone age.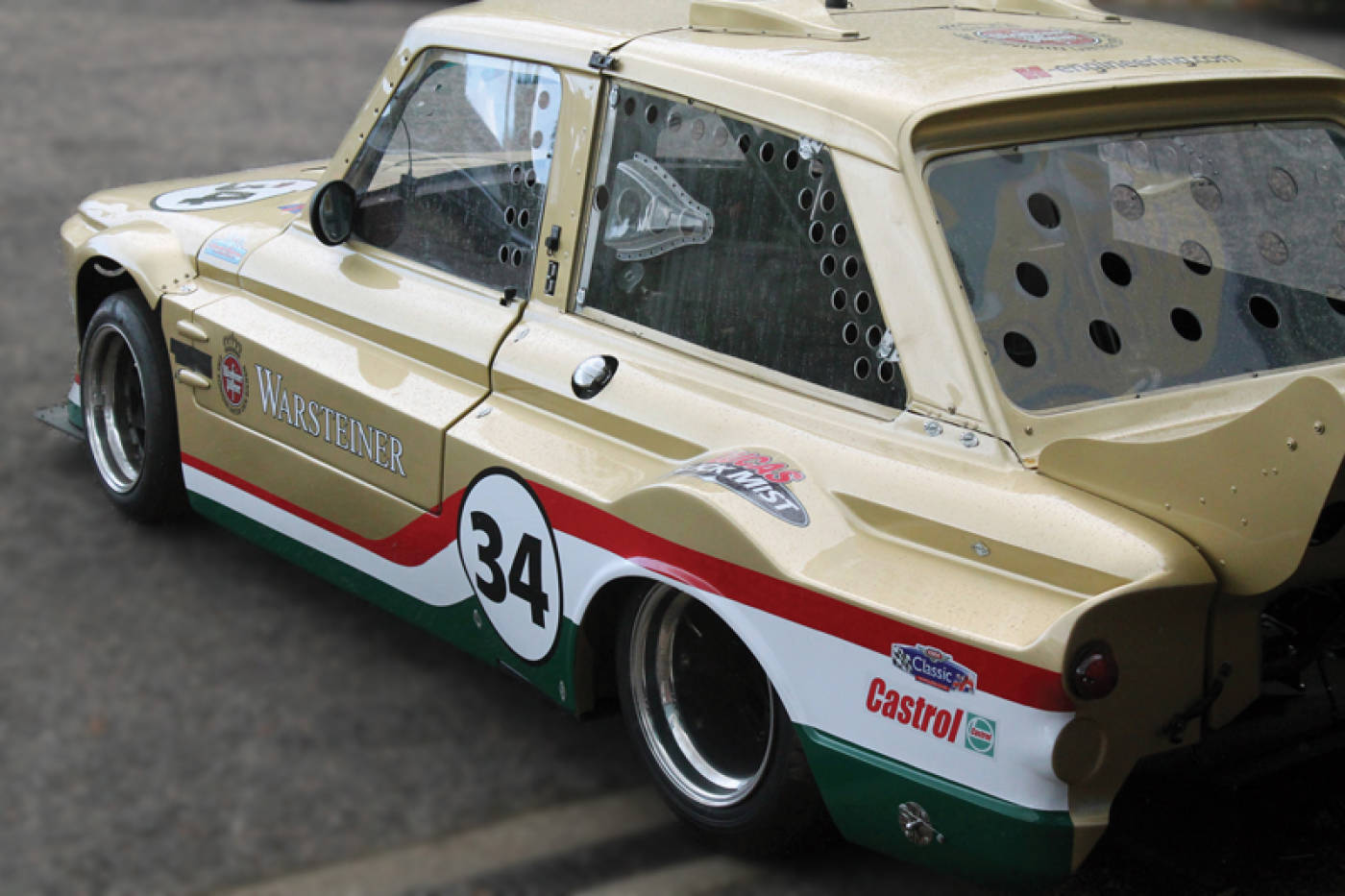 "We believe that the best way to build an understanding of the work that we do is to see it for yourself. We always make time available to show our customers how we will eventually perform work on their own vehicles. If you would like to find out more about our classic car restoration services, call us now and we'll always be there to discuss your requirements in detail" commented H‑Engineering founder and owner Tony Hansford.
H‑Engineering customers are able to visit the premises in Tunbridge Wells where restoration projects are continually in progress. If you have a project in mind, this may be the place to go.
H‑Engineering, Unit 12.2, Kingstanding Way, Tunbridge Wells, Kent, TN2 3UP. Telephone 01892 549042
www​.clas​s​ic​car​tun​bridgewells​.co​.uk