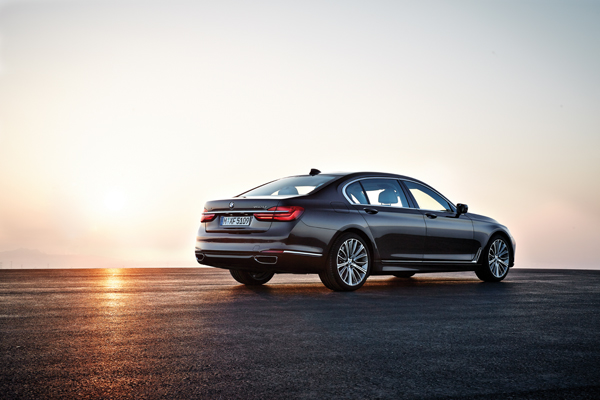 Exclusive

BMW

7

Series launch event
Enjoy your very own chauffeur for a day!
This will be the first car that allows you to step out of the vehicle –and it parks itself. With the new BMW 7 Series, BMW has redefined what an exclusive, luxurious driving experience looks like in contemporary, pioneering form. Groundbreaking technologies in the areas of lightweight design, powertrains, chassis, operating systems, intelligent connectivity and interior ambience underline its mission to bring together unbeatable driving pleasure and long-distance comfort in a luxury sedan. The handing over of the baton from one generation to the next at the top end of BMW​'s model line-up sees the brand presenting a raft of innovations unmatched by any of its rivals.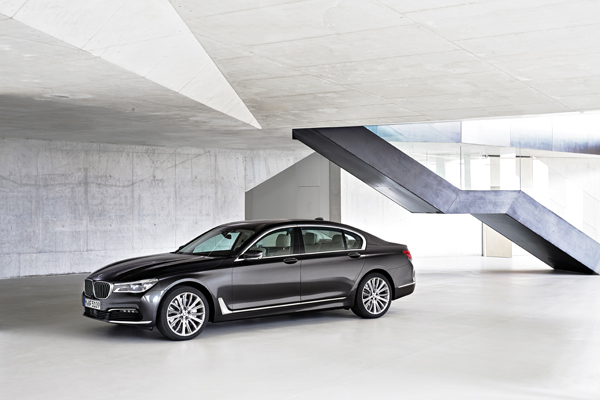 Stylish presence, exclusive elegance
The design of the new BMW 7 Series provides an authentic showcase for the car's character. Harmonious proportions, a strongly controlled surface design and precise lines point to the stylistic confidence, assured dynamics and exclusive elegance at work here. The optimised balance of driving pleasure and long-distance comfort finds clear expression in the unmistakable aura of the luxury sedan, which is available in both standard and long wheelbase variants.
New-generation straight-six
The new BMW 7 Series is available with an extensively updated V8 engine and six-cylinder in-line variants from the BMW Group's latest generation of power units. All the engines link up as standard with the likewise further developed eight-speed Steptronic transmission. The BMW xDrive intelligent all-wheel-drive system, which can be specified as an option, also operates more effectively than ever.
Luxury ambience
A few models are specified with the optional Executive Lounge, which redefines personal well-being in a luxury car, offer levels of comfort a class apart. This equipment package includes Automatic air conditioning with 4‑zone control, Electrically adjustable comfort seats with massage function in the rear and Active seat ventilation for all seats, plus the optional Executive Lounge Seating, Executive Lounge rear console and Rear-seat entertainment Experience with BMW Touch Command. The massage function now also includes the Vitality Programme, which allows rear passengers to engage in active physical exercise.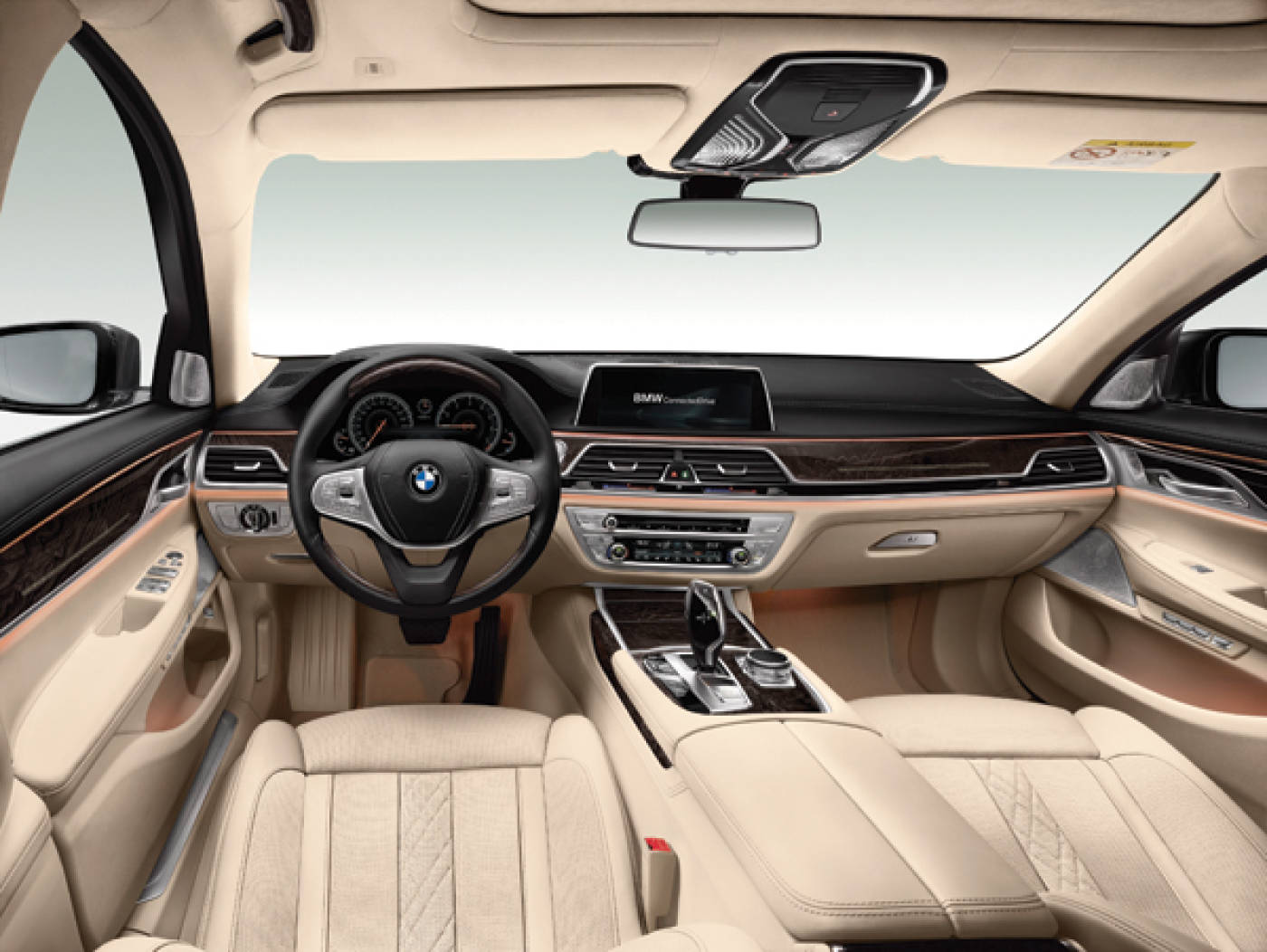 The Executive Lounge rear console houses a fold-out table, additional cupholders and the Touch Command system. This removable 7‑inch tablet computer allows the user to control the infotainment and comfort functions available in the rear of the new BMW 7 Series and can also be used to play back external audio and video files, as a games console or to surf the internet.
The Executive Lounge package underscores the car's dynamic ability, exclusive elegance and luxurious ambience to great effect, which will satisfy the diverse expectations of customers around the world.
Driving this beast is a real delight.Lucky owners with drivers will be able to choose either a BMW back seat work-out or a gin and tonic with a massage after a stressful day at the office. The choice is yours.
BMW 7 Series available October 2015. POA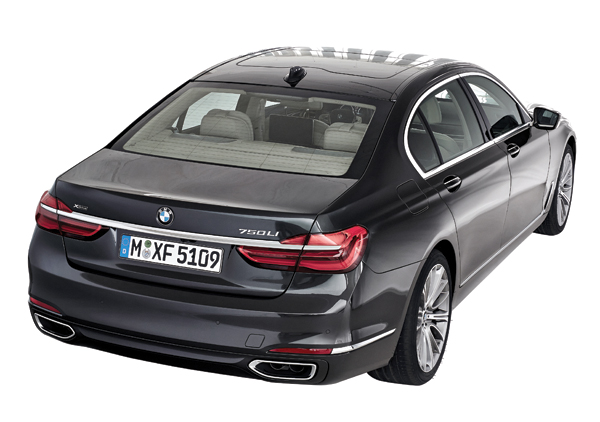 Chandlers Hailsham BMW
Gleneagles Drive, Hailsham, East Sussex BN27 3UA
Contact Ben Mackay to book your test drive on 01323 844032
www​.chan​dler​shail​shambmw​.co​.uk