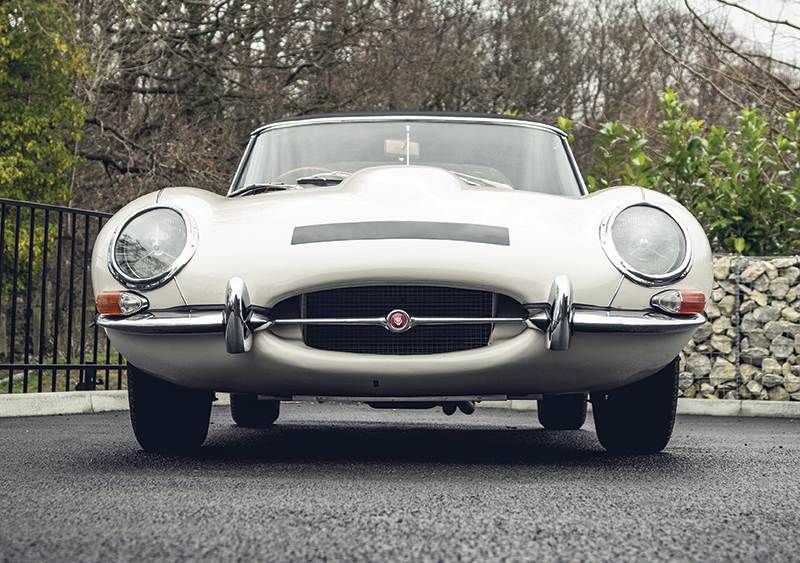 Anthony Hansford established H Engineering back in 1985 whilst in between Speedway racing professionally. He had always wanted to race, and was very lucky when his uncle so kindly lent him the money for his first bike. Bikes weren't his only passions, as he had always had an interest in classic and vintage cars. This desire arose when attending a Formula one race meeting at Brands Hatch back in the 80s, whilst watching the classic car supporting races. The passion became a reality when restoring a 1934 Austin 7 Ruby at the age of just 22. It all went from there and now has the pleasure of bringing many vintage cars back to life and providing them the care and attention that they warrant.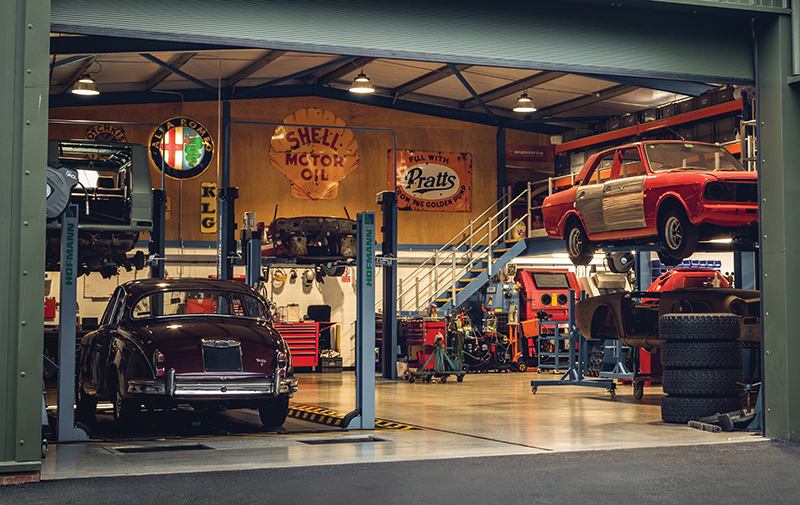 The business over time has expanded, which means that it was time to create a purpose built facility which enables H Engineering to work on many more vehicles as they have exceptional in-house capabilities to produce replacement parts and components that have been rendered obsolete. Based in Horsmonden, only 15 minutes outside of Tunbridge Wells, H Engineering are serving enthusiasts throughout the south east.
Classic cars hold so many memories for their owners and exude so much character. For most people, just looking at a classic car makes them smile. The classic car market is currently experiencing high activity, making it a great investment, one that it always increasing over time. So not only will you get to experience the joy of classic car ownership but you could make money while you do it. A classic car is also an excellent way of turning heads, it's also a great conversation starter with others who share a fondness for classic motorcars.
"Over the years, we have completed many classic car restoration projects including work on some of the world's most prestigious vehicles. The vast experience of our team and the traditional working practices ensure that all classic and vintage cars receive the renowned H Engineering treatment. By utilising time-honoured methods and systems, we can deliver successful restorations on even the most demanding of projects" commented Anthony.
As well as restoring, Anthony Hansford has also had the privilege to race historic vehicles, from a 1934 Ex Brooklands Singer Le Mans Streamliner to Jos Verstappen's A21 Arrows. From 2000 – 2010 he restored and raced ex Formula 1 cars, which had always been his dream. This lead on to racing, preparing and running clients classic race cars. This meant that he was able to attend many famous tracks in the UK and Europe, including the Goodwood Hill Climb which is a very popular event in the UK. One client was lucky enough to race at the hill climb in his BMW E21 that H Engineering restored and looked after at the track. This also led to Anthony racing a client's car, a 1959 Rochdale GT, at the famous Goodwood Revival and Members meeting which are wonderful events which totally transform you back in time.
"Our company invites customers to visit our premises in Horsmonden, where restoration projects are continually in progress. We believe that the best way to build an understanding of the work that we do, is to see it for yourself. We always make time available to show our customers how we will eventually perform work on their own vehicles" concluded Anthony.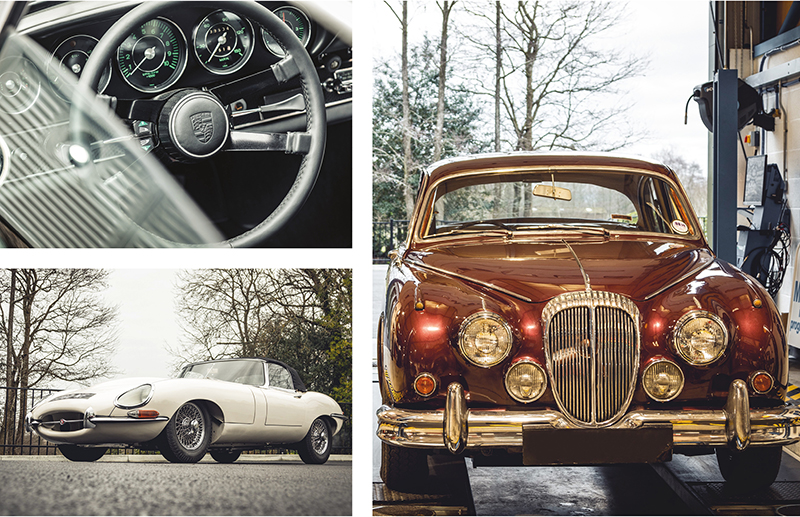 If you would like to find out more about classic car restoration services you can phone to discuss your requirements in detail.
Little Cacketts Farm, Haymans Hill, Horsmonden,
Kent TN12 8BX. Telephone 01892 549042
clas​s​ic​car​tun​bridgewells​.co​.uk