Toyota reveals the all-new Yaris Cross compact SUV
Urban life presents particular challenges. When it comes to driving, it's an environment where motorists increasingly appreciate the robust, high-riding qualities of an SUV, but on a scale tailored to suit urban streets and with a genuine emphasis on environmental performance.
At the same time, they want a vehicle that's distinctive and stylish, and which has all the flexibility they need for an active lifestyle.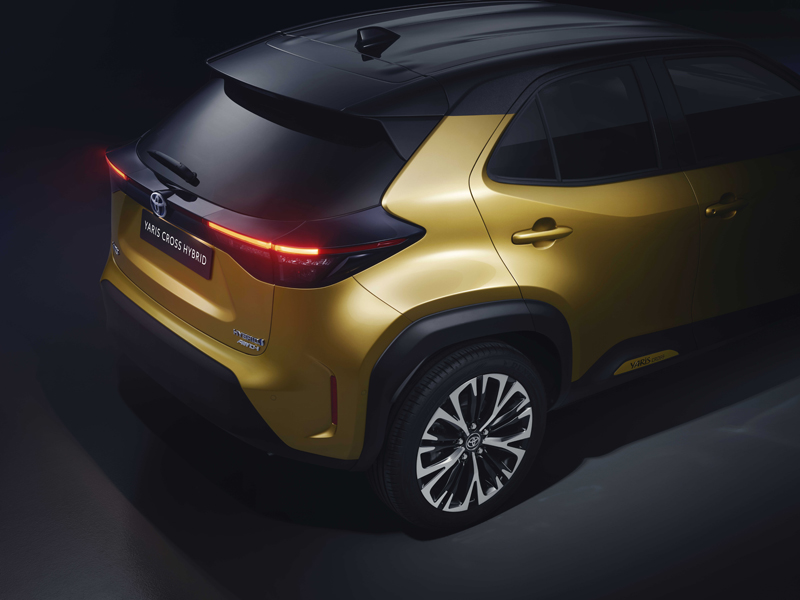 These are exactly the qualities Toyota has instilled in the all-new Yaris Cross.
The new Yaris Cross has been designed and developed for Europe, specifically to meet the requirements and preferences of the region's B-SUV market. It will be made in Europe too, at Toyota Motor Manufacturing France, alongside the new generation Yaris hatchback, from 2021.
The new Yaris Cross draws on Toyota's strong heritage of advanced hybrid technology, small car design and SUV engineering.
Toyota's world leadership in hybrid vehicle technology includes the first use of a hybrid system in a B‑segment car with the original Yaris Hybrid in 2012. The unmatched experience it has gained ensures that Yaris Cross's new, fourth generation hybrid powertrain delivers exceptional performance and efficiency.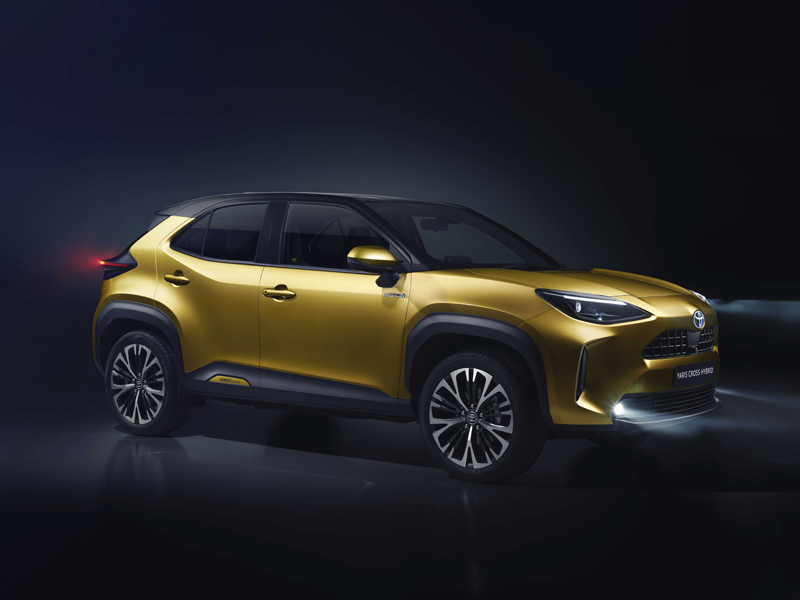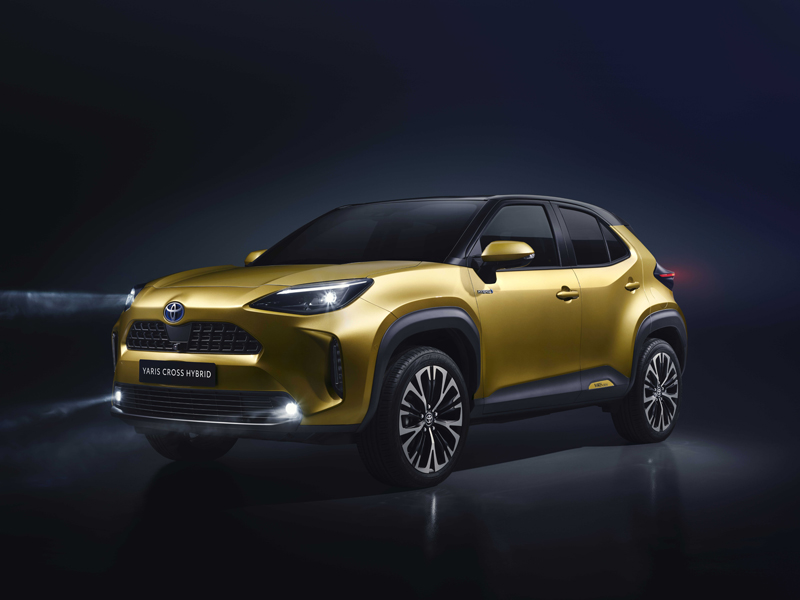 Yaris Cross is also a genuine SUV, benefiting from Toyota's experience in originating the concept of the recreational SUV 25 years ago with RAV4 – today the world's best-selling SUV – and more recently in producing the stylish and highly efficient C‑HR. A raised ride height and the availability of AWD-i intelligent all-wheel drive reinforce its authentic SUV credentials.