Business owners could be sitting on an opportunity of a lifetime
What if you were told that you could be sitting on an opportunity that could help transform your business and set you on the path to success?
Thousands of business owners around the country are losing out on potential sales and instant financial gains – How? They own commercial and industrial sites in the centre of towns and villages; sites that do not add value to the business and can hinder its growth.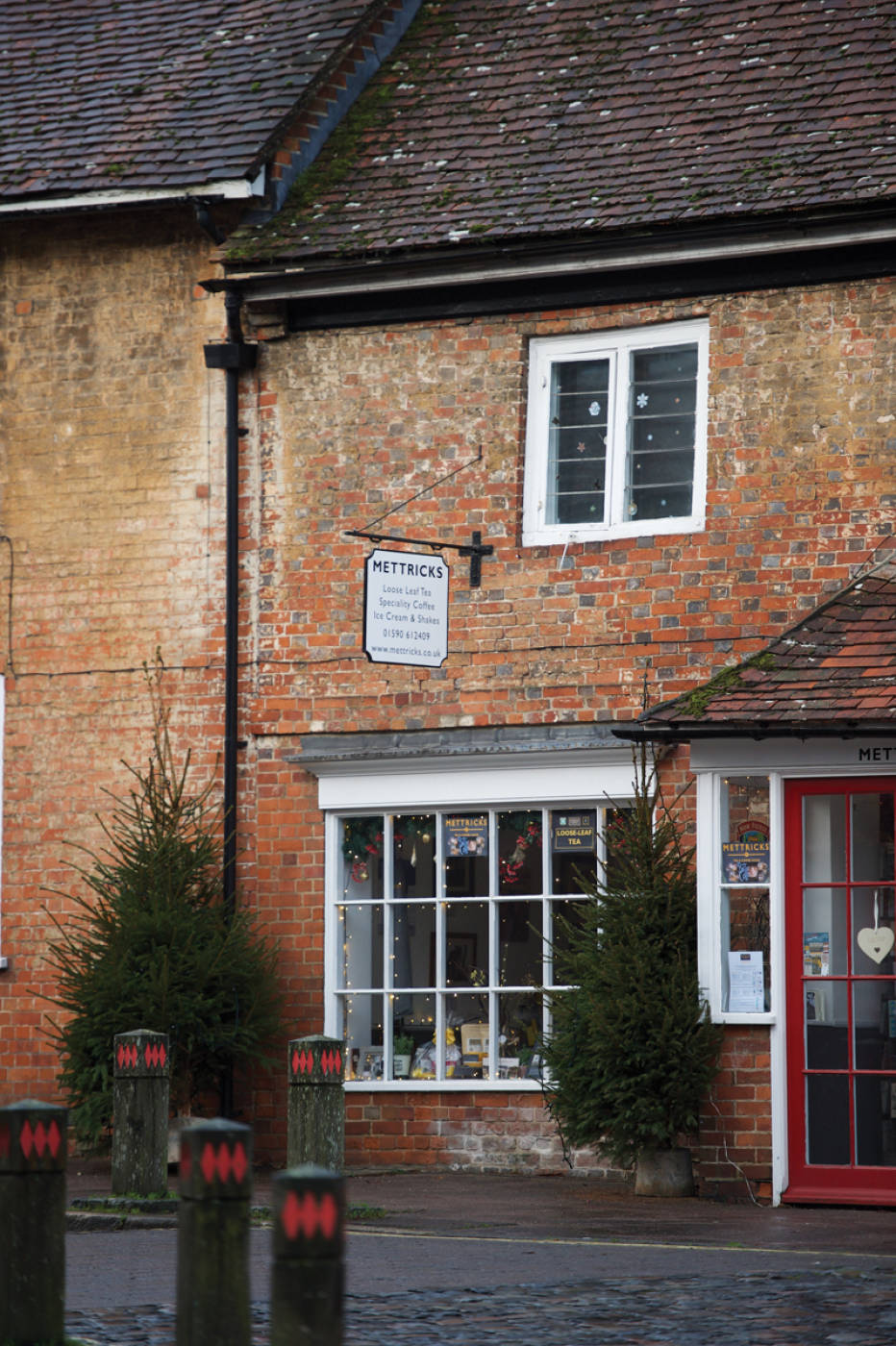 The increased success of internet sales, shopping centres and supermarkets are making it increasingly difficult for retailers and merchants in commercial buildings and industrial sites to compete. Family owned businesses are struggling to stay afloat and landlords often cannot find new tenants. In fact, in the first half of 2016, as many as 15 high streets shops closed every day and the number of new openings fell to its lowest level for more than five years.
While a prime location in the centre of a town or village was vital to achieving success, changes in consumer spending habits in the last two decades have changed the rules of the game. Today, many of the companies that own these locations are now better suited to retail parks, which offer both competitive prices and on-site parking.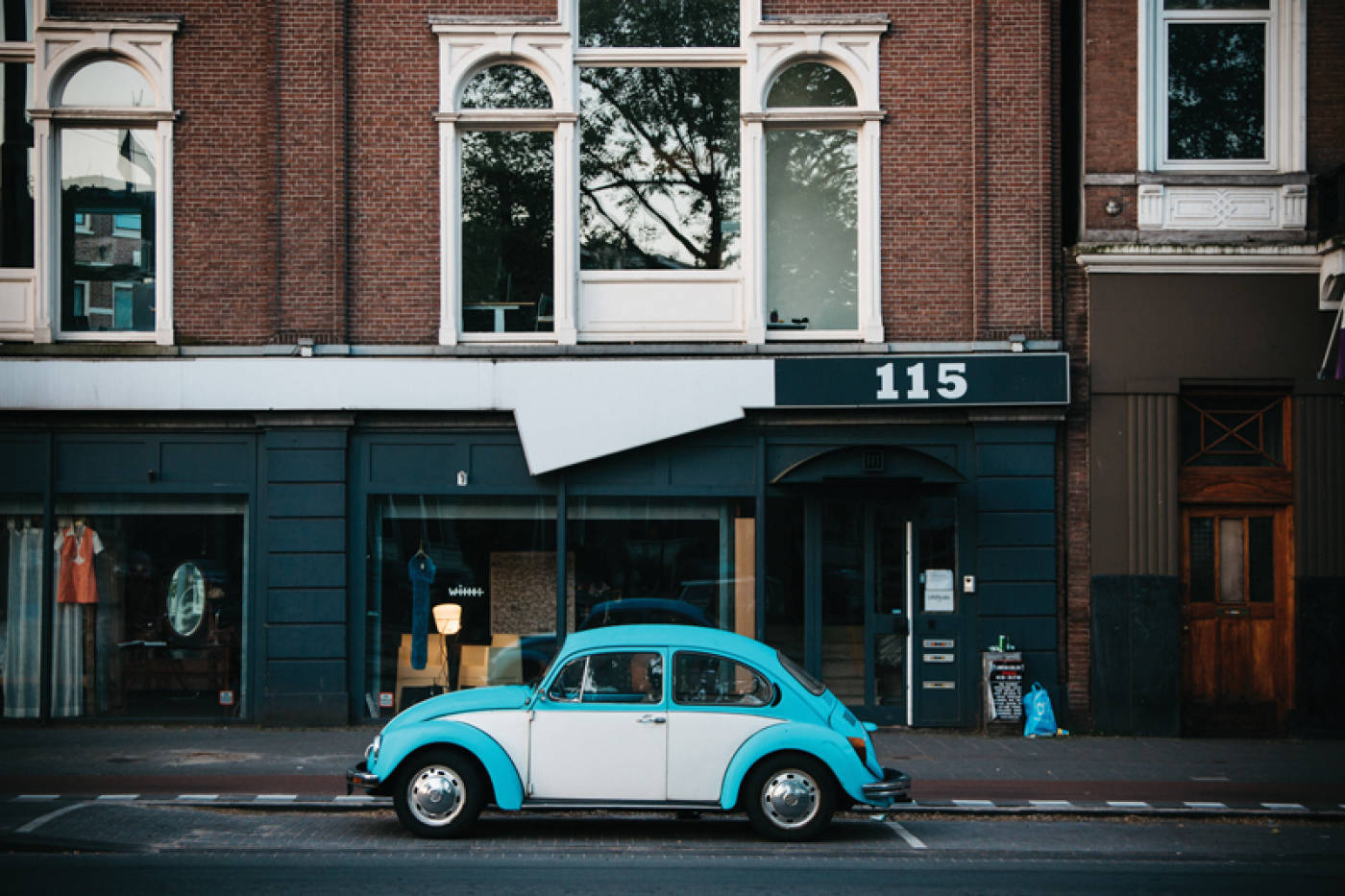 Industrial sites and commercial properties with multiple floors have the highest potential. These second-floor spaces are often seen as a by-product of business operations and are not utilized. However, while it may appear that the bulk of the property value lies in the bottom floor, today that is simply not the case. Nearly a quarter of a million homes in the UK lie empty – wasting both space and money.
By transforming these commercial properties and industrial sites into residential spaces, the population in the area will grow. This will lead to more business for companies in the area, especially those who have acquired loyal customers.
Are you the owner of a commercial property or industrial site in a town or village centre? If you are, then it may be time for you to find out what potential opportunities await you and your business. SJD Projects advise property owners on the potential of your site and introduce you to property developers looking to add to their portfolio.
If you have any concerns about moving the location of your business, SJD can also find you a new space in which your business can thrive – especially with your newly acquired funds.
You can contact Stephen Donnelly at steve@​sjd-​projects.​com today to find out more information. The advice is free of charge and, in most cases, the developer will cover all the relevant fees.