We are often asked to choose between quality and quantity. But Natural Image Stone and Wood Floors are proof that sometimes you can have both.
One of the UK's top suppliers of natural stone and wood flooring, this Kent company offers an extensive range of quality flooring backed by service that their customers repeatedly say is second to none. With excellent relationships with many of the world's leading suppliers, the firm is able to negotiate discounts which they pass onto their customers, making beautiful floors much more affordable than you might expect.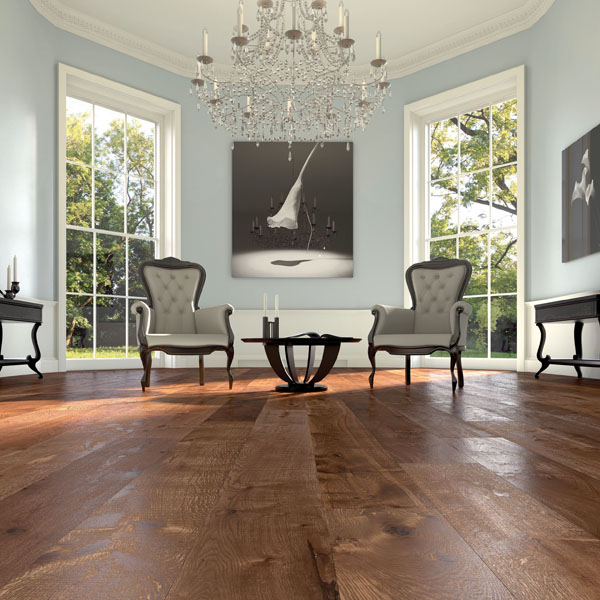 Experts who listen
The business was set up more than twenty years ago by Pamela Luck: ​"What sets us apart is that we really listen to our customers and share our expertise with them. Even though people are excited about having a new floor, the choice can be daunting, so we spend time getting to know what they like, the age and feel of their house and what sort of wear the floor will be subjected to. Then we guide them through the options so they get a floor they love that will last for years."
Delivering floors that not only look great but will stand the test of time is central to the philosophy of Natural Image: ​"Sometimes a customer wants a floor that isn't suitable for where they want to lay it. We will try and guide them towards something that meets their needs better, but if they are insistent we will be reluctant to put the order through. They won't be happy with the wrong floor – and if our customers aren't happy, we're not happy."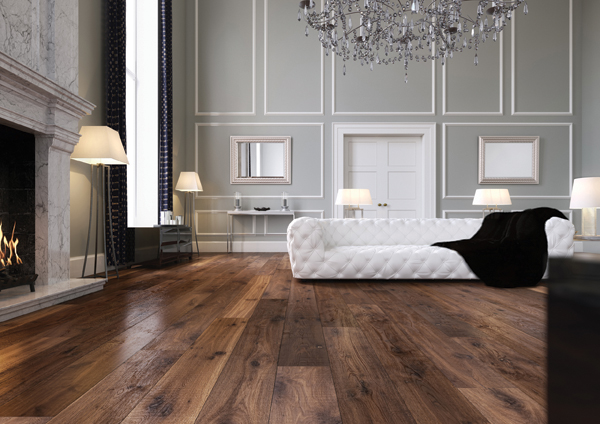 National service
Customers from across the South East get inspiration from the showroom and warehouse outside Maidstone, but Natural Image deliver across the country: ​"People can view our products on our website, but we have resisted providing online shopping. We know our customers get the best results if they call us to discuss the options, how best to lay their floor and how to look after it. We then send them samples – wherever they are in the country – so they can see what the surface will look like in their home, with their furnishings and light."
It's this insistence on personal, expert service every time, that means Natural Image have happy customers up and down the country.
01622 840420
www​.stone​and​wood​floors​.co​.uk
enquiries@​stoneandwoodfloors.​co.​uk