Post Written by Aspect County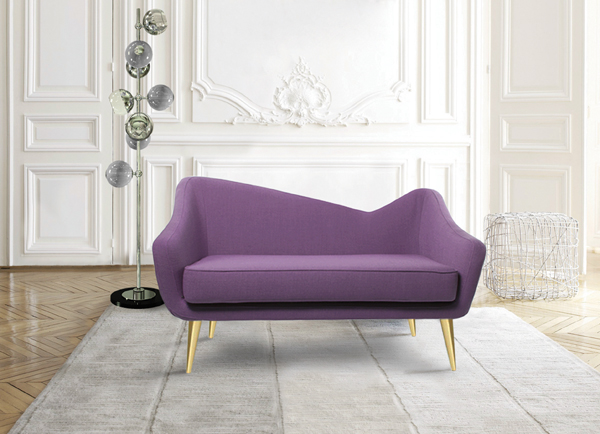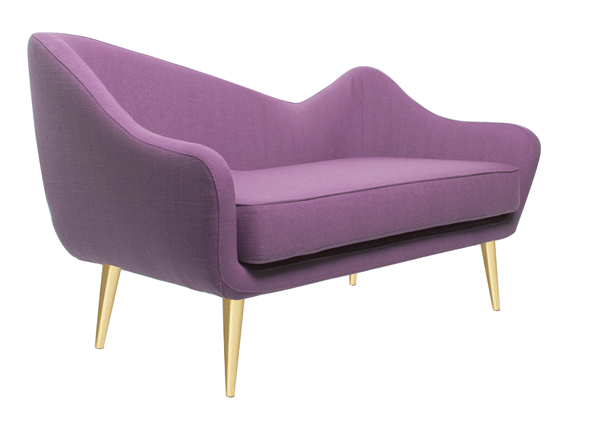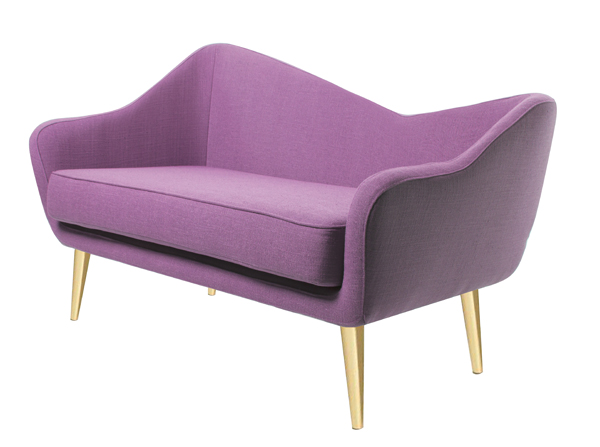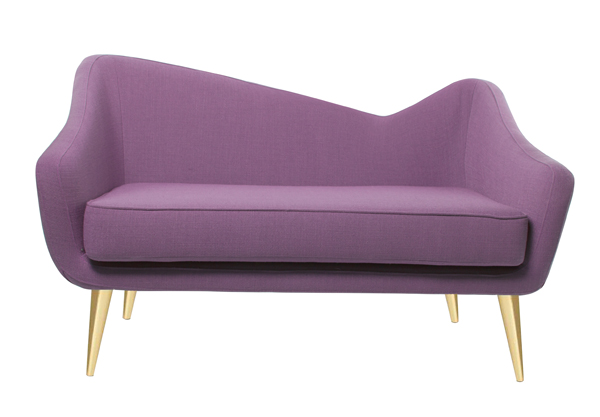 Ottiu is once again inspired the vertiginous and suspenful world of film noir. A feminine color, the mystique of the geometric shapes and the gracious touch of the gold-plated feet characterize the Hayworth twin seat. Hayworth is inspired by the golden era of film noir and it is just as puzzling and captivating as the star that lends her name. The cotton velvet in lavender and legs in gold polished brass confer the final dramatic touches to this grand and imposing piece. The price is £1,445.
Ottiu ships worldwide from its factory in Portugal.
www.ottiu.com
info@ottiu.com
00351912565722