Post Written by Aspect County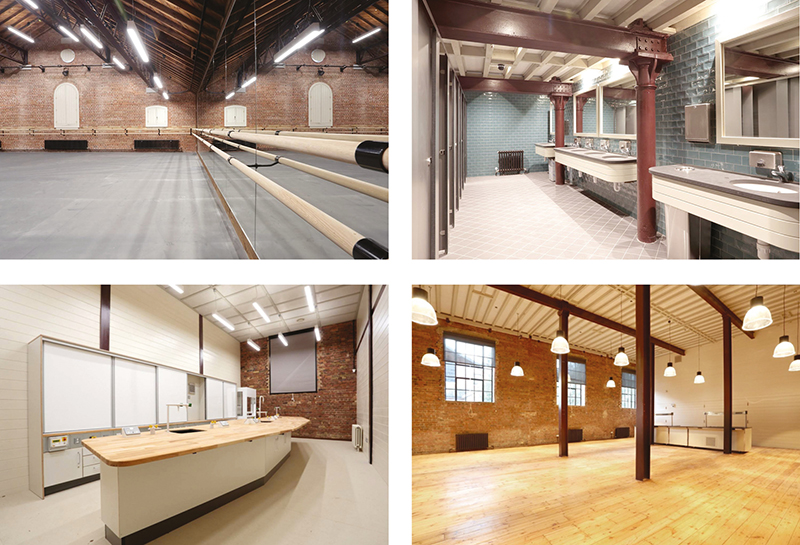 The King's School, Canterbury continues its ambitious development plans with a new performing arts centre set to open in 2019. A former Victorian Malthouse close to the school will house a 334 seat theatre with retractable seating and full orchestra pit, two drama and dance studios, and spaces for art exhibitions. The theatre will benefit not only the School but also the local community with the space available for use within a city that has a thriving arts scene. Phase One of the build has been completed with the theatre to follow in the New Year.
The impressive addition follows the recent opening of a new Day House, a Pupil Social Centre and new Science laboratories and precedes further development including an International College adjacent to the Malthouse, seven further Science laboratories, a Science auditorium and improved dining facilities at the heart of the School.
The King's School Canterbury
www.kings-school.co.uk